11 Ways Narcissists Will Try To Manipulate You
Narcissism is the outcome of selfishness. Narcissists only strive for what's good to them. However, there are some ways to 'read' their behaviour and prevent them to hurt or cheat us.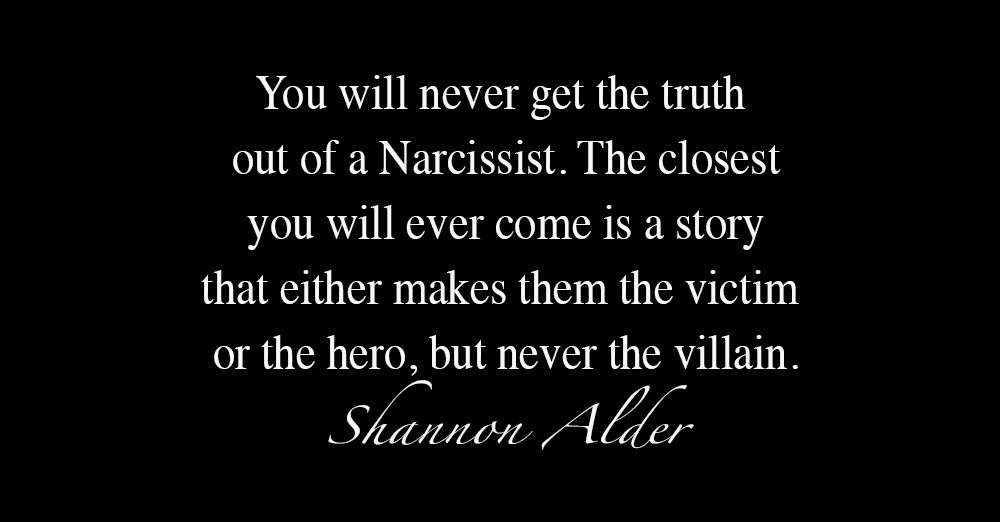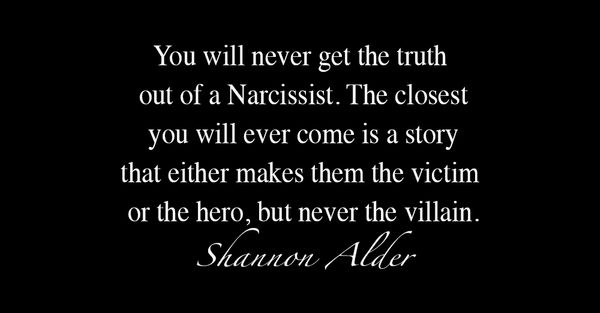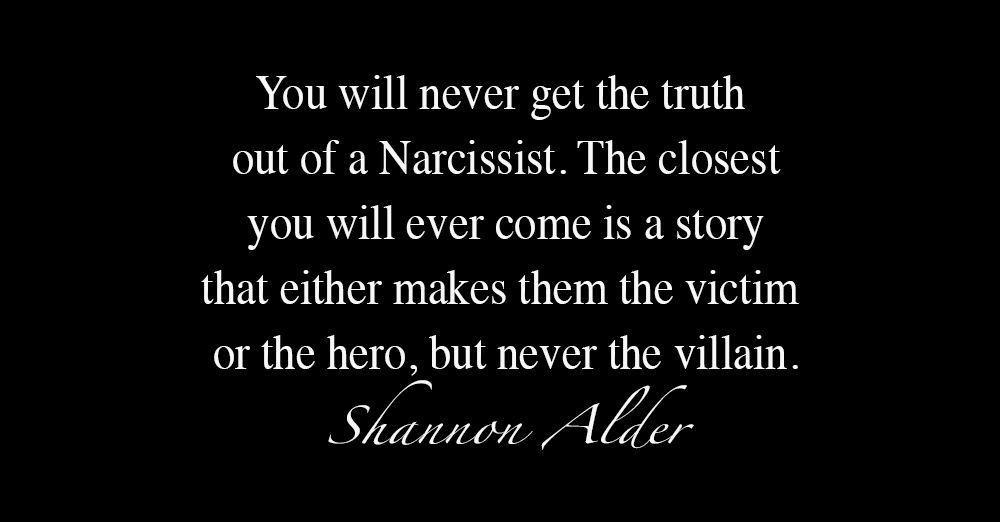 If you suspect that you are dealing with a narcissist who tries to manipulate you, you are at the right place. Below are a few tips on how to recognize the signs of narcissists` clever tactics.
They have various traits, but above all, every narcissist is selfish and driven by what is best for them, neglecting your needs and desires.
Getting rid of a narcissist`s influence is the best thing you can do to protect your emotional and mental well-being.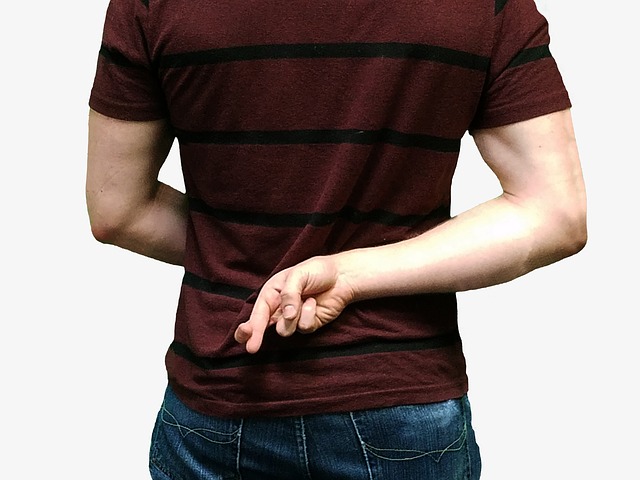 11 WAYS NARCISSISTS WILL TRY TO MANIPULATE YOU
1. TRIANGULATION
A narcissist often brings in a third person in a conversation in order to prove that they are correct. This is unfair to you as if you had known that they have convinced a person to support them you would have brought a witness too.
2. DEVALUING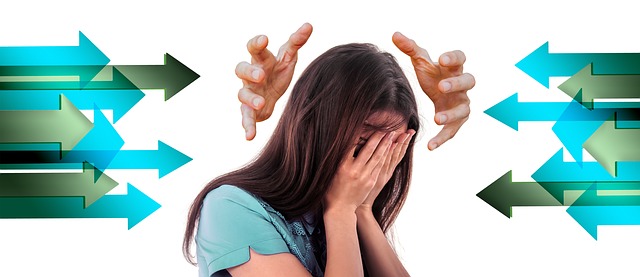 A narcissist manipulates people into believing that they need to be more than they are in order to devalue them, make them question their self, and do what they are required to do.
3. AGGRESSION
Aggressive behavior is the strongest trait of these people, whether it is verbal aggression, overt aggression, or an inability to control their behavior. The traits of a psychological abuser include controlling your behavior, controlling your access to family and friends, forcing you do to things you don't want to, denigrating language, intimidating you, withholding support, and threatening you.
4. SHAMING
Making others feel less valuable is something that a narcissist does to manipulate you. If they manage to make you feel ashamed for your social class or physical appearance, they feel superior.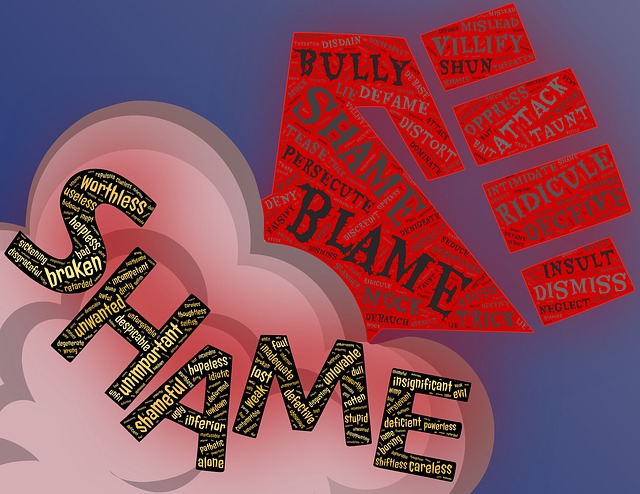 5. PLAYING VICTIM
'I can't win with you' is one of the narcissist's tactics. Playing a victim allows them to justify their ego.
6. VERBAL AGGRESSION
Yelling and using instilling language is something that a narcissist uses to manipulate you. Instead of feeling fearful or small, stay strong! Ask the narcissist to calm down and talk at a normal volume. If they refuse to do so, stop talking to them.
7. GASLIGHTING
Gaslighting is a tactic that narcissists, psychopaths, and sociopaths often use. For instance, if you tell a narcissist that they have said something bad, they will deny it and offer countless proofs that you are wrong, no matter how hard you try to support your claim.
8. BRAINWASHING
Narcissists somehow manage to wash your brain in order to make you obey their command and do things that you don't want to.
9. PROJECTING
Every time you accuse a narcissist of doing something, they blame you for it. They tend to project their behavior onto others as they themselves are flawless.
10. MONOPOLIZING CONVERSATION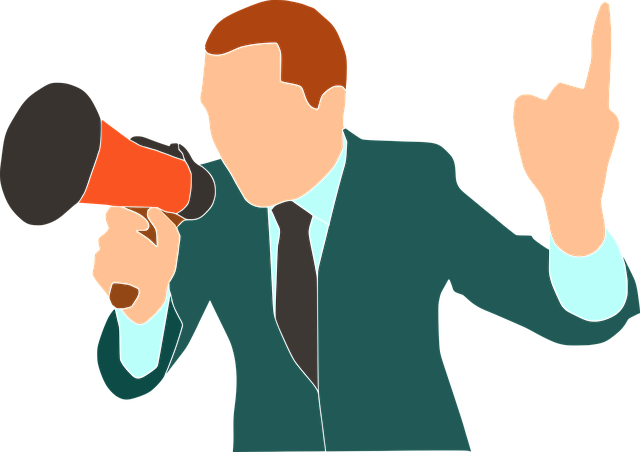 Narcissists want the world to revolve around them, so don't be surprised if they don't listen to you. These people tend to turn the topic of a conversation to themselves and cut you off when you are speaking.
11. INAPPROPRIATE BEHAVIOR
It has been scientifically shown that Narcissists do indeed behave in more extroverted and less agreeable ways than non-narcissists, skip class more (among narcissists high in exploitativeness/entitlement only), and use more sexual language.' They are likely to embarrass others in public and make you apologize for their behavior.
Sources:seizepositivity
Via: Urbo
http://www.urbo.com/content/tactics-used-by-narcissists-to-silence-you
http://www.sun-gazing.com/7signsmanipulate/
Please Note: this article has been re-posted without prior written consent by the original Author. Link to the original article and site can be found above this disclaimer. If you are the Author of this post and you think that we are not re-posting it under the realm of 'fair-use', please contact us earthangelshouse@gmail.com