365 Prayers to the Angels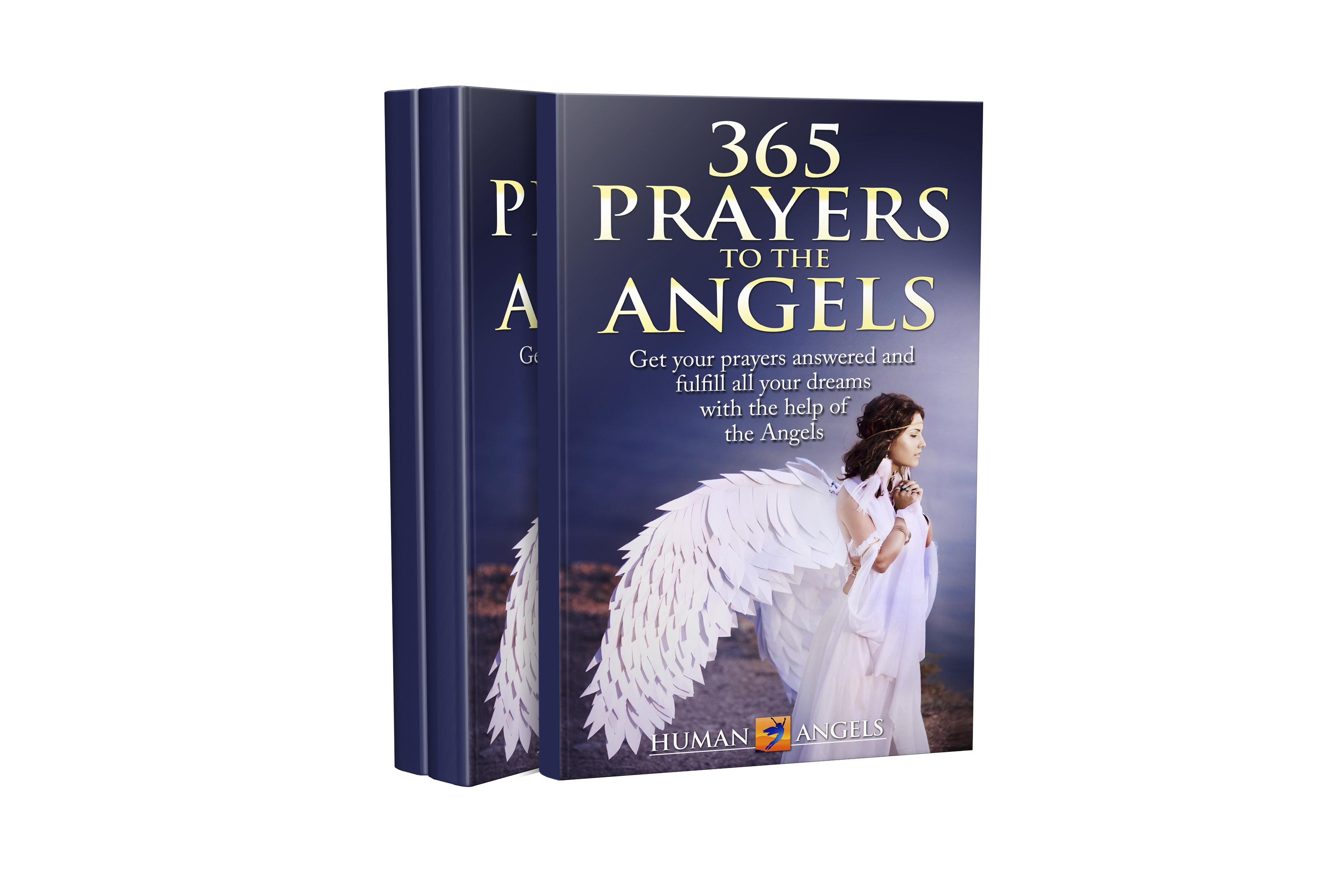 Do you need a new job? Need to increase your financial wealth? Want to meet your life partner? Have to solve health problems? Know how to release old emotional wounds?
Recruit legions of Angels at your beck and call to obtain success at work, in relationships, and in society.
It's time to stop feeling powerless, complaining about misfortune for not achieving what you deserve!
Just get ready to ask and be open to receive. All you need to do is to invoke the Angels at your side and pray to them.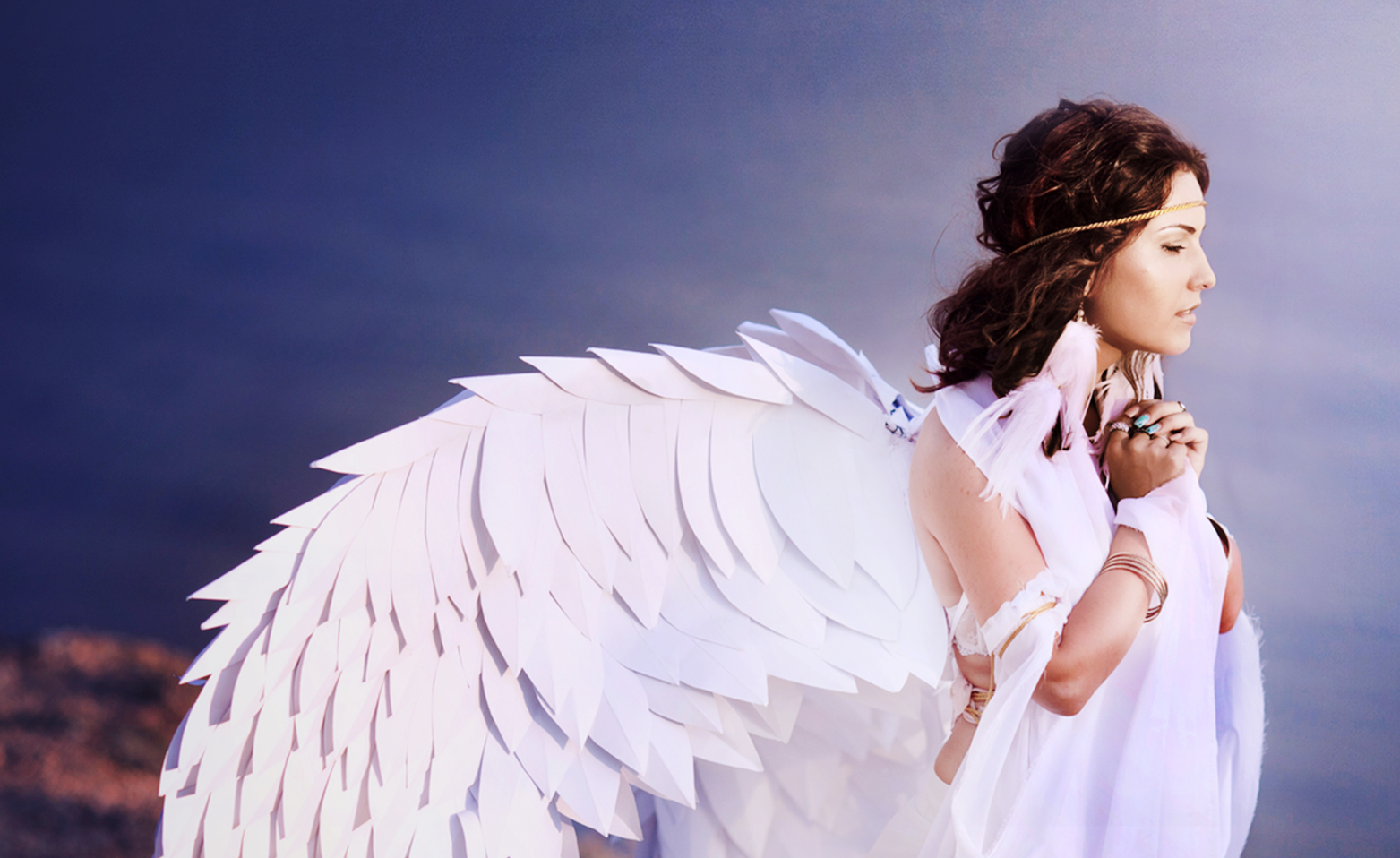 Our new book "365 Prayers to the Angels" is now available at Amazon amzn.to/2yyqtiw
These 365 Prayers are your daily tool to connect with your Angels.
They are just waiting for you to invite them into your world! They will bring love, happiness, wealth, health, and good luck into your life. Nothing is impossible for them!
• The Angels can help you make contact with the right people you need to meet at a perfect time: a new partner, new friends, more customers for your business, good advice to invest your money, personal referral to get you a new and better job,…
• The Angels can provide you with the resources you need to fulfil your practical needs: financial support, supplies, education, wealth for your family, the perfect spot for your new house,…
• The Angels can give you strength when you feel overwhelmed and help you to stay calm when everything around you is a mess.
These 365 Prayers will put Angels at work and nothing makes them happier than to help you! Every time you ask for help, the angels fulfill their mission and you achieve a better life!
Order now at Amazon