5 Mantras to Boost Your Self-Esteem
These 5 Mantras Will Boost Your Self-Esteem And Make You Feel Worthy of a Wonderful Life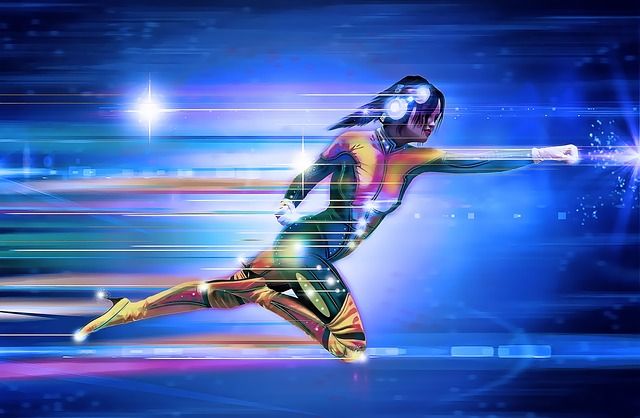 These 5 Mantras Will Boost Your Self-Esteem And Make You Feel Worthy of a Wonderful Life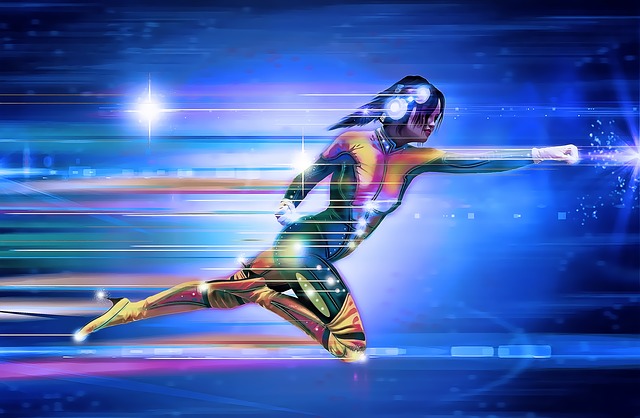 1. Looking at myself in the mirror,
I see a genuine, worthy,
and lovable person.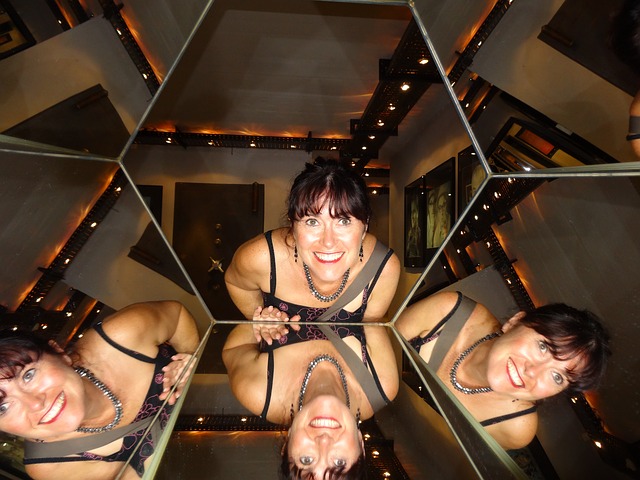 2. I graciously accept compliments.
I deserve all the compliments
I receive.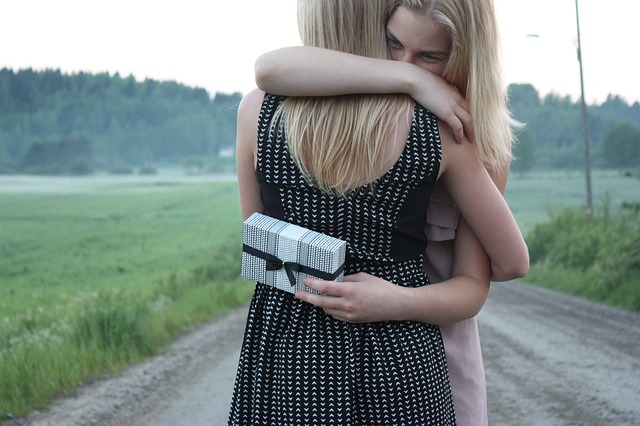 3. I liberate the power and the courage that have been hidden
inside myself.

Photo by Leio McLaren / Unsplash
4. I stop thinking:
I cannot do it.
I only think: everything
is possible for me.

Photo by Samuel Zeller / Unsplash
5. I possess
Divine Intelligence and Free Will.
I love the wonderful being that I am.

Photo by Joshua Rawson-Harris / Unsplash
Source: 365 Mantras for Today