Sometimes we all need a little 'boost' to feel strong and self-confident. To face successfully every challenge in our lives.
These Mantras will help you to achieve the self-confidence and the strength you need to be an active part of this wonderful journey called life.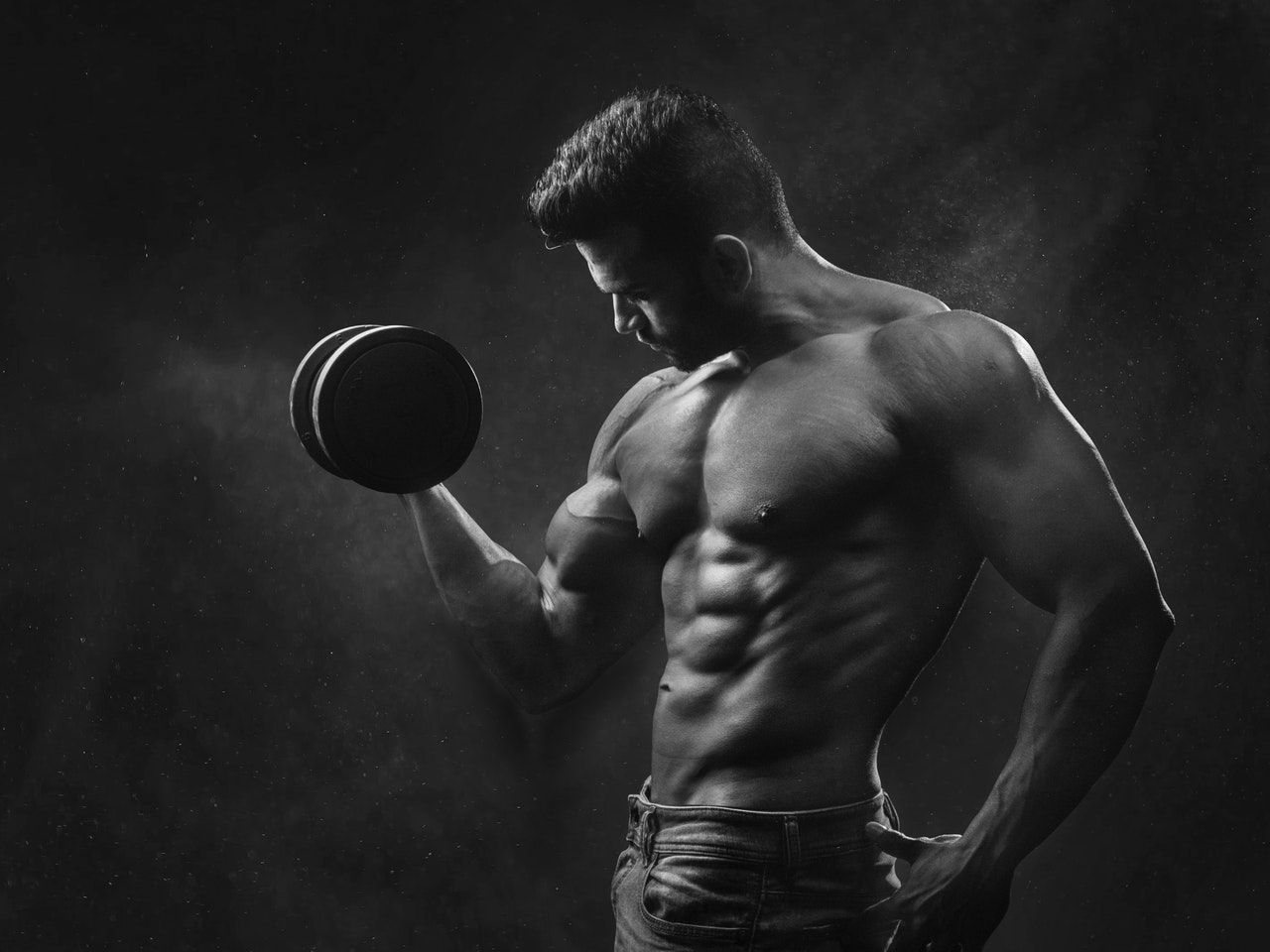 Original Photo by Anush Gorak from Pexels - Text written on top by human angels
Mantra #1
My destiny has not been written yet,
I do not resign myself to my fears.
I dare to live my dreams,
I dare to be great.
Mantra #2
I look on
the optimistic side of life.
I convert difficulties into opportunities.
Mantra #3
I release the belief
that I am not good enough.
I am fully confident
in my abilities to succeed.
Mantra #4
Looking at myself
in the mirror, I see a genuine,
worthy and lovable person.
Mantra #5
Consciously using
the power of my Divine Nature,
I decree the end of my suffering
and the beginning of my new joyful life.
The Mantras you just read are taken from our book 365 Mantras for Today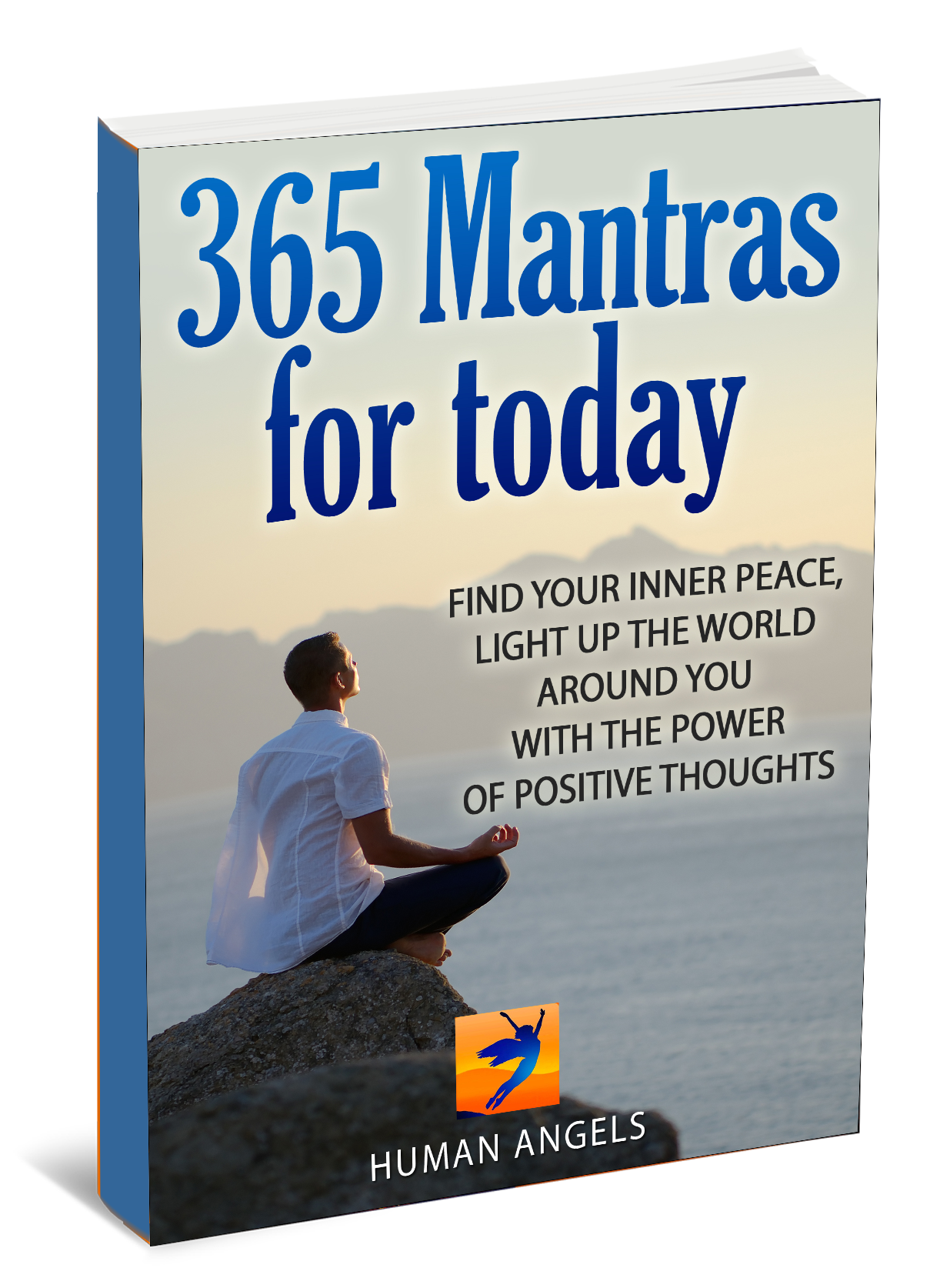 365 MANTRAS FOR TODAY
Inspiring, Uplifting, and Motivating Affirmations To Enlighten Your Life
ORDER NOW