We all deserve a wonderful life filled with love, joy and abundance.
Sometimes it is because of our fears and self-limiting beliefs that we do not manifest abundance of all goods into our lives. Here are 5 powerful affirmations to get rid of your fears about money and start manifesting a life of abundance.
Be successful, Believe in Yourself!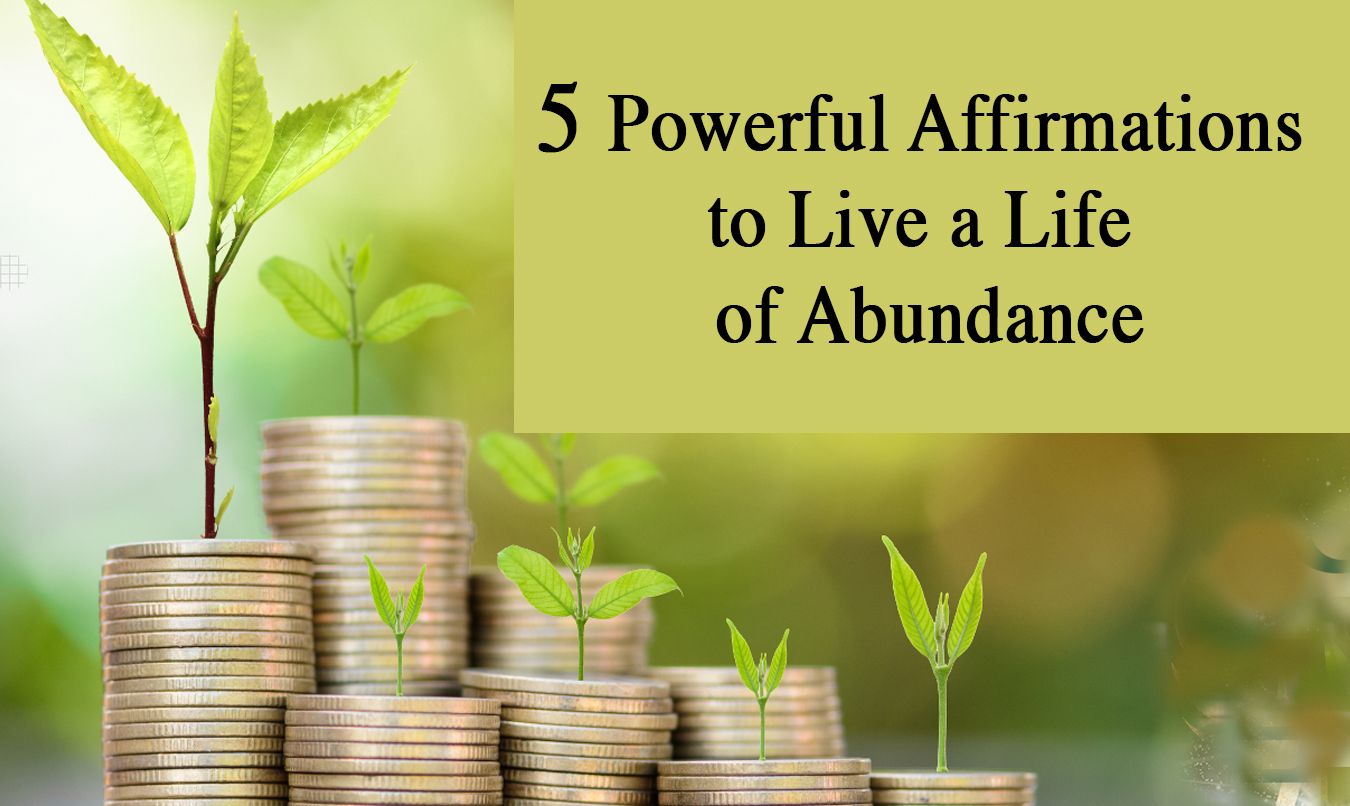 Affirmation #1
I release my belief
that I always have to fight
or struggle in order to achieve
something in my life.
I allow the natural abundance
of everything in the Universe
to flow freely into my life.
Affirmation #2
I deserve the best and I attract
only good things into my life.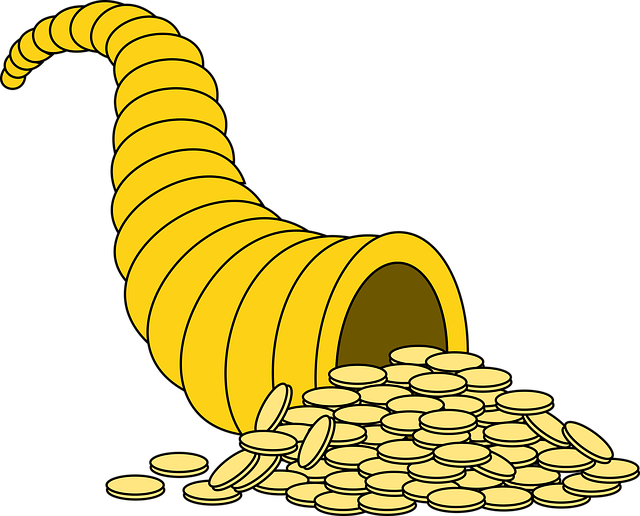 Pic by OpenClipart-Vectors on Pixabay
Affirmation #3
My destiny has not been written yet,
I do not resign myself to my fears.
I dare to live my dreams,
I dare to be successful.
Affirmation #4
I feel worthy of a wonderful life,
I feel worthy of abundance.
I feel worthy of love.
I feel worthy of all my dreams.
Affirmation #5
I stop being occupied
by wishing for what I do not have,
I am thankful for all the abundance
that I already have.
These affirmations are an excerpt from our Book 365 Mantras for Today.
Buy Now: PAPERBACK
Buy Now: EBOOK