The road to your dreams isn't always easy to navigate, sometimes dotted with mountains to climb, obstacles to overcome—and hard, mind-numbing times that will make you feel like quitting.
Just remember this if you get lost along the way: Anything worth having doesn't come easy. So don't turn back around. Don't give up.
As you work to achieve your most ambitious goals, push yourself to keep moving forward with these 9 motivational quotes.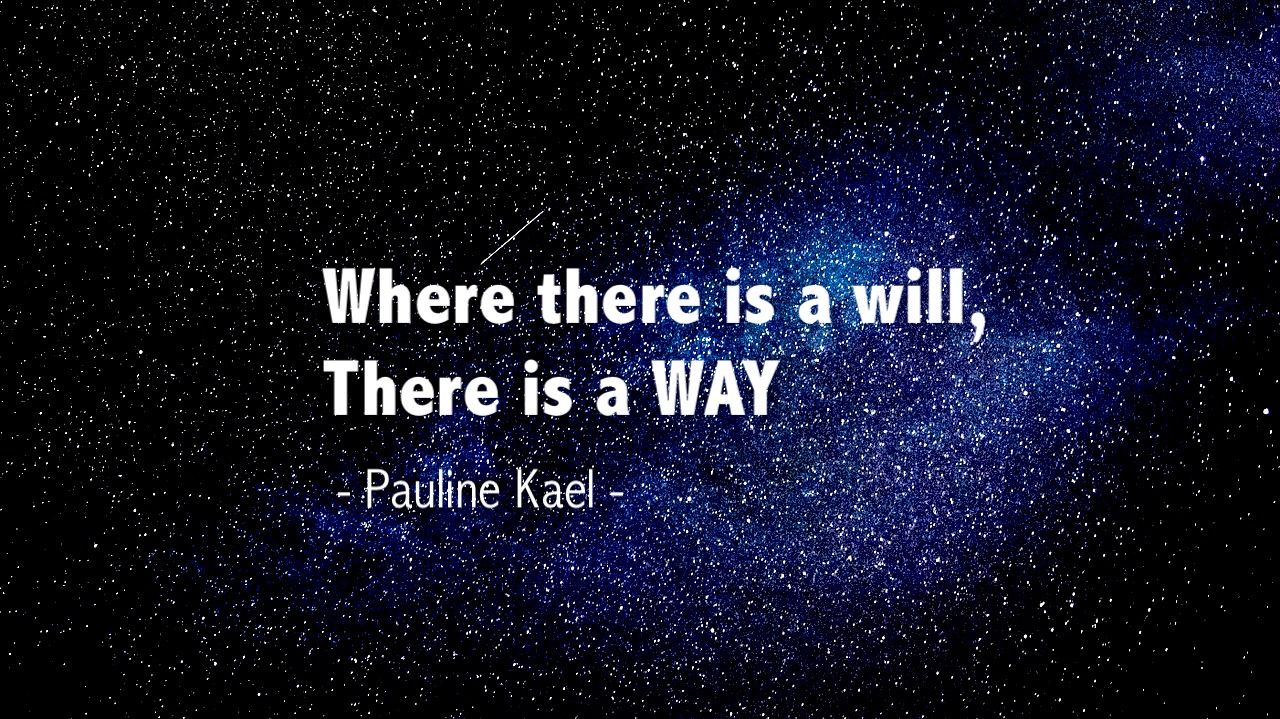 1. "Believe in yourself! Have faith in your abilities! Without a humble but reasonable confidence in your own powers you cannot be successful or happy." —Norman Vincent Peale
2. "Where there is a will, there is a way. If there is a chance in a million that you can do something, anything, to keep what you want from ending, do it. Pry the door open or, if need be, wedge your foot in that door and keep it open." —Pauline Kael
3. "Do not wait; the time will never be 'just right.' Start where you stand, and work with whatever tools you may have at your command, and better tools will be found as you go along." —George Herbert
4. "The future belongs to those who believe in the beauty of their dreams." —Eleanor Roosevelt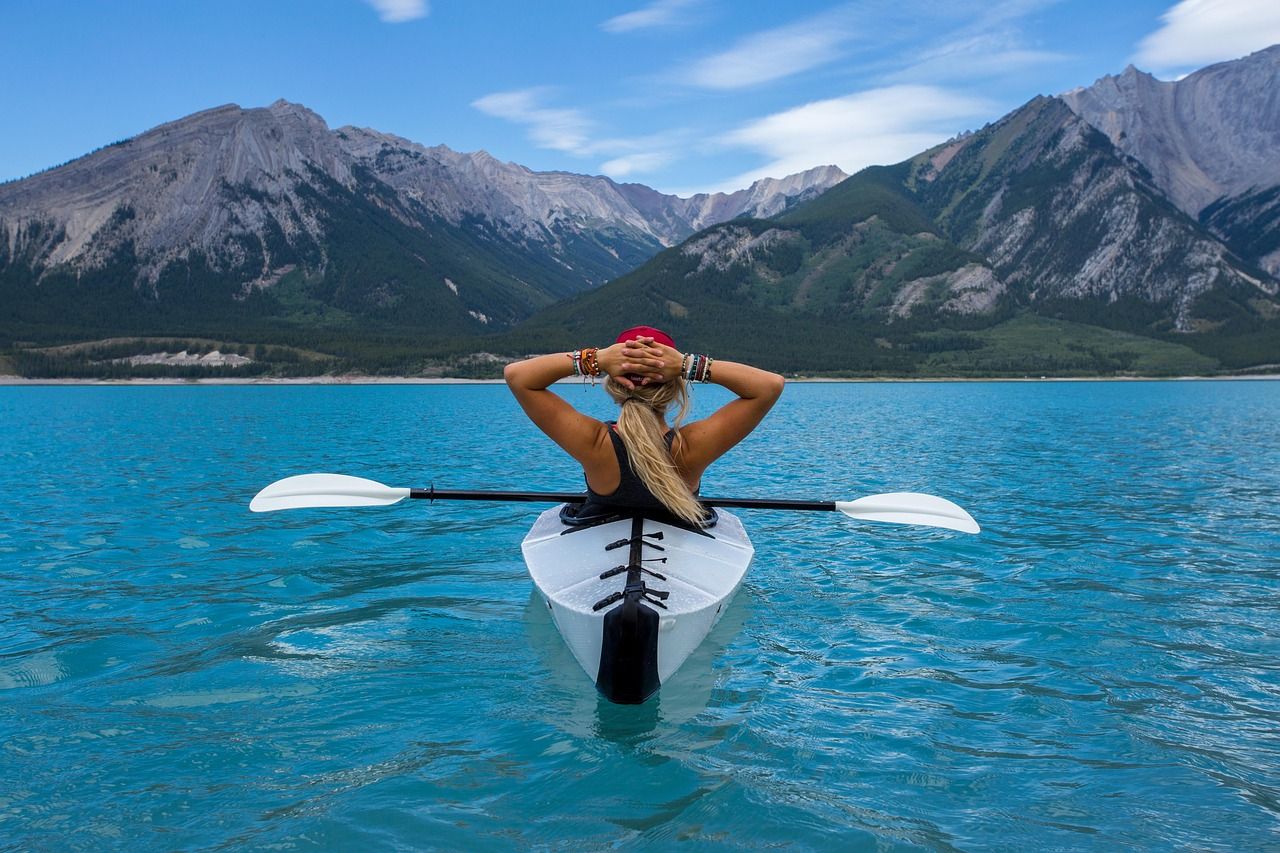 5. "Aim for the moon. If you miss, you may hit a star." —W. Clement Stone
6. "Don't watch the clock; do what it does. Keep going." —Sam Levenson
7. "There will be obstacles. There will be doubters. There will be mistakes. But with hard work, there are no limits." —Michael Phelps
8. "One way to keep momentum going is to have constantly greater goals." —Michael Korda
9. "Change your life today. Don't gamble on the future, act now, without delay." —Simone de Beauvoir
Source: this article is an excerpt from the original article written by Lydia Sweatt and published on success.com
Original title : 17 Motivational Quotes to Help You Achieve Your Dreams
Read next: 5 Mantras to give you Strength and Self-Confidence
Lydia Sweatt is the web producer for SUCCESS.com. She recently earned a bachelor's degree in journalism from the University of Texas at Arlington and is a Dallas native. She enjoys painting, a hefty taco and discovering new music.
Please Note: this article has been re-posted without prior written consent by the original Author. Link to the original article and site can be found above this disclaimer. If you are the Author of this post and you think that we are not re-posting it under the realm of 'fair-use', please contact us earthangelshouse@gmail.com