A Prayer for a Deceased Mother
Gathered together here are some comforting prayers and quotes for those currently mourning the passing of their mom.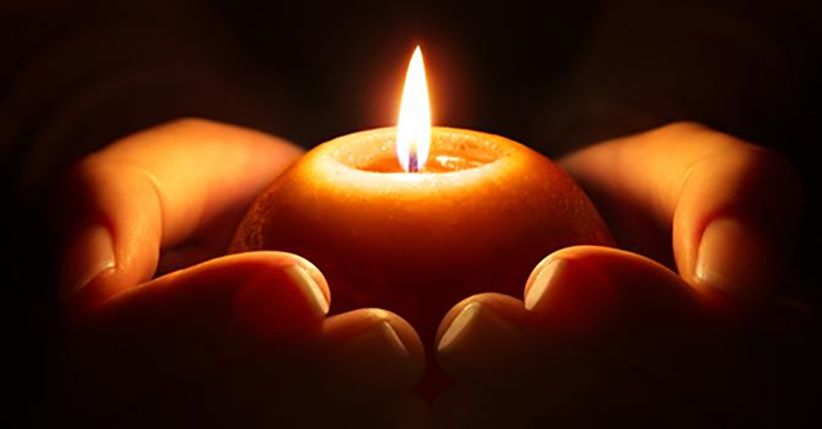 Gathered together here are several comforting prayers and quotes for those currently mourning the passing of their mom. There is a short prayer for the loss of a mother, suitable for a grieving daughter or son to pray or include in a funeral service. There is also an uplifting prayer message appropriate for sending in a sympathy card, and some beautiful quotes from the bible that remind us of our eternal hope in heaven.
May the God of all comfort hold you close as you pray the following prayers.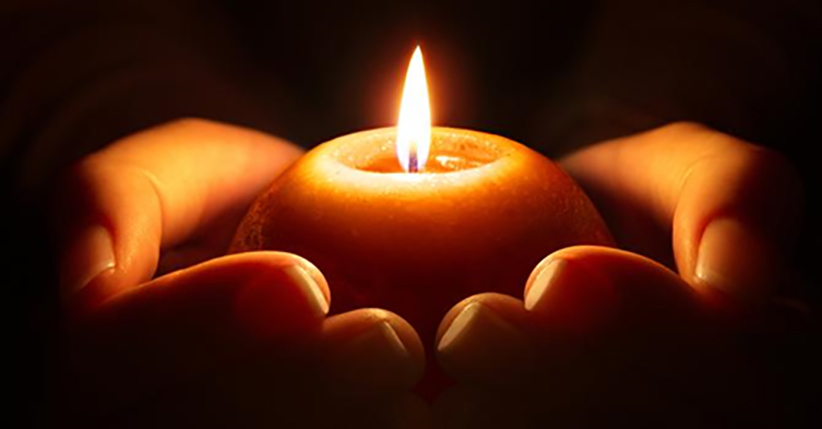 Prayer for the loss of mother
(a prayer of comfort for a grieving son or daughter)
I loved her as mom,
You love her like a child.
I miss her every day, O Lord
You're with her now, in heavens hold.

I grieve the loss of the one I loved,
You dance for joy as your girl comes home.
I feel the sadness of her passing,
You celebrate her as your own.

I sometimes glimpse your eternal plans
You see everything, so clearly.
So Father God come oh so close
As I miss my mother dearly.
Amen
Sympathy prayer for loss of a loved one
(such as a father or mother)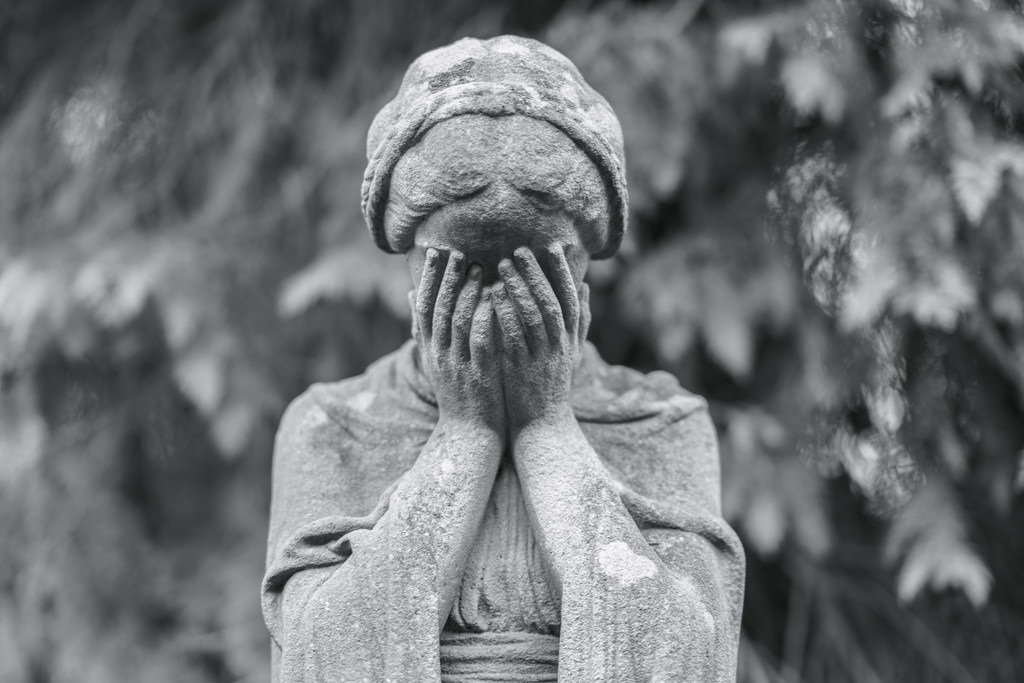 May the Lord bless you
and keep you
in this time of sorrow,
reminding you of
treasured memories,
and the gift of shared love.
May he inspire you
with the reflection of heaven
in earth, from the seeds
and flowers,to the mountains
and springs. And may
you feel the Lord with you,
walking besides you in the
loneliness, taking your hand
in the hardest times and
carrying you through
the waters of grief. May you
be safe and treasured in his hand.

Amen.
Prayer for inner peace and calm

Photo by Milan Popovic / Unsplash
Holy Spirit, please encircle me,
Come hold me safe and secure.
Wrap my mind up with your truth
Guide my thoughts and calm my fears.
Steady my emotions,
Lord that you would guide my feelings,
May I not be overcome by upset.
Sustain my soul,
With vision for the future,
And hope for tomorrow.

I need you.

Amen.

Photo by Mike Labrum / Unsplash
Quotes from the Bible
"Even when walking through the dark valley of death I will not be afraid,
for you are close beside me, guarding, guiding all the way"
(Psalm 23:4, TLB)
"Peace I leave with you; my peace I give you. I do not give to you as the world gives.
Do not let your hearts be troubled and do not be afraid."
(John 14:27, NIV)
"Let your constant love comfort me, as you have promised me, your servant."
(Psalm 119:76, GNT)
Article source living-prayers
Please Note: this article has been re-posted without prior written consent by the original Author. Link to the original article and site can be found above this disclaimer. If you are the Author of this post and you think that we are not re-posting it under the realm of 'fair-use', please contact us earthangelshouse@gmail.com
READ NEXT: An Angelic Prayer to Stop Worrying