Here are two prayers to help save a marriage.
The first prayer is for couples who are either separated or who are experiencing difficult relational problems. The second one is to help reignite the love where it has faded.
Prayer for marriage reconciliation
(a prayer for a husband or wife to pray for forgiveness and restoration in a marriage)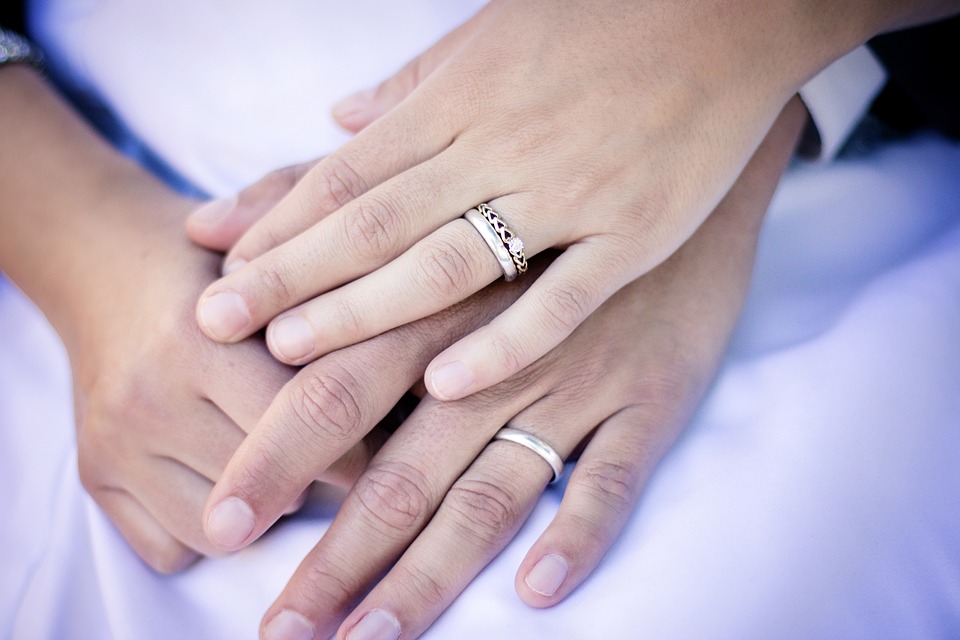 Almighty God,

You are the ground beneath our marriage.
You are the foundation to our friendship.
You are the safe place in which we rest.

Lord you know that problems we have been having, the reasons behind this sadness.
We confess our fears, failings and bitterness to you Lord.
And we put our trust in you.

We ask that you may turn the tide of our difficulties with your love.
A love that works through us,
A love that gives us your heart for each other.

We ask that you would give us hope as we work to overcome our differences.
A hope that turns the tide of bitterness,
A hope that restores our dreams.
A hope that awakens our passions and gives us strength for the future.

And we ask for your peace to be with us.
A peace that surpasses all understanding,
A peace that allows us to rest.
A peace that covers the hurts,
A peace that paves the way for reconciliation.

You are the ground beneath our marriage Lord.
We look to you.

Amen.

Photo by Jonathan Christiansen / Unsplash
Prayer for troubled marriage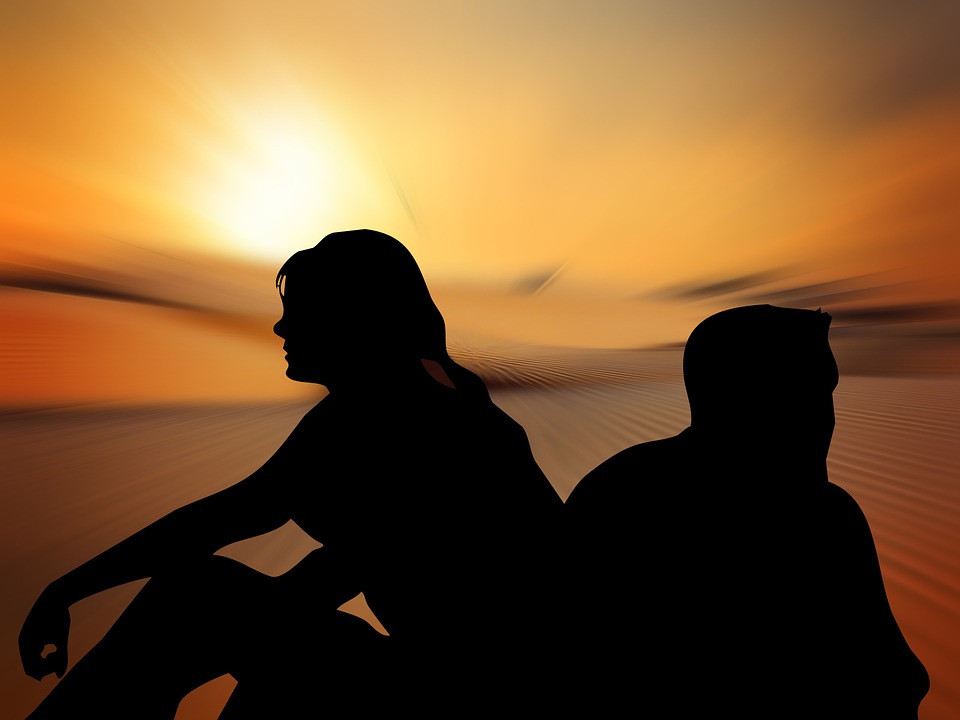 Dear Lord,

I promised that I would always love, honour, cherish and respect when I married. Sometimes it is hard to keep these promises.

Please reignite our love where it has faded.
Please help us to communicate our needs and understand one another.
Please help us to remember good times and to cherish new times together.
Please help us to forgive, and also to respect and enjoy our differences.

You are part of our vision, you know us both deeply, only you understand the problems we face.
So we trust in you to restore our love. We choose to live in your promises, to take each day and transform it into a beautiful picture, an intimate friendship, and a testament to your love through us.

Amen.
Source living-prayers
Please Note: this article has been re-posted without prior written consent by the original Author. Link to the original article and site can be found above this disclaimer. If you are the Author of this post and you think that we are not re-posting it under the realm of 'fair-use', please contact us here