A struggling relationship is a source of immense emotional pain. Try this angelic prayer to transform a struggling relationship into a blessed relationship.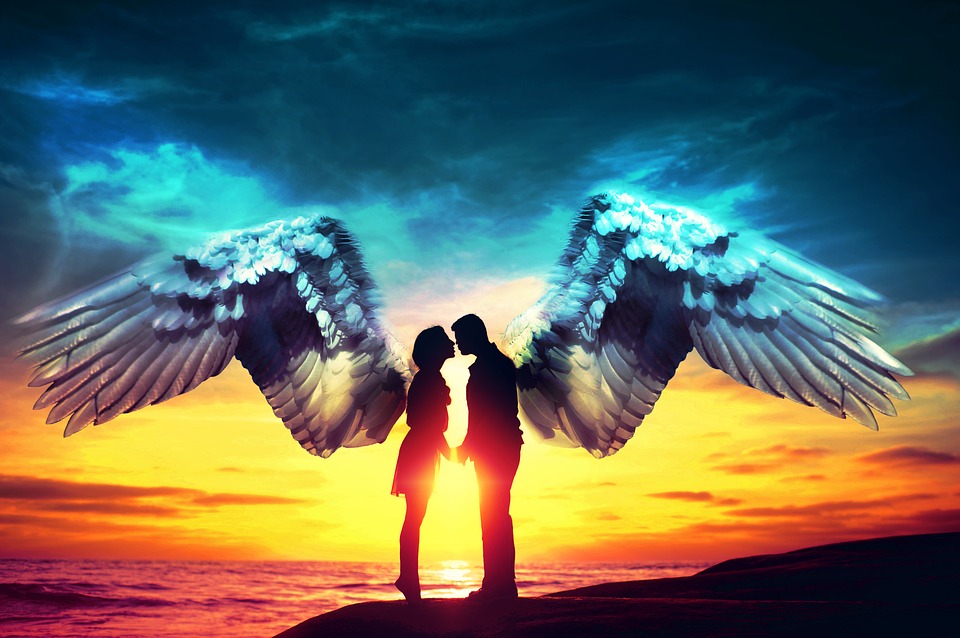 Dear Angel,
I ask for your help with my current relationship situation. Please, enhance and strengthen my romantic relationship. Let us overcome our struggles. Bless me and my partner so that we may never surrender to whatever challenge comes our way. Let our troubled relationship become peaceful. Take the pain and bitterness away from our hearts and fill them with loving kindness. Please give us guidance so that we may find the strength to be gentle, the humbleness to forgive, the willingness to be understanding and the openness to love and be loved in return.
Amen.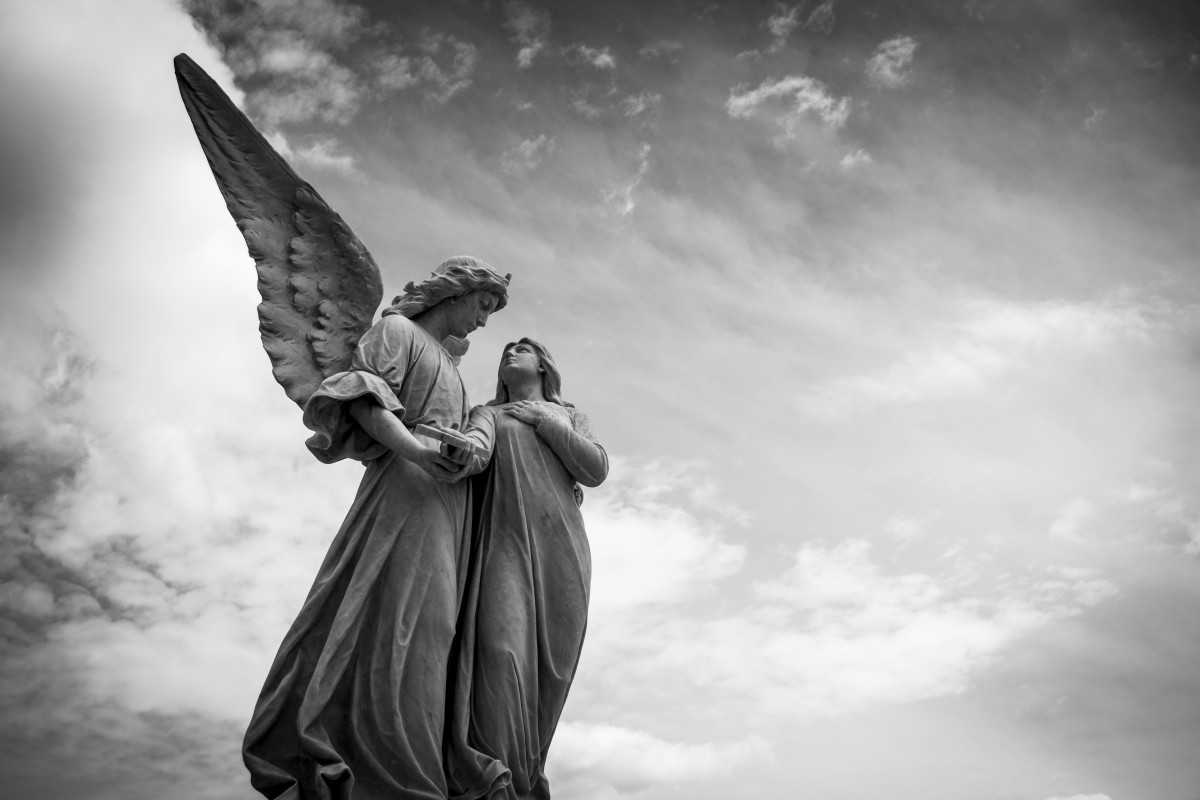 365 Prayers to the Angels: Get your prayers answered and fulfill all your dreams with the help of the Angels"written by "Human Angels"
Ebook and Paperback
Ebook and Paperback

Get ready to ask and be open to receive. All you need to do is to invoke the Angels at your side and pray to them. 365 Prayers to the Angels is your daily tool to connect with your Angels.