A prayer when you are feeling down and needing your Angel's encouragement.
May you find comfort and consolation with the help of your Angel.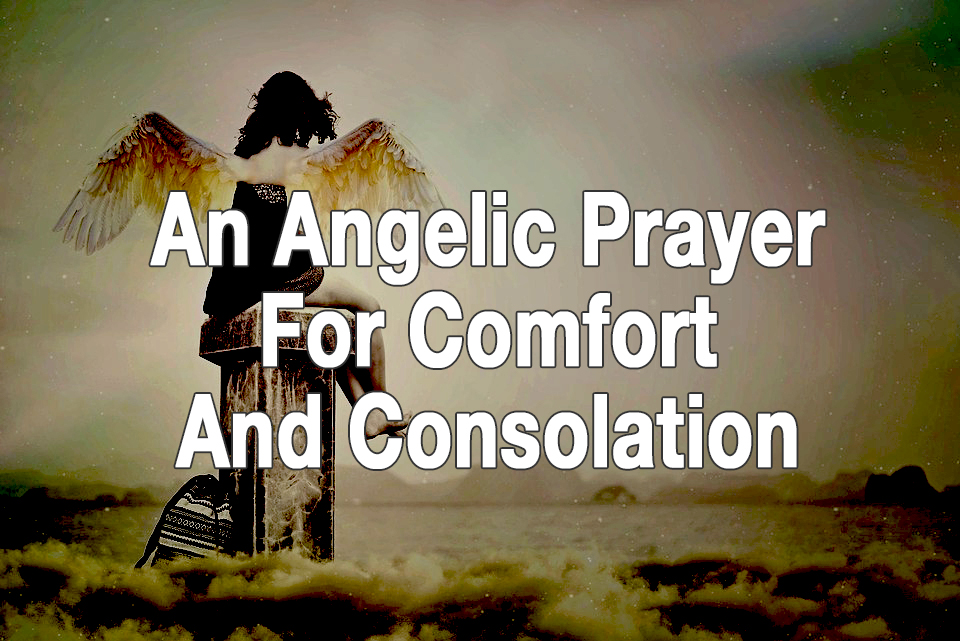 An Angelic Prayer For Comfort And Consolation
My heart feels lonely and my soul has lost courage. Dear Angel, please, whisper in my ear that I am always loved and worthy of the best. Surround me with comfort and ease. Shower me with blessings and flood my path with your glowing light. My dear Angel, please, cheer me up, give me confidence in the face of uncertainty and joy in the face of suffering. Help me find myself when I feel lost. Please, let me rest underneath your mighty wings of love and dwell within your blissful heart.
Amen.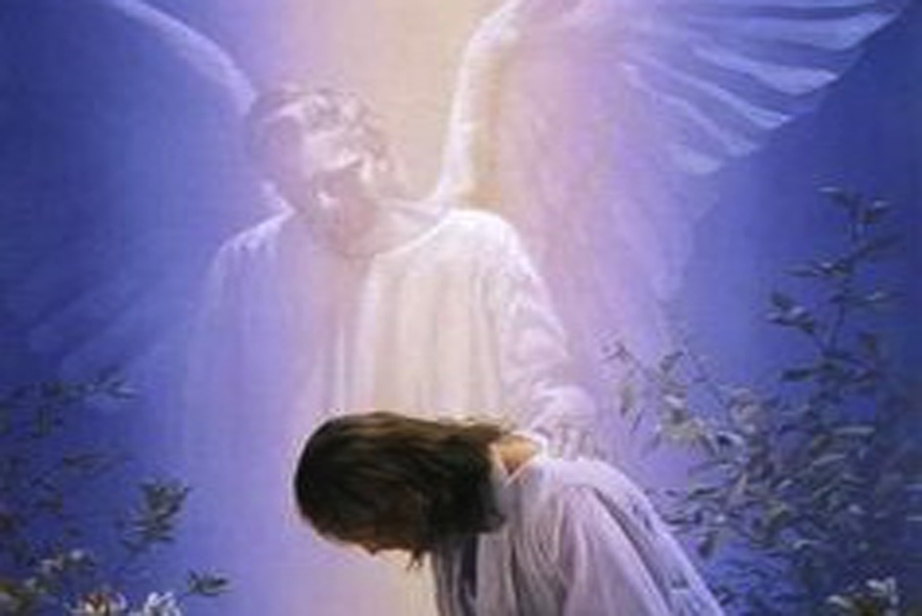 365 Prayers to the Angels: Get your prayers answered and fulfill all your dreams with the help of the Angels"written by "Human Angels"
Ebook and Paperback

Get ready to ask and be open to receive. All you need to do is to invoke the Angels at your side and pray to them. 365 Prayers to the Angels is your daily tool to connect with your Angels.