How to heal your inner child and let go of the painful memories of your childhood? Apply the balm of your Angel's love to the hurts and pains of your inner child. Try this prayer.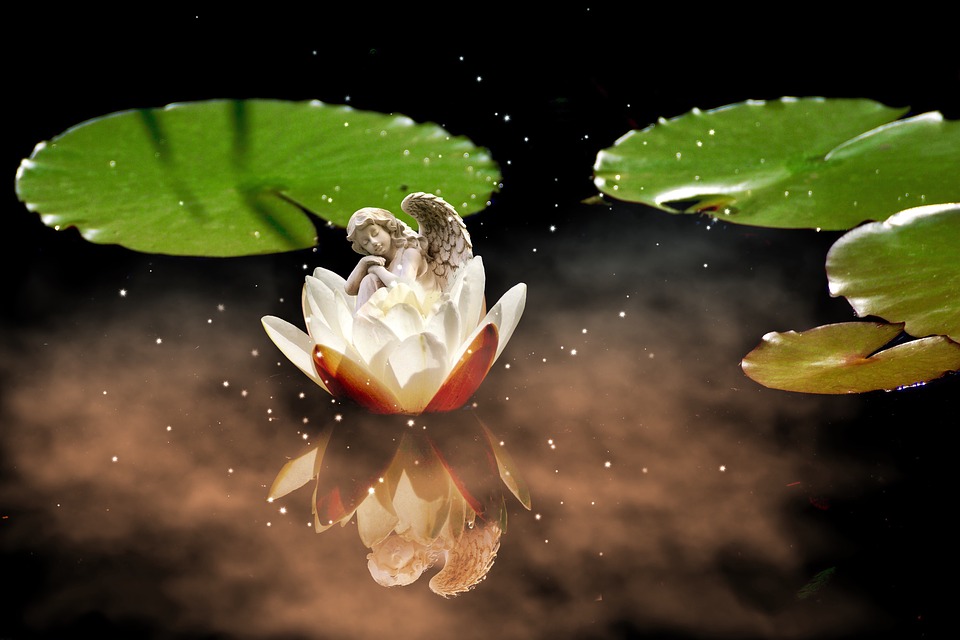 Dear Angel,
I ask your powerful help to heal my inner child from any memory of unhappiness, guilt, abandonment, loneliness or lack of love. Please, guide me to break the repetitive cycles derived from the emotional wounds of my childhood. Give me your loving guidance to complete my healing journey and return to a state of natural happiness and joyous living. Let me reconnect with my pure, sacred, blissful essence. Please, help me honour my inner child and always be in touch with its qualities of spontaneity, creativity and joy. Guide me to live with a cheerful heart, be wildly enthusiastic about life and allow my inner child to come out, enjoy and play.
Amen.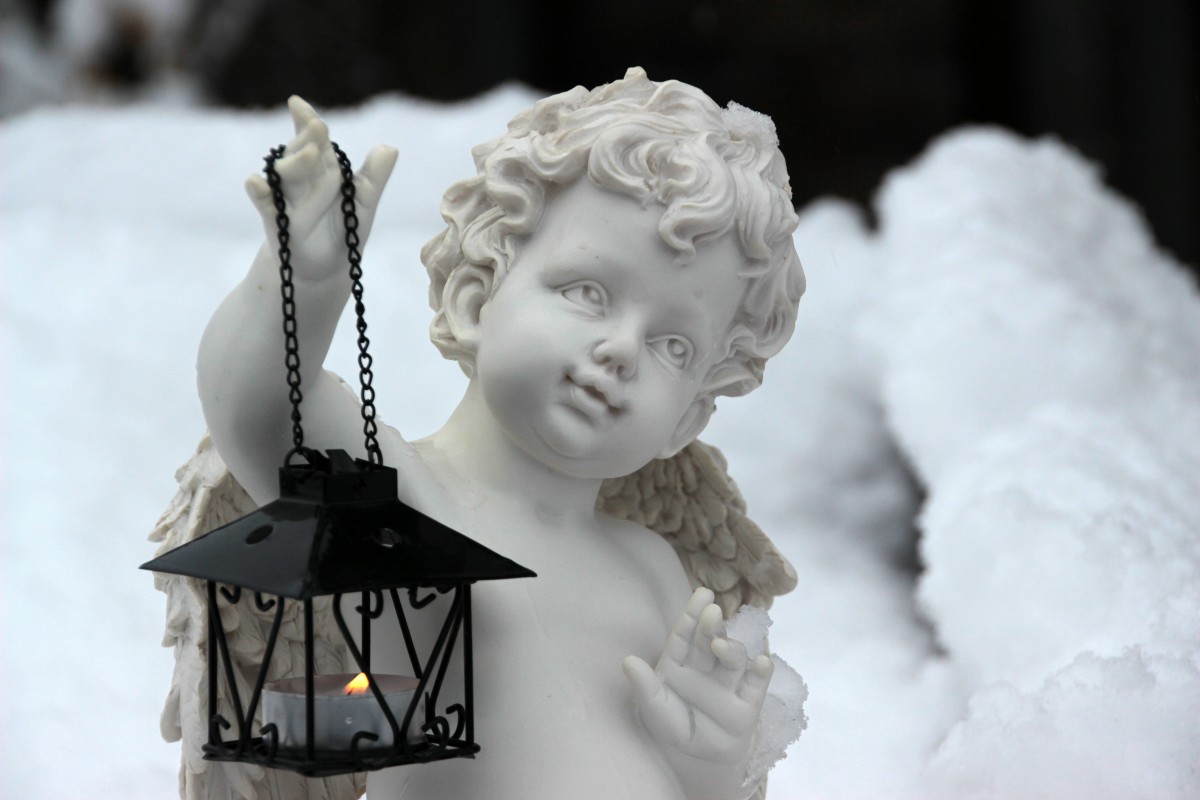 365 Prayers to the Angels: Get your prayers answered and fulfill all your dreams with the help of the Angels"written by "Human Angels"
Ebook and Paperback

Get ready to ask and be open to receive. All you need to do is to invoke the Angels at your side and pray to them. 365 Prayers to the Angels is your daily tool to connect with your Angels.