Are you coping with a stressful problem? You don't know how to handle a difficult situation? Try this angelic prayer.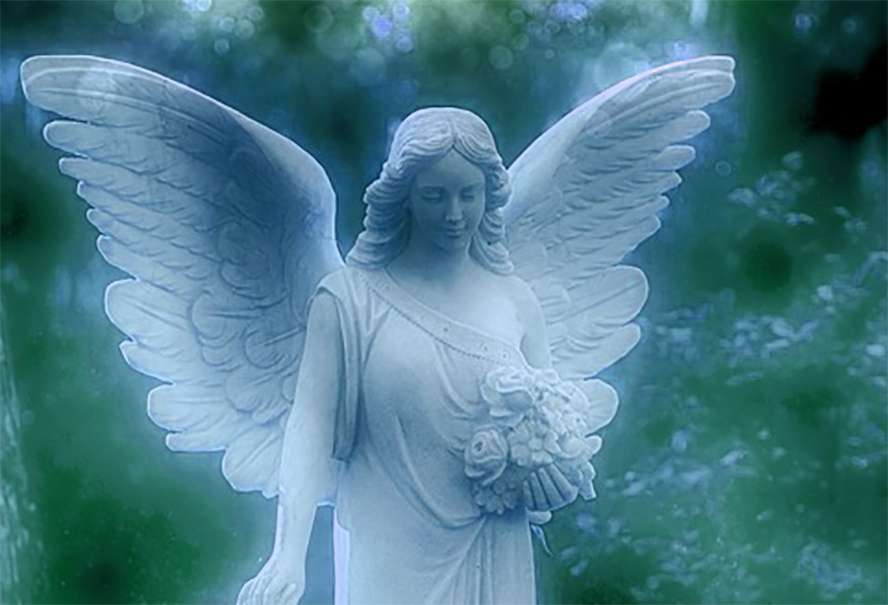 An Angelic Prayer for Help with A Problem
Dear Angel,
please, come to help me with this problem. Take this difficult situation under your care and protection so that it may end positively. To your guidance and love, I surrender my problem. I surrender it knowing that, with your intervention, it will be completely solved in the most loving and merciful way for myself and all concerned.
I surrender my worries to you knowing that, thanks to you, things will work out for the best and peace will be restored within my mind and heart.
Amen.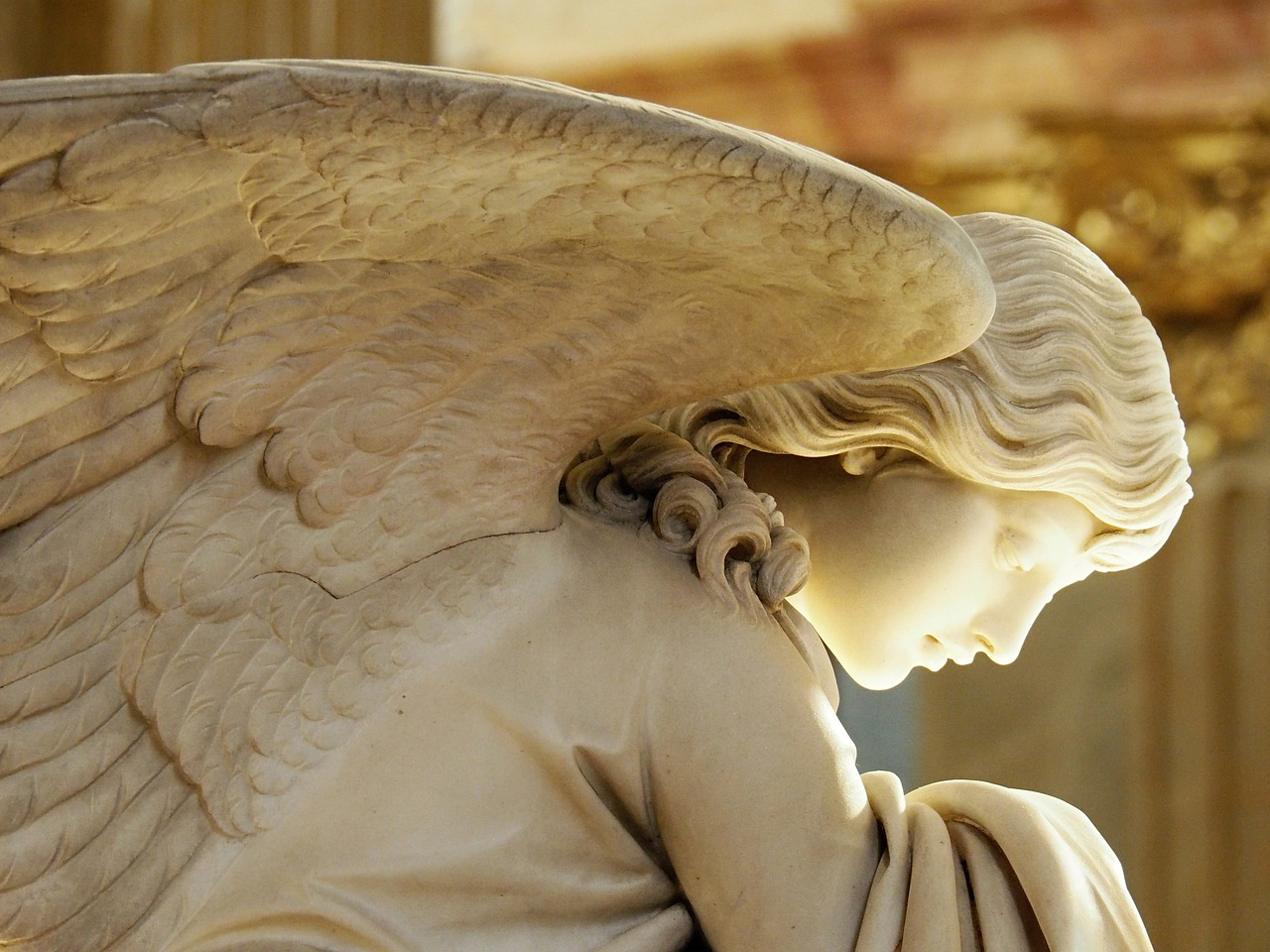 365 Prayers to the Angels: Get your prayers answered and fulfill all your dreams with the help of the Angels"written by "Human Angels"
Ebook and Paperback
Ebook and Paperback

Get ready to ask and be open to receive. All you need to do is to invoke the Angels at your side and pray to them. 365 Prayers to the Angels is your daily tool to connect with your Angels.