An angelic prayer to bring peace to your family.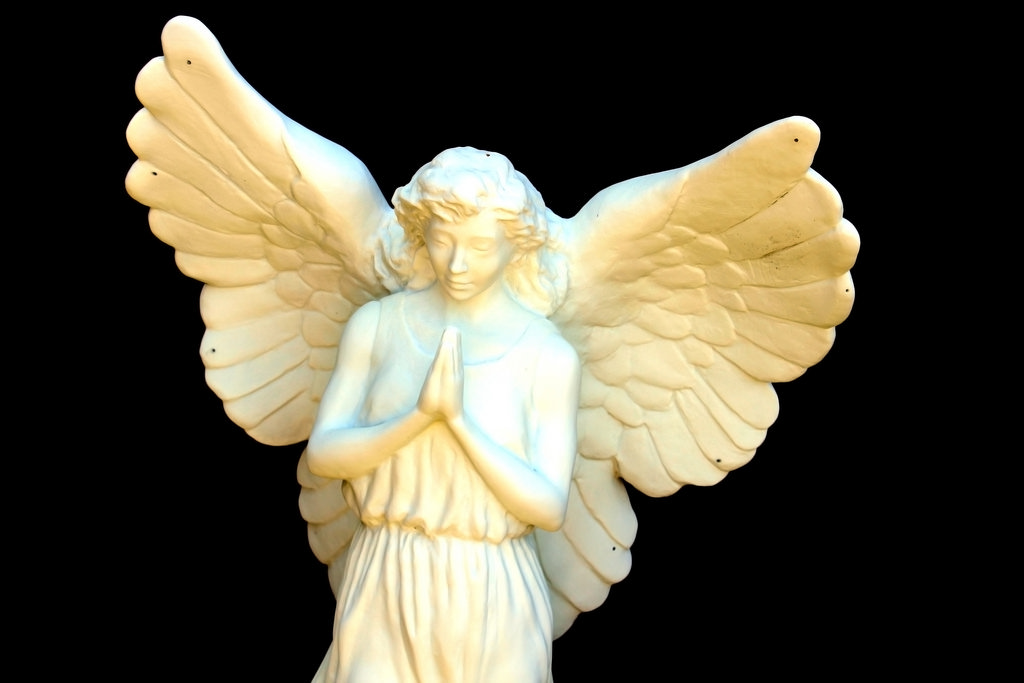 Dear Angel,
I ask you to help my family which is now in turmoil. Please, shine your light upon us and put an end to all conflicts. Let us resolve any division or disagreement whether it is personal, financial or emotional. Show us what mistakes we have made that have contributed to creating problems in our relationships and what steps we can take to fix them. Let us be honest and true in our relationships and not to hold anything back. Infuse our hearts with mutual understanding and let peace return. Strengthen our bond of love with trust and unity. Enable us to accept and embrace with sensitivity the weaknesses of everyone and give each other support and strength. Don't let us nurture anger and resentment in our hearts. Shower our relationships with patience, loyalty, respect, kindness, and unconditional love. Bestow upon us compassion to better understand each other, to love and take care of each other, and give us harmony to peacefully live together. Please, from now on, allow us to be a blessing to each other .
Amen.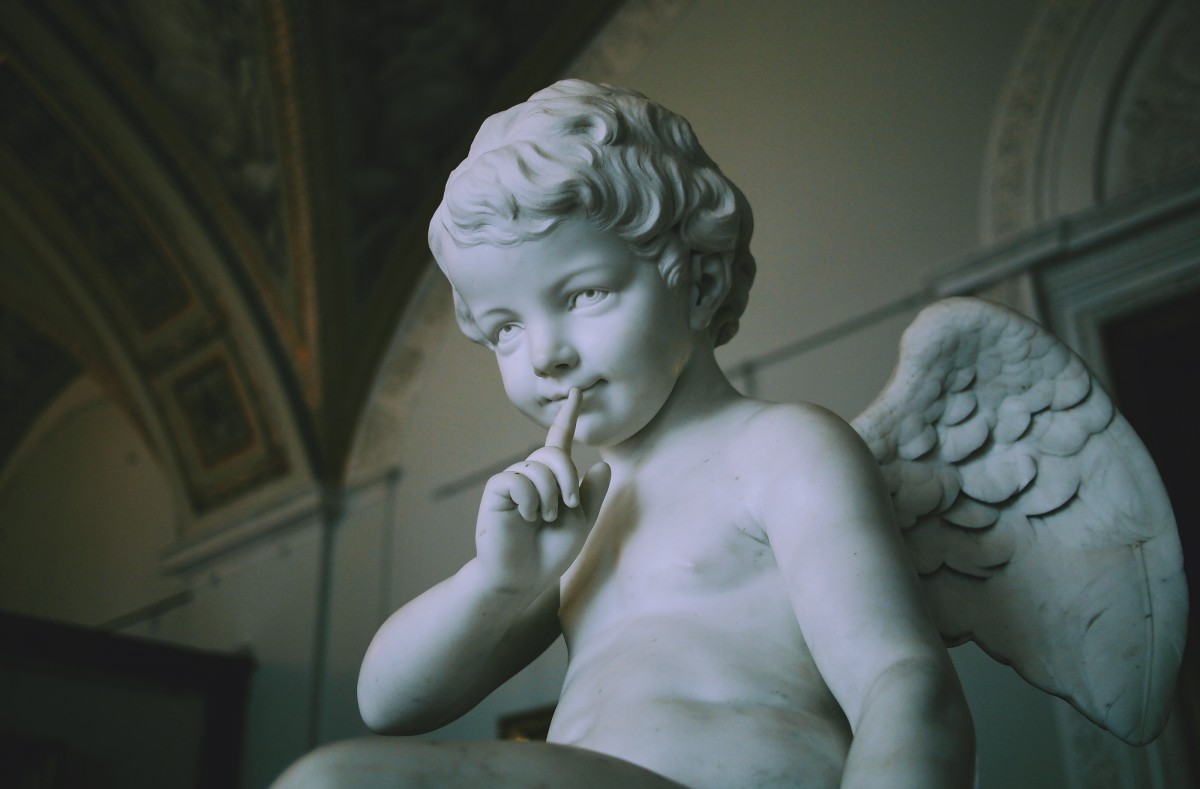 365 Prayers to the Angels: Get your prayers answered and fulfill all your dreams with the help of the Angels"written by "Human Angels"
Ebook and Paperback
Do you need a new job? Need to increase your financial wealth? Want to meet your life partner? Have to solve health problems? All you need to do is to invoke the Angels at your side and pray to them. Get ready to ask and be open to receive. 365 Prayers to the Angels is your daily tool to connect with your Angels.
Ebook and Paperback