Here is an angelic prayer for your sisters and brothers to protect and strengthen your bond of love.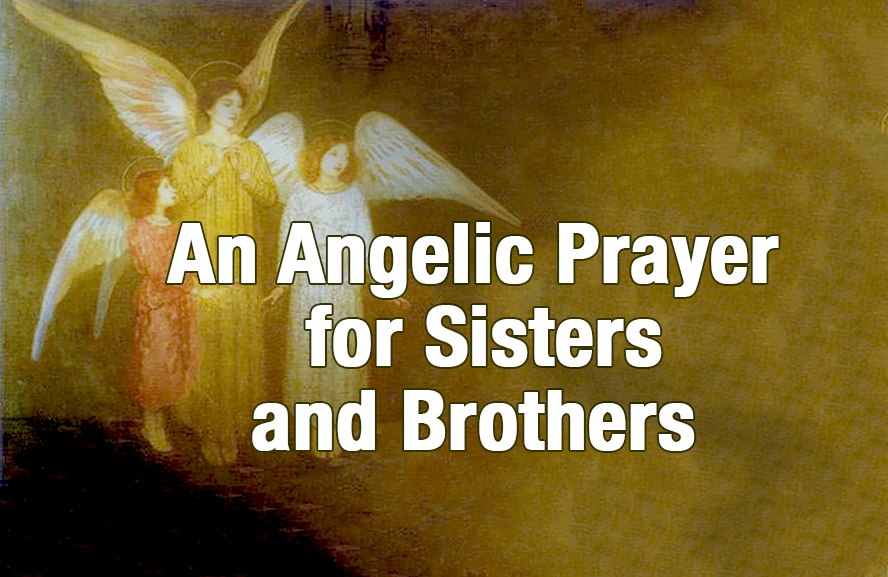 Dear Angel,

I pray for my sisters and brothers. Please, grant them health, wealth and a quiet life. Please, put a strong barrier of protection around them and never let any negative energy affect or harm their lives. Help me build a healthy and deep relationship with them. Teach us how to be kind and patient to each other. Never let envy, jealousy, greed, selfishness or pride take root in our hearts. Enable us to communicate with openness and honesty and have no secrets. Let us share joy and sorrow, and support each other. Never allow anything or anyone, for any reason, to ruin our relationships. Bestow upon us your heavenly wisdom so that we may get along, respect, understand and love one another until the end of our lives.
Amen.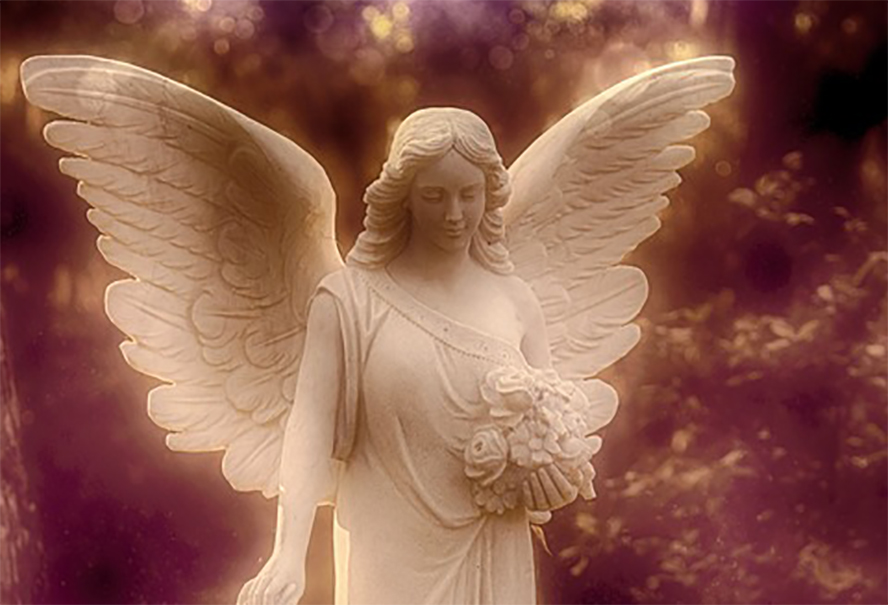 365 Prayers to the Angels: Get your prayers answered and fulfill all your dreams with the help of the Angels"written by "Human Angels"
Ebook and Paperback

Get ready to ask and be open to receive. All you need to do is to invoke the Angels at your side and pray to them. 365 Prayers to the Angels is your daily tool to connect with your Angels.