An Angelic Prayer to protect, comfort and give strength to those who are currently awaiting surgery.
As you go to surgery, may the Angels protect and wrap you up within their heavenly arms.
Use this prayer also for a loved one or a friend going into surgery!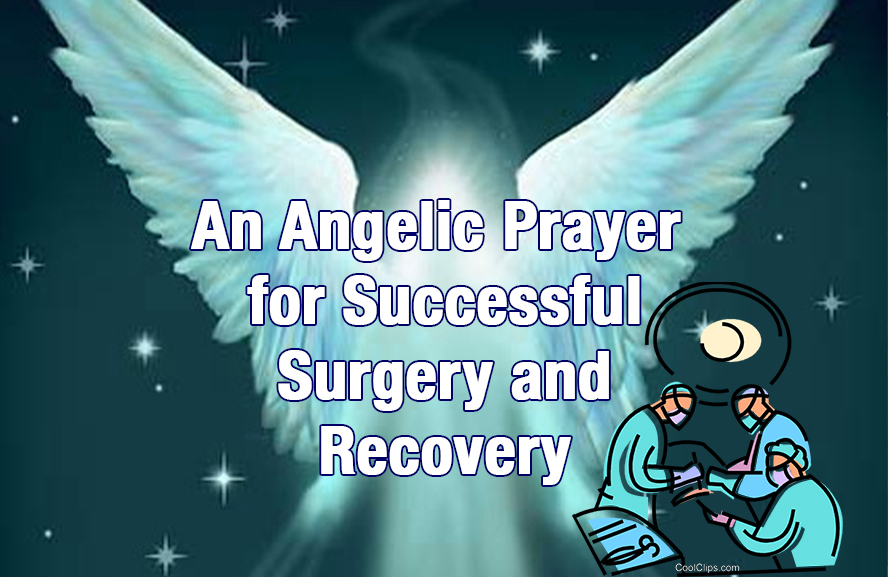 Dear Angel,
I am in your care today as I go into surgery. Please, remove every anxiety and concern, wrap me in your compassionate love. While I go into surgery, please, let me feel the warmth of your healing light upon me. Protect my mind, body and heart when I go under anesthesia. Please, bless the surgeon and the nursing team with the knowledge and the skills needed to do their work so that they may safely bring me through this operation. Guide the hands and the decisions of the surgeon. Help them to remove every cause of pain and illness once and for all. Watch over every detail of their
work, and bring me quickly through this time into the streams of recovery and rehabilitation. Please, protect and keep me in your rest and care within your heavenly arms. Dear Angel, I surrender my worries, fears, and apprehensions to you. May your blessing be upon this operation.
Amen.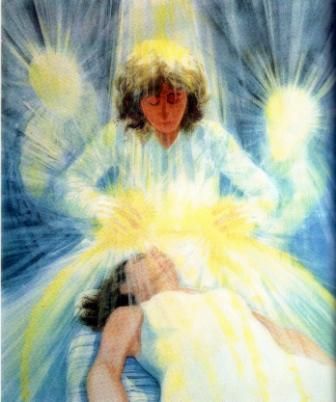 365 Prayers to the Angels: Get your prayers answered and fulfill all your dreams with the help of the Angels"written by "Human Angels"
Ebook and Paperback

Get ready to ask and be open to receive. All you need to do is to invoke the Angels at your side and pray to them. 365 Prayers to the Angels is your daily tool to connect with your Angels.