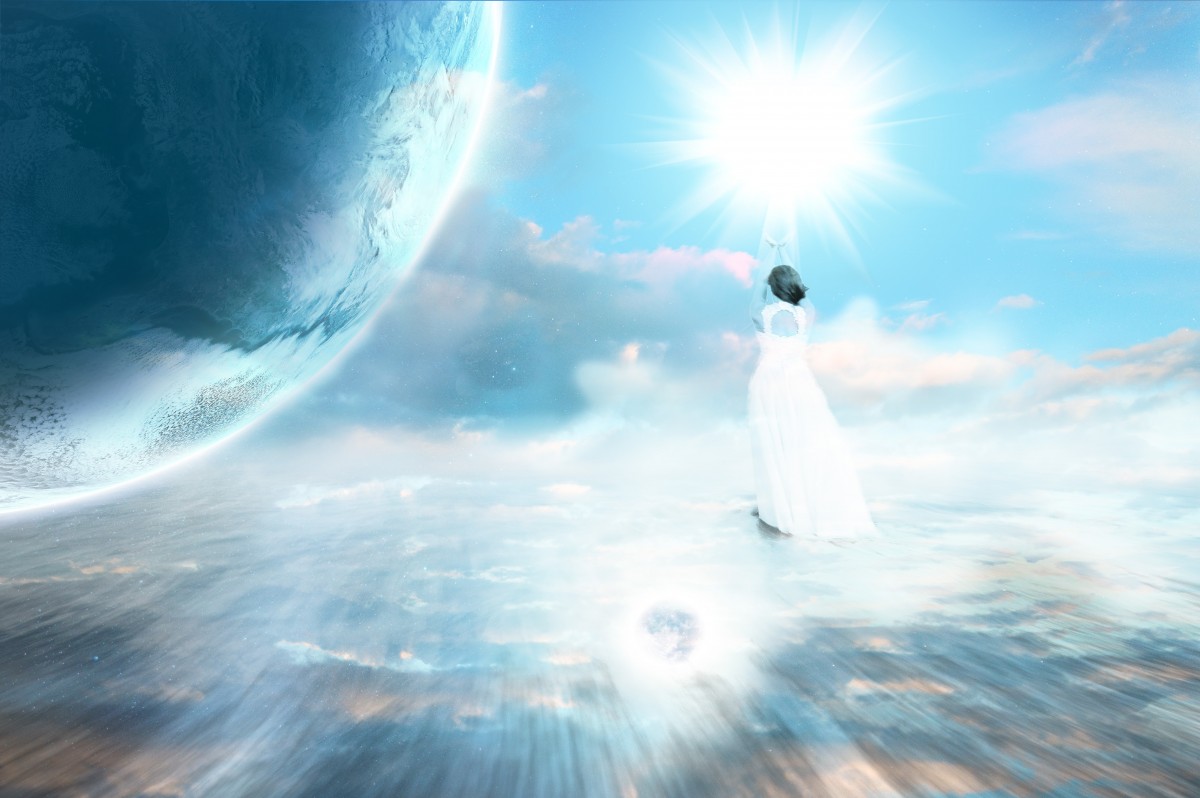 Dear Angel,
help me to live each day well from the beginning to the end. Please, help me be mindful of what I eat and drink. Guide me to respect, honour, care, cherish and love my body. Help me give my body the nourishment, exercise, rest and comfort it needs so that it may always be perfectly healthy. Energize my physical, mental, emotional, and spiritual well-being continuously. Help me restore my body to wholeness, health and strength. Abundant health flows through me. And, please, let my well-being grow in fullness until it overflows.
Amen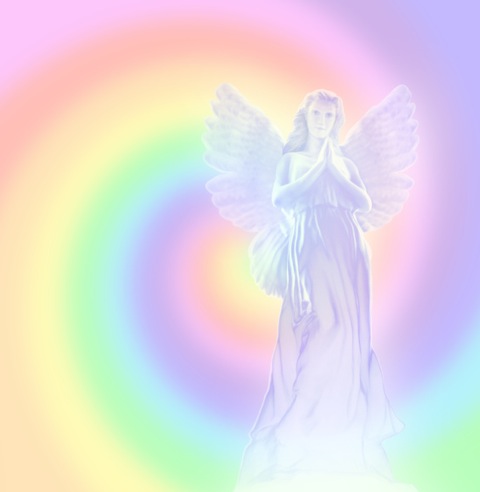 And now, one more Prayer for You:
An Angelic Prayer to Banish Fear
If you're struggling with fear today, try this angelic prayer to banish fear from your mind and heart.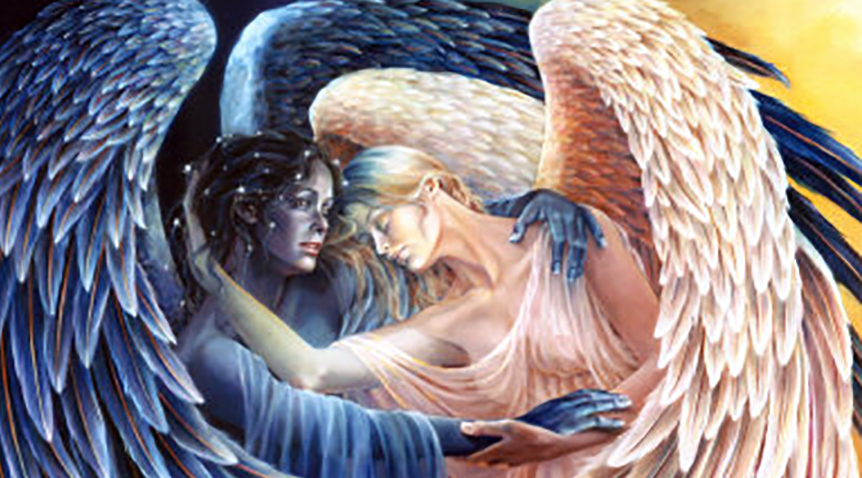 Dear Angel,

I feel overwhelmed with fear and worry. I am paralyzed by anxiety, I feel unable to go on. Please, comfort me in these difficult times, infuse me with strength and power. Empower me with courage so that I may be stronger than any fear in my life. Dear Angel, I ask you to help me banish fear from my heart, my soul, my mind, my thoughts, and my words. I ask you to transform my fears into confidence. Please, wrap your loving arms around me. Remind me that under your mighty shield of light there is nothing to worry about, nothing to be afraid of.
Amen.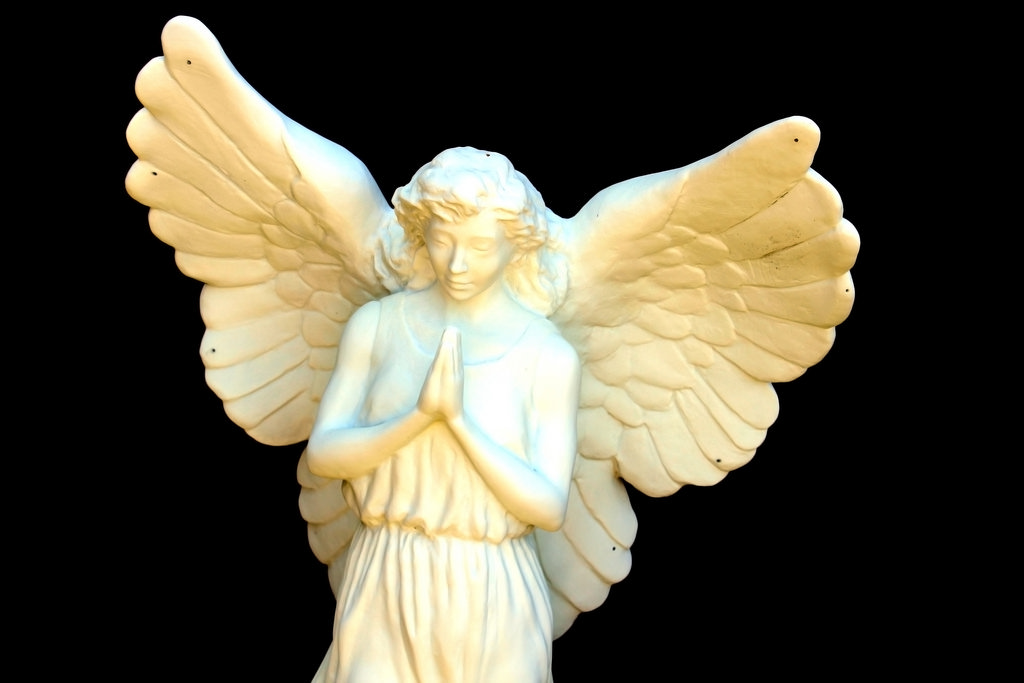 Eager for more angelic prayers? Blessings, protection, guidance...
Order now "365 Prayers to the Angels. Get your prayers answered and fulfill all your dreams with the help of the Angels." Kindle and Paperback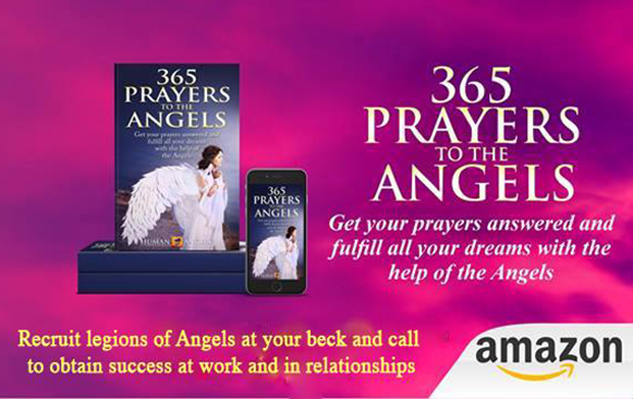 No matter what challenge you're encountering, no matter how hopeless a situation seems, nothing is impossible to your Angels! Just get ready to ask and be open to receive.
All you need to do is to invoke the Angels at your side and pray to them. 365 Prayers to the Angels is your daily tool to connect with your Angels. In this book you'll also find the 7 Golden Rules and a secret tool to make your prayers work amazingly.
The positive outcome of your prayers to the Angels will increase dramatically when you start to use them!
Every time you ask for help, the angels fulfill their mission and you achieve your goals and live a miraculous life!