An Angelic Prayer To Deal With Anger and Find Inner Peace.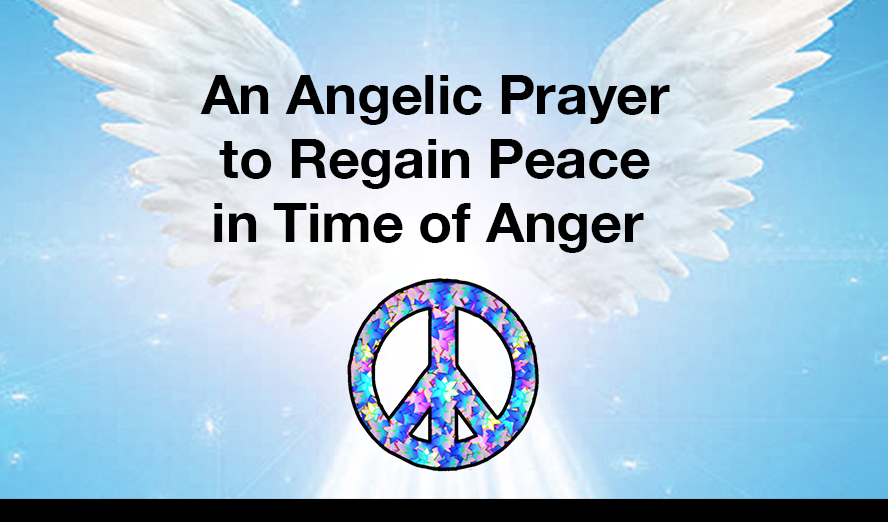 Dear Angel,
I feel angry and resentful. Please, help me to not lose my temper. Help me to react in a calm way. Hold your hand over my head, help me breathe deeply, calm down and take a step back. Please, clear and erase the emotion of anger every time it tries to return to me. Into your hands I release my anger, I surrender my resentment, I let go of any bitterness. Dear Angel, help me return to a state of love and understanding. Take me to a peaceful place within myself where mercy and forgiveness reign.
Amen.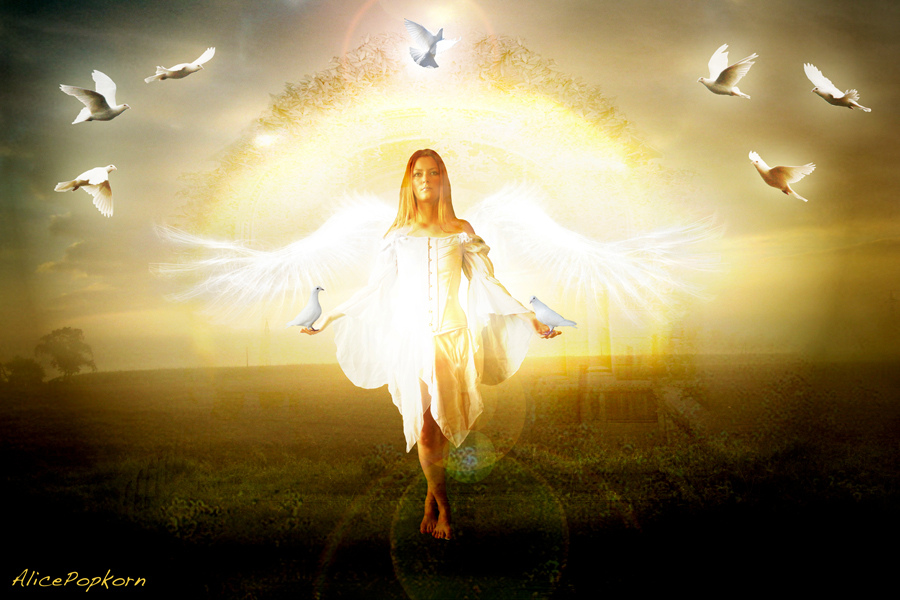 365 Prayers to the Angels: Get your prayers answered and fulfill all your dreams with the help of the Angels"written by "Human Angels"
Ebook and Paperback

Get ready to ask and be open to receive. All you need to do is to invoke the Angels at your side and pray to them. 365 Prayers to the Angels is your daily tool to connect with your Angels.