This angelic prayer for when you feel like a failure helps you lift your head up again to see a heavenly promise.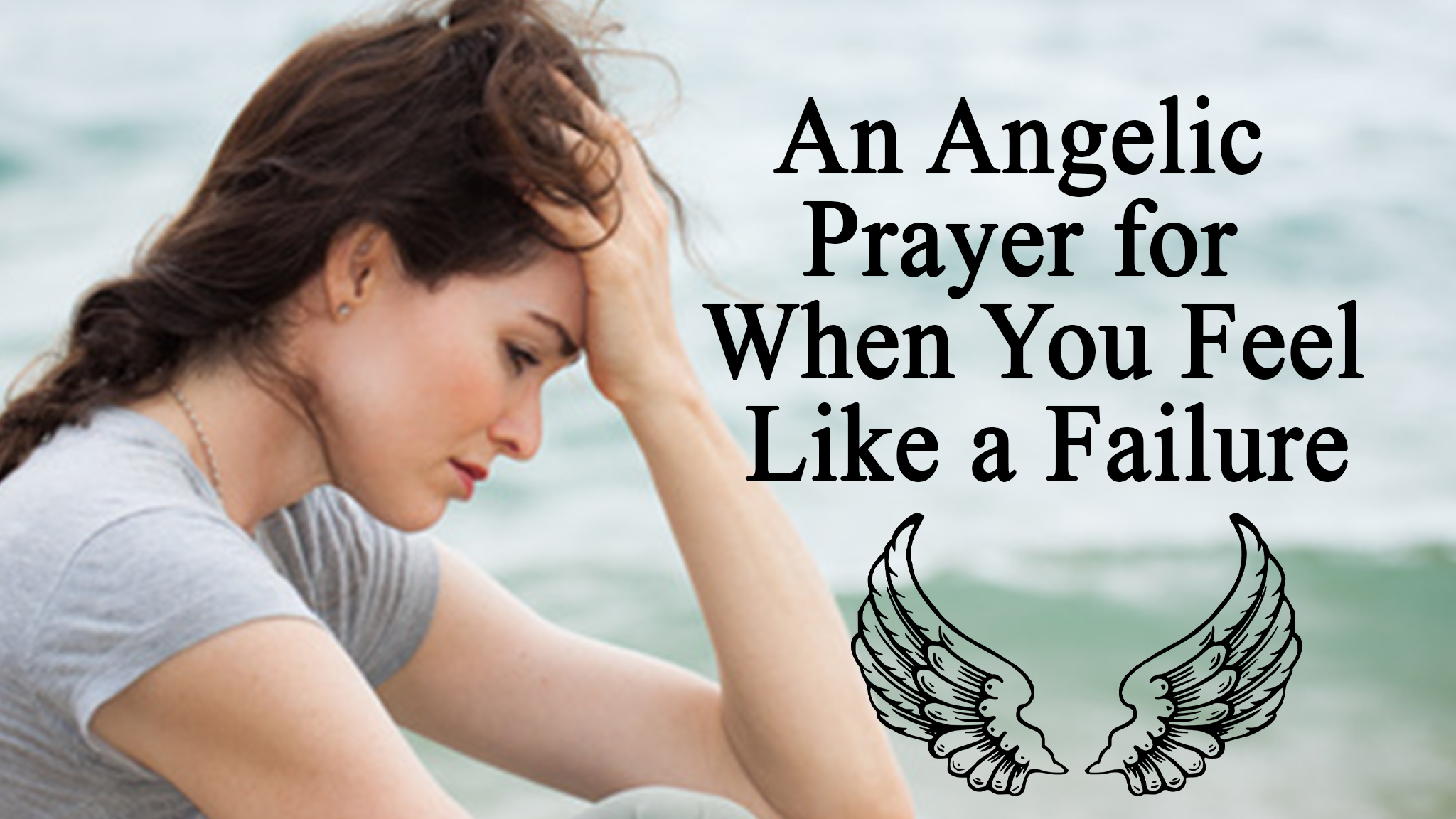 Dear Angel,
I know I failed.
Please, console me,
cheer me up and help
me remember that failure
doesn't mean I should give
up; it means I must try
harder. Help me keep in
mind that failing doesn't
mean I am a loser; it is
just another step on the
path to my self-realization.
Please, help me not give up
or see myself as a victim
of misfortune. Give me
guidance so that I may
persist and be able to see
this failure as a life lesson
that leads me on the path I
was meant to walk. Help me
allow myself to embrace my
defeat and unveil the glory
concealed in the lesson I
have learned.
Amen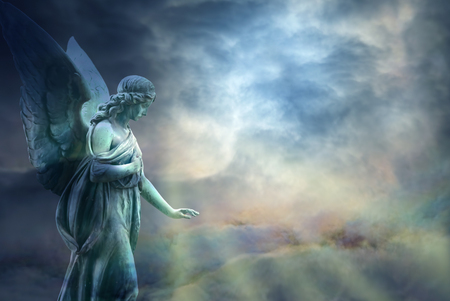 365 Prayers to the Angels: Get your prayers answered and fulfill all your dreams with the help of the Angels"written by "Human Angels"
Ebook and Paperback

Get ready to ask and be open to receive. All you need to do is to invoke the Angels at your side and pray to them. 365 Prayers to the Angels is your daily tool to connect with your Angels.