Gratitude generates blessings and blessings generate gratitude, in a reciprocal unending circle. May this angelic prayer make you feel grateful and blessed for all that you have in your life!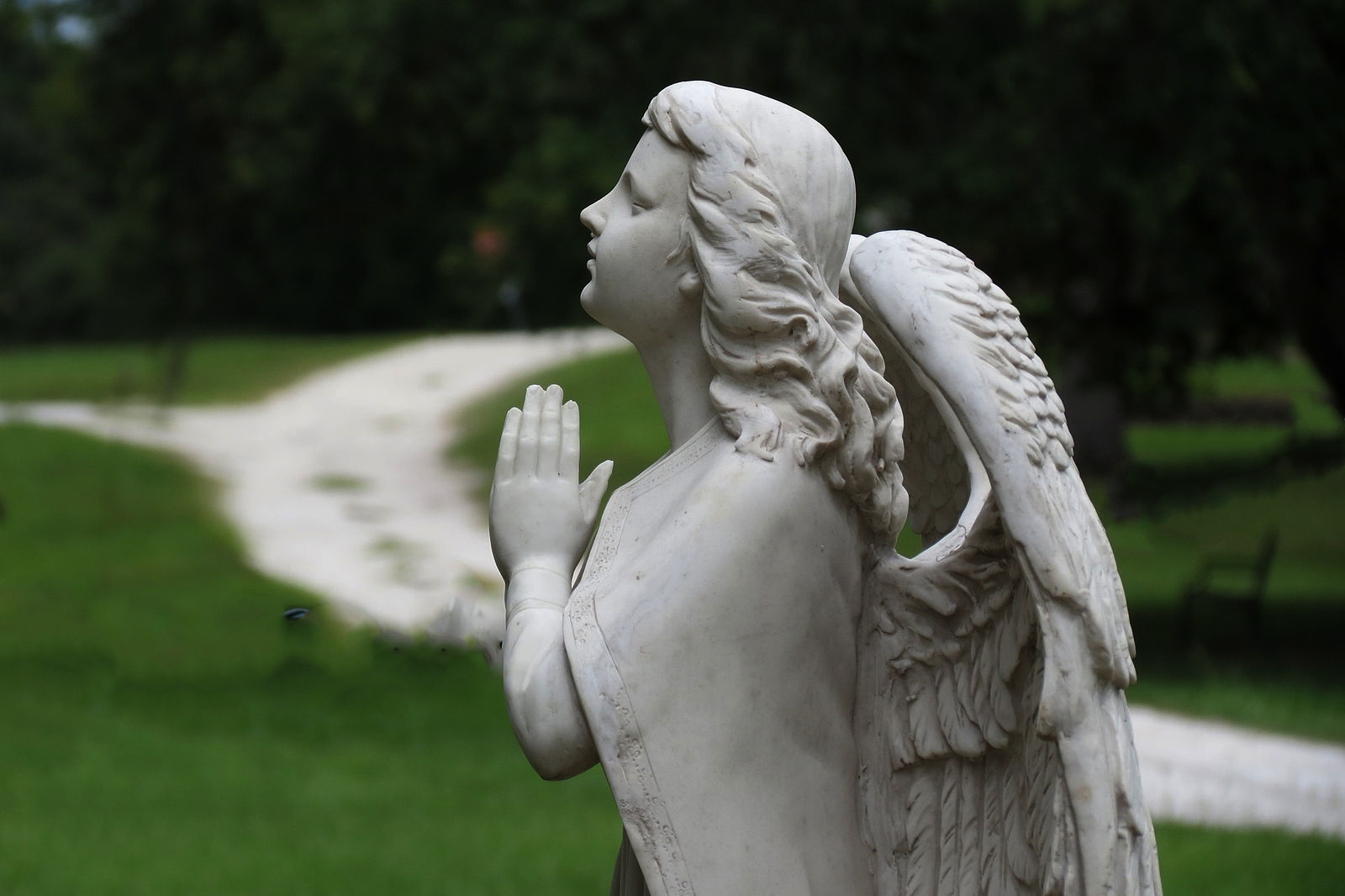 Dear Angel,
please, remind me to be thankful for my health, for my home, for my food, for all the things that I have that other people do not have. Please, guide me to focus on the good and the blessings that I constantly receive. Let me remain in a place of thankfulness, count my blessings, notice simple pleasures and acknowledge everything I receive. Let me feel the joy that comes from a thankful heart. Make me aware that each and every day I have so much to be grateful for. Please, guide me to be patient and give thanks in the midst of adversity, by remembering that nothing happens to me but everything happens for me. Fill my heart with thanks and praises Guide me to be thankful for all the gifts I have had, for all the blessings, for all the love I have received and for a life that is extraordinary and beyond any imagination.
Amen.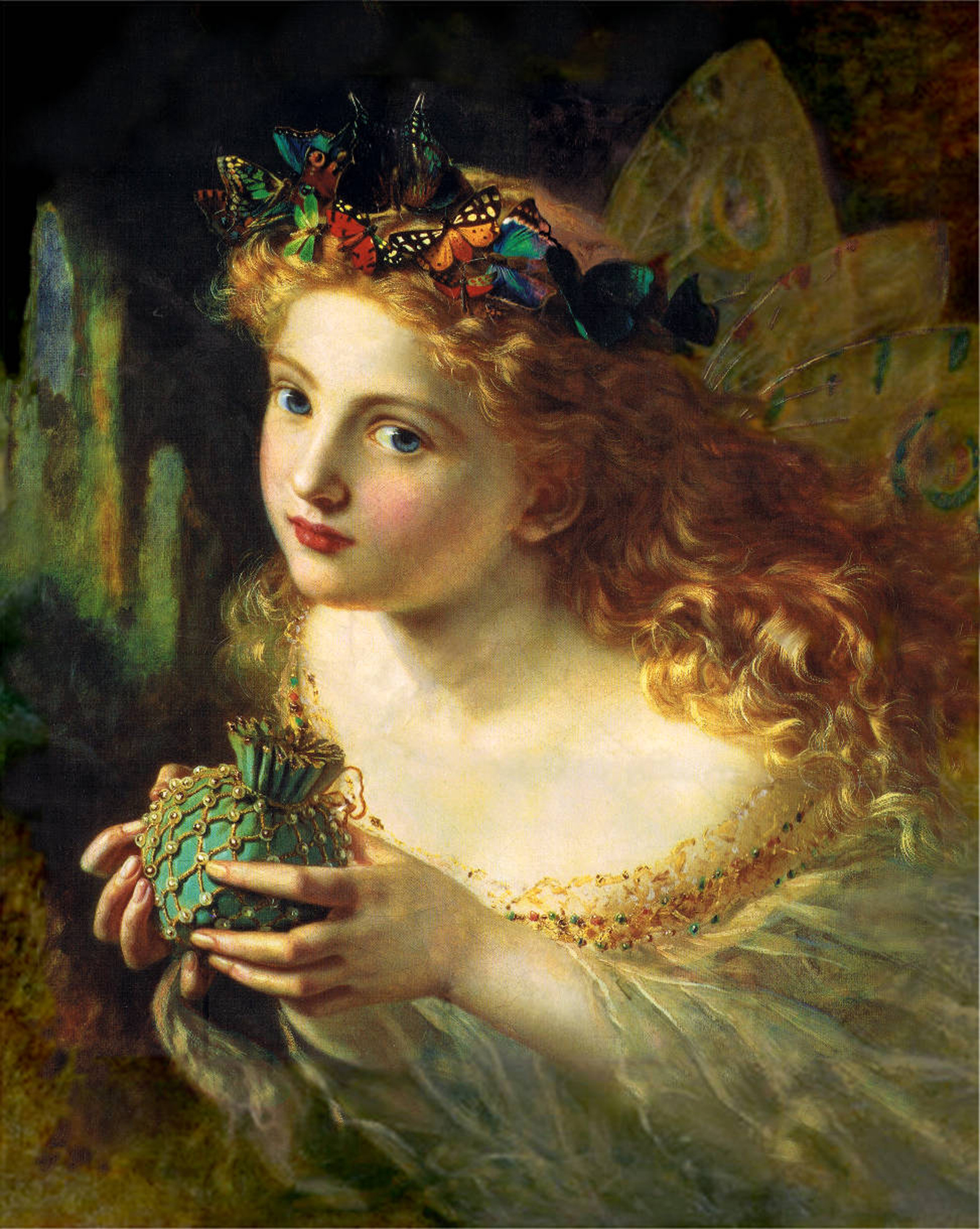 365 Prayers to the Angels: Get your prayers answered and fulfill all your dreams with the help of the Angels"written by "Human Angels"
Ebook and Paperback
Ebook and Paperback

Get ready to ask and be open to receive.
All you need to do is to invoke the Angels at your side and pray to them. 365 Prayers to the Angels is your daily tool to connect with your Angels.