Curses are real. Do you feel like your life is cursed? Use this angelic prayer to break all curses and protect yourself.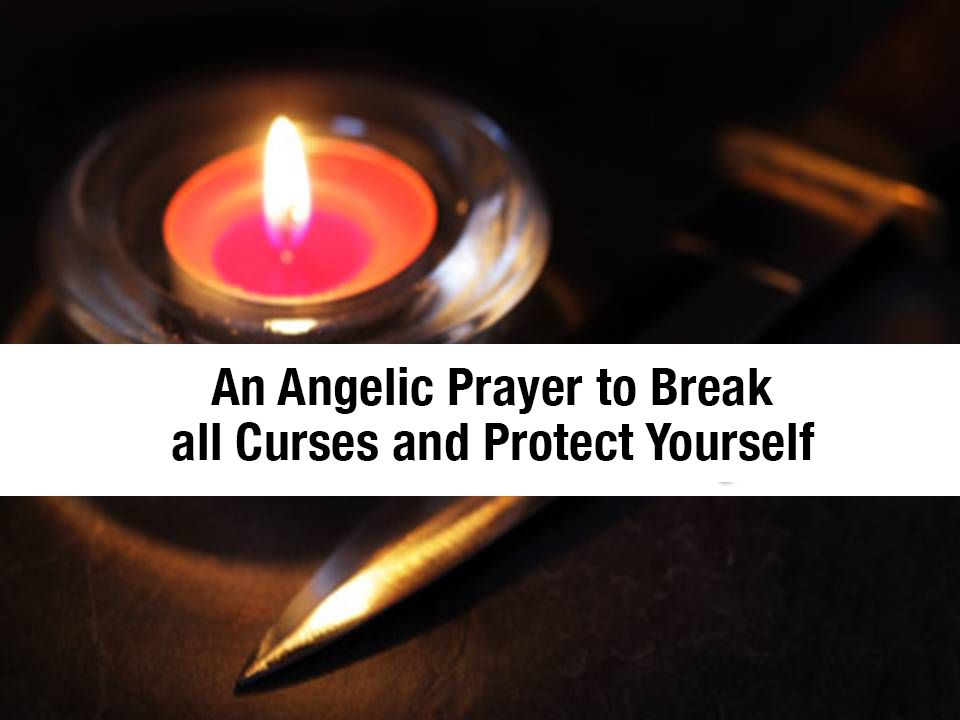 Dear Angel,
I call upon you and all the divine light forces. I ask you to shatter and cancel all curses and also any anxiety, mental disorder, illness, and misfortune caused by them. Please, remove all curses and the effects of negative words spoken about me by others. Neutralize every evil intent to cause me harm. Protect me with your bright shield of light so that the power of those who intend to harm me will instantly melt away like snow in the sun. Release my life from every curse, every evil influence, and every dark shadow. Fill me with loving goodness so that I may forgive and bless those who cursed me. May my enemies be freed from the bonds of darkness and their hearts flooded with light.
Amen.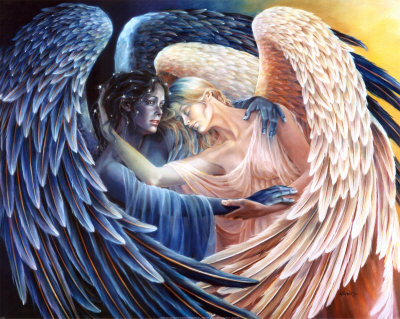 And now, another Prayer to the Angels to protect you from all evil:
Dear Angel,

I ask for your protection from all evil. Please shelter and protect me from any dark energy. When I'm surrounded by darkness, never let me lose sight of your ray of light. Please force the rulers of darkness, spiritual wickedness and all the evil spirits to stay away from myself. I ask to be set free and purified by the power of your immaculate love. Purify my mind, heart, body, soul and spirit, my possessions, home and family from all negativity. Please encompass me in your blessing and protection. Shelter me under your wings as an impregnable fortress and keep all evil away.
Amen.

Photo by Simon Birt / Unsplash
Eager for more angelic prayers? Blessings, protection, guidance...
Order now our Book "365 Prayers to the Angels. Get your prayers answered and fulfill all your dreams with the help of the Angels." Kindle and Paperback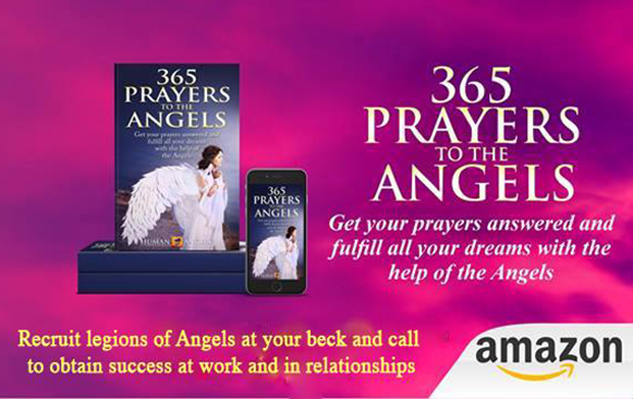 Get ready to ask and be open to receive. All you need to do is to invoke the Angels at your side and pray to them. Our Book 365 Prayers to the Angels is your daily tool to connect with your Angels. In this book you'll also find the 7 Golden Rules and a secret tool to make your prayers work amazingly. The positive outcome of your prayers to the Angels will increase dramatically when you start to use them!