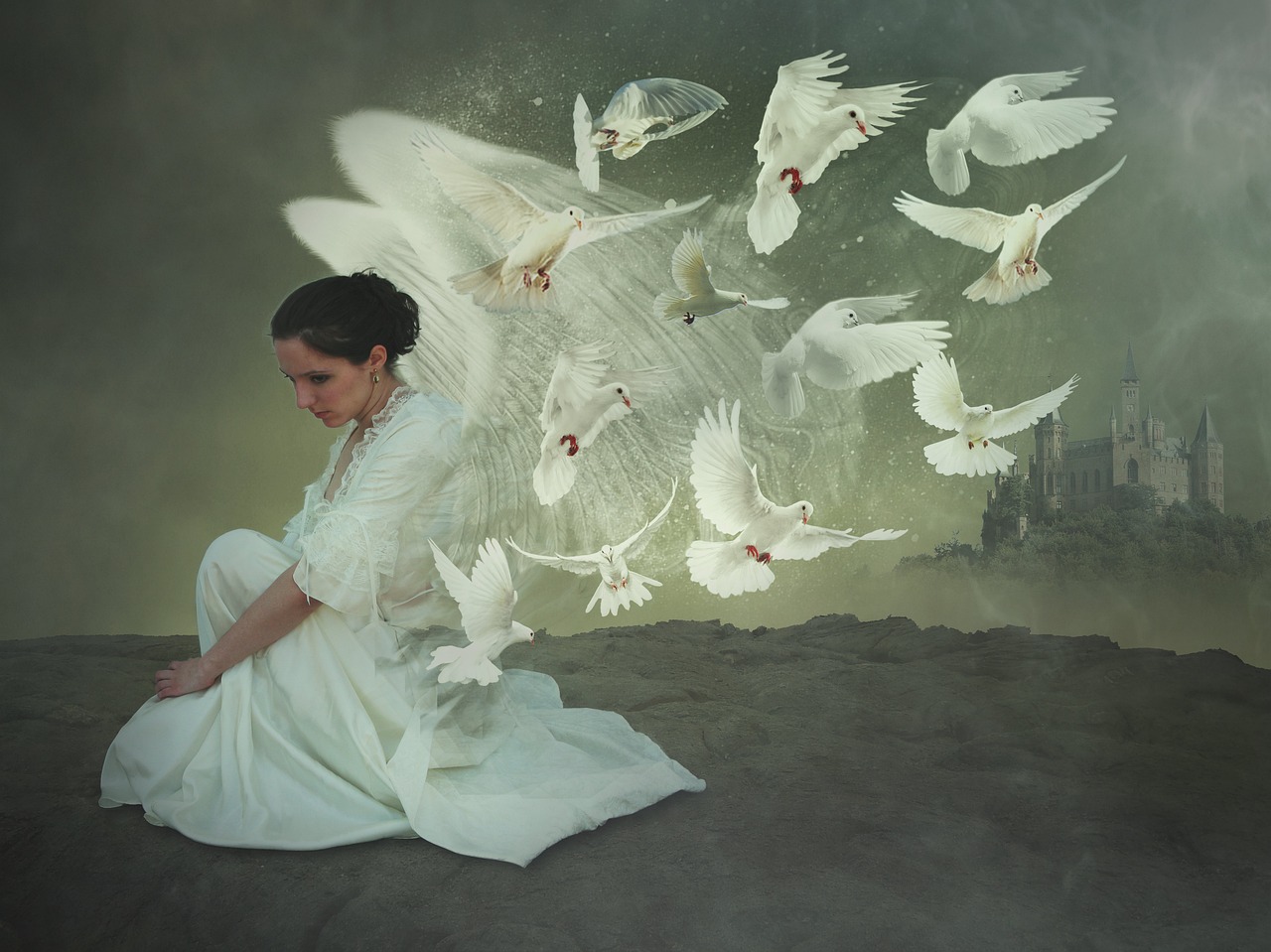 An Angelic Prayer To Heal Painful Memories and Sadness
Dear Angel,
please, give me your graceful help to instantly heal all the sources of my emotional pain. Remove all my unhealed hurts. Bring your restoring light to all my emotions that have caused me feelings of sadness, loneliness and despair so that I may bear witness to your healing power.
Amen.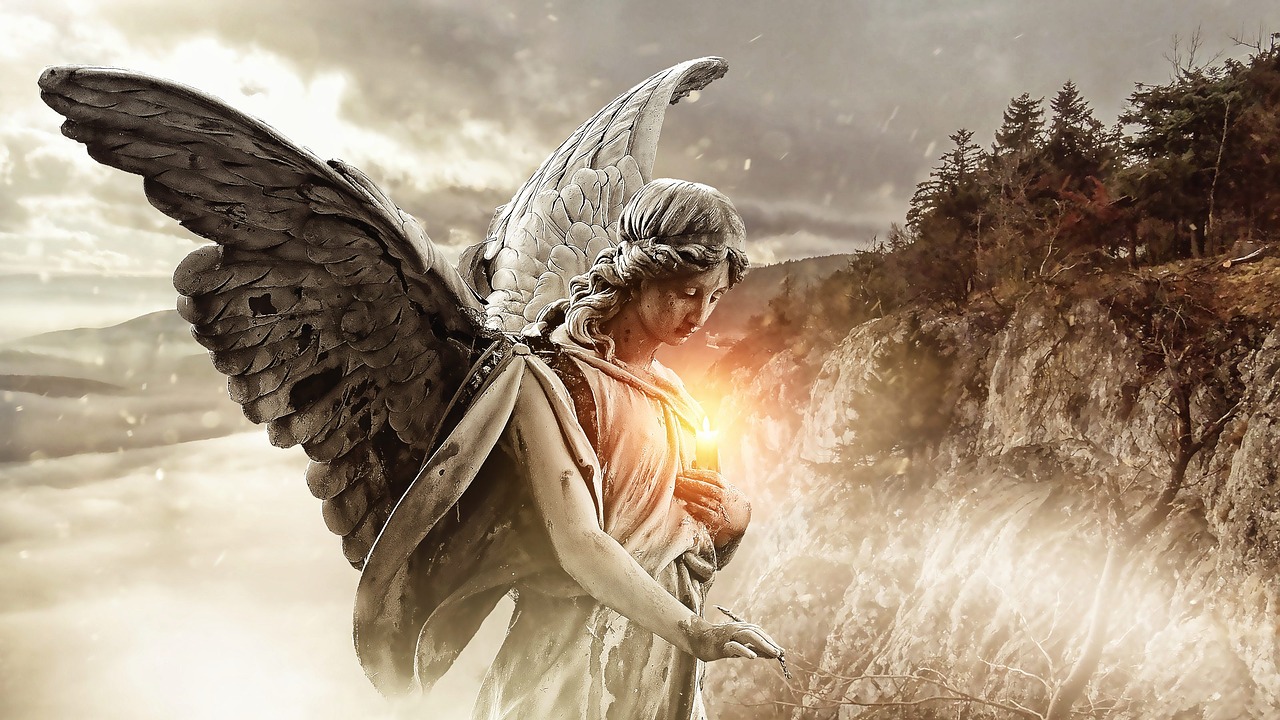 An Angelic Prayer To Heal Sadness And Feeling Of Loneliness
Dear Angel,
I've been feeling this heartache for so long. Now, I place myself in your loving care. Please, lead me out of this sad and lonely place within me. Turn your loving-kindness towards me, stop my pain, comfort my hurting heart, and give me help and strength. Please, heal my pain, renew a spirit of hope within me and raise me up to a life of joy. Please, take my hand and guide me away from all my emotional scars into the light of fearless love. I ask for your emotional healing so that the clouds in my heart may lift, and I may feel love, radiate love, be love.
Amen.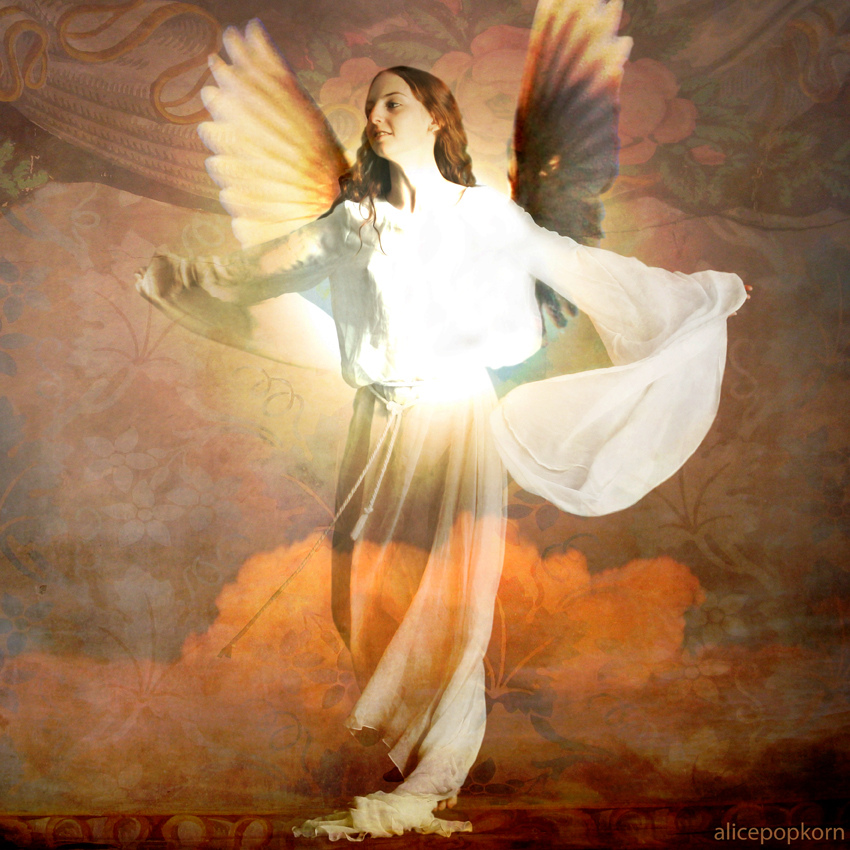 Eager for more angelic prayers? Blessings, protection, guidance...
Order now "365 Prayers to the Angels. Get your prayers answered and fulfill all your dreams with the help of the Angels." Kindle and Paperback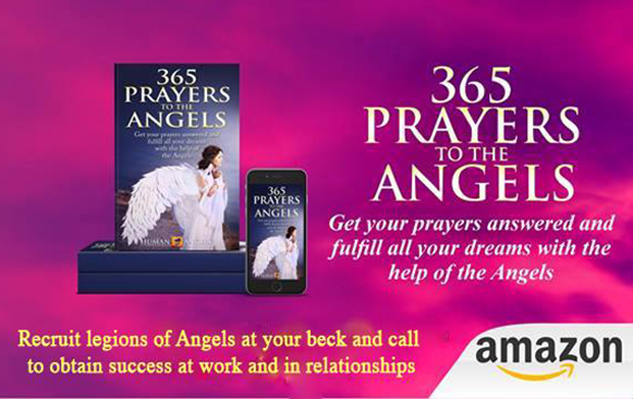 No matter what challenge you're encountering, no matter how hopeless a situation seems, nothing is impossible to your Angels! Just get ready to ask and be open to receive.
All you need to do is to invoke the Angels at your side and pray to them. 365 Prayers to the Angels is your daily tool to connect with your Angels. In this book you'll also find the 7 Golden Rules and a secret tool to make your prayers work amazingly. The positive outcome of your prayers to the Angels will increase dramatically when you start to use them!
Every time you ask for help, the angels fulfill their mission and you achieve your goals and live a miraculous life!