Archangel Raphael Healing Prayer
Learn how to pray Archangel Raphael, the most powerful healer and ask him for a miracle.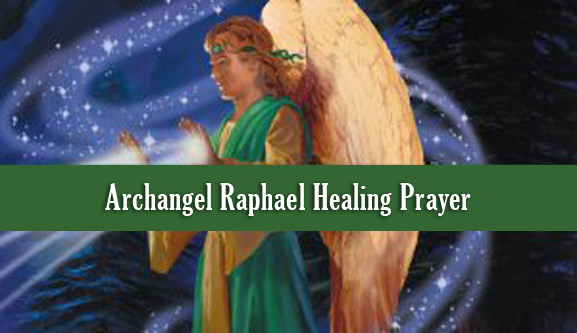 When somebody gets seriously ill, the whole idea of healing might seem abstract or surreal. As a result, many patients turn to God and His angels for a miraculous healing. And it is not a bad thing. Many people found healing in their faith in God.
The most powerful healer is Archangel Raphael. He is the Heaven's Physician. He heals the sick and he helps the doctors and nurses. Because he holds powerful knowledge about healing. He is also the patron of the healers.
Archangel Raphael is the most popular healing angels. This is why many people search for an Angel Raphael Healing Prayer when they are in need of a miraculous healing.
This beautiful prayer is written by Mary Jac. And you can find it in "A Pocketful Of Comfort". She wrote this prayer to the archangel to ask for healing and guidance.
The Angel Raphael Healing Prayer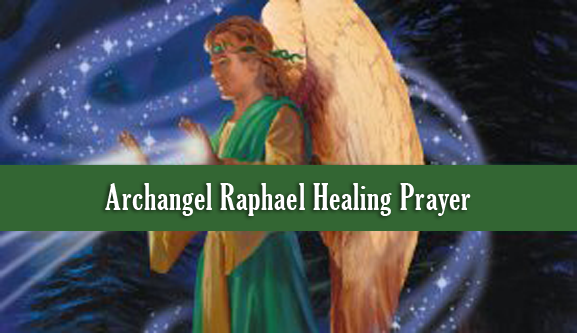 "Sweet Raphael I Call On You,

I Know That You Are There,

And I Ask You For Your Healing Strength

In Answer To My Prayer.

Please Take Away The Sadness,

Take Away The Pain,

Hold Me In Your Healing Wings

And Make Me Whole Again."

Amen
This Angel Raphael Healing Prayer is very powerful. Say it at list twice a day. You might also try an Archangel Raphael Meditation. If you are a fan of meditation. This meditation will clean your whole being with the beautiful green light of Raphael.
If you need a prayer for an ill loved one, then you can modify this one and say it for that person. But, don't forget to add his name. For example, you can say "Hold (Jack) in your healing wings and make him whole again."
The most important things, and I always repeat it, to say it from your heart. The words don't count as much as your intentions and the purity of your heart.
Article source guardianangelguide
Please Note: this article has been re-posted without prior written consent by the original Author. Link to the original article and site can be found above this disclaimer. If you are the Author of this post and you think that we are not re-posting it under the realm of 'fair-use', please contact us earthangelshouse@gmail.com