Finding a Job with The Angels Help
Are you frustrated with your job hunt? Before you start thinking of throwing in the towel, why don't you ask your Angels for help and see what they can do for you?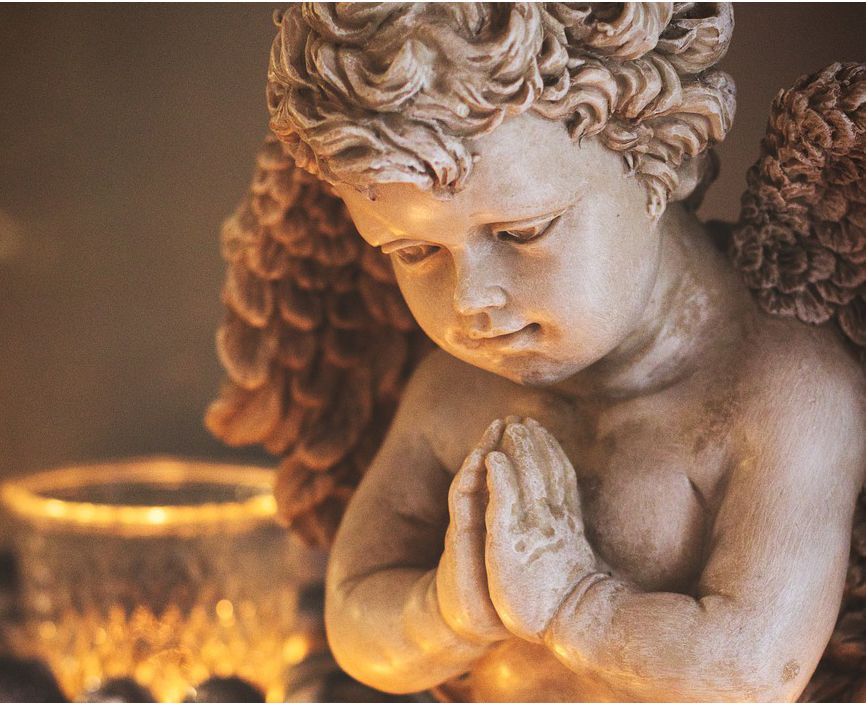 Are you frustrated with your job hunt? Does it seem that there are no open doors of employment for you? Why try finding a job with the angels help?
The Universe wants you to be fulfilled, balanced, and prosperous in everything your do. This includes finding employment that you enjoy.
If you are in the process of job hunting why don't you ask the Angels for your help? This article will help you to discover how to connect with the energy of the Archangels who are responsible in assisting you with aspects of your career, life purpose, and
yes . . . finding a new job!
Archangel Chamuel
Archangel Chamuel's name means, "One Who Seeks the Divine". He is in touch with the mysteries of God as well as the Laws of the Universe. Archangel Chamuel wants you to be happy and fulfilled in this life time, and will help you to connect with your life purpose and move into work that you love.
Call upon Archangel Chamuel to help you to discover and move into work that is aligned with your life purpose.
Archangel Jehudiel
Archangel Jehudiel's name means "The Celebration of the Divine". He is known as the Archangel of Work. He gives you the confidence and self-esteem you need in order find work that you enjoy, and are passionate about.
Ask Archangel Jehudiel to help you find a new job, to help you discern which career is a best fit for you and your life purpose, and to help you resolve all work related issues.
Archangel Michael
As the Archangel of Universal protection, Archangel Michael will take away any fears or resistance that pop up for you during your job search. Fear and resistance show up as negative thoughts and feelings. For example: I am not skilled enough for that position; I am not good enough; I am not smart enough; and so on.
Call upon Archangel Michael to remove and clear away all those nagging doubts and fears that may be getting in the way of your job search.
Invocation for Finding a Job with The Angels Help
"Archangel's of Career and Right Livelihood; I request your assistance with my job search. Thank you for helping me to find employment that will allow me to move into my life purpose for the highest good of all concerned.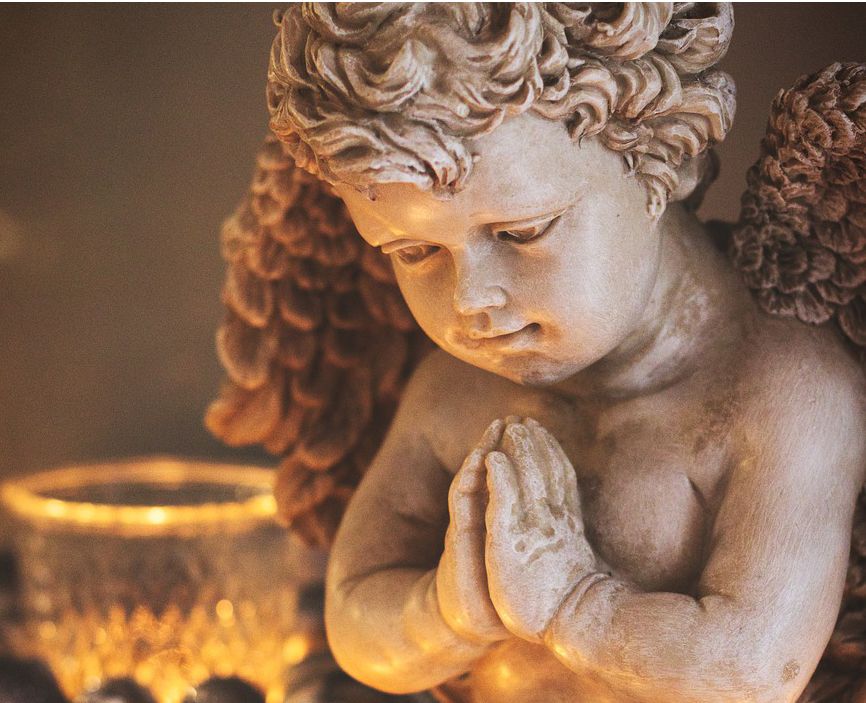 Continue to give me the inner strength, confidence, and fortitude in my search, and clear away all fear and doubts. I see and feel the joy of having a job right now. And each time I call that memory to mind I will remember that it is a sign that you are working in my behalf even though I may not currently see or know what it is happening behind the scenes.
I trust the perfect outcome to my job search to occur in your perfecting timing and ways. And so it is!"
Finding a job with the angels help allows your search to come from your heart space instead of a place of doubt or fear. It allows you to connect to Divine Wisdom and Guidance helping you to shorten the time it takes to obtain viable employment. It allows you to regain confidence in yourself and in your ability to find work that you enjoy.
After all, you have something valuable to bring to the workplace and to the world. The Archangels will give you the self-confidence you need to own that!
Source: this article was originally written by Dar Payment and published on darpayment
Reposted with permission from the Author