How to Detox Your Life of Negative People (and Feel Good About It)
Toxic people prevent you from living the life you want. Learn how to get rid of them and live a fulfilled life!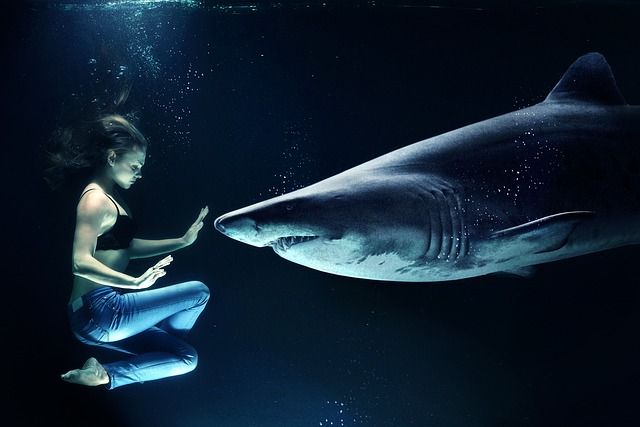 Cutting Unnecessary Contact With People Can Quickly Restore Your Energy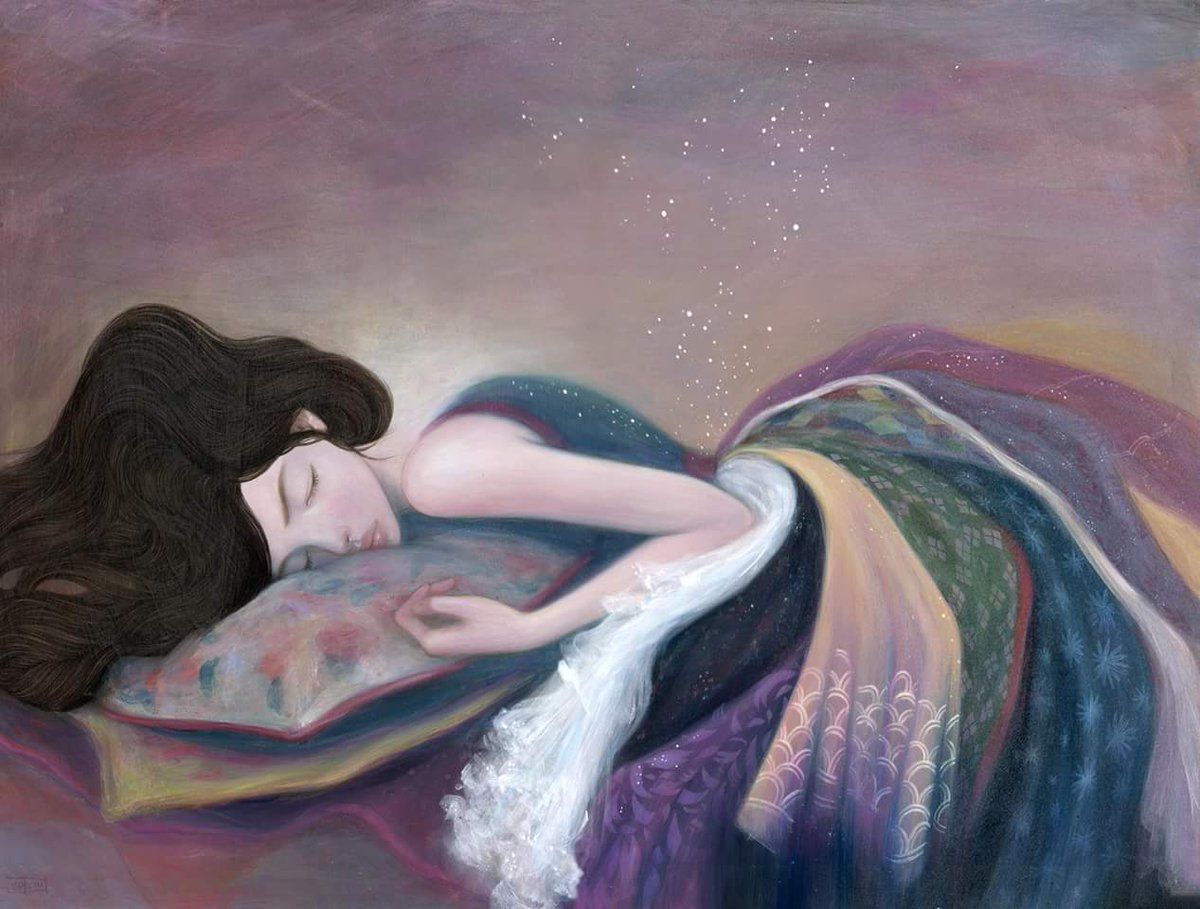 "Keep away from people who try to belittle your ambitions. Small people always do that, but the really great make you feel that you, too, can become great." – Mark Twain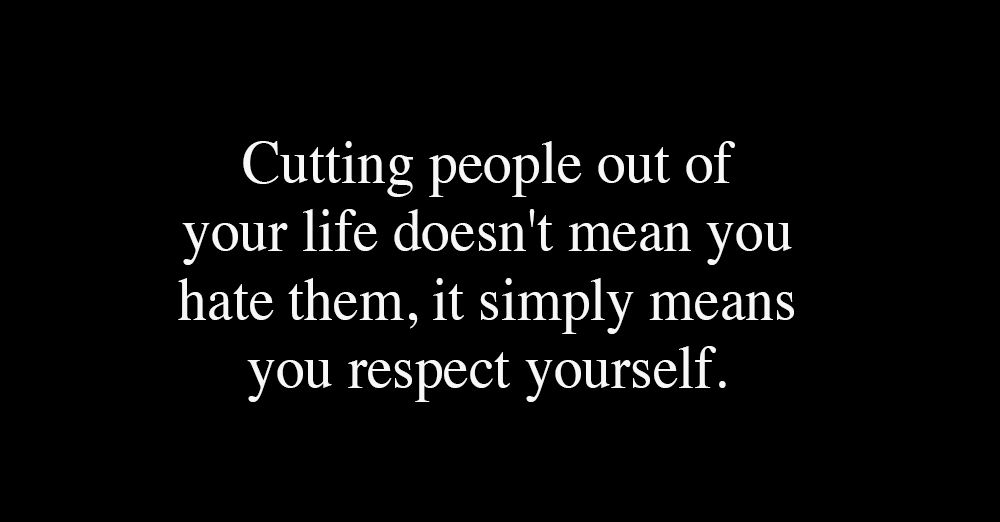 First, let me state my definition of a toxic person- A person who complains and dumps their problems on you but doesn't do anything to change their situation. Someone who is not supportive. Someone who makes you feel badly about yourself. Someone who shoots down your bright ideas, big goals, or bold (and risky) decisions.
Toxic people are usually in a place in their life where they are not open to constructive feedback or changing, so they are stuck in their current situation and don't have the insight to see beyond their own struggles.
Secondly, this article isn't intended to paint toxic people in a negative light. This article is meant to guide you in making sure their negativity doesn't impact your life.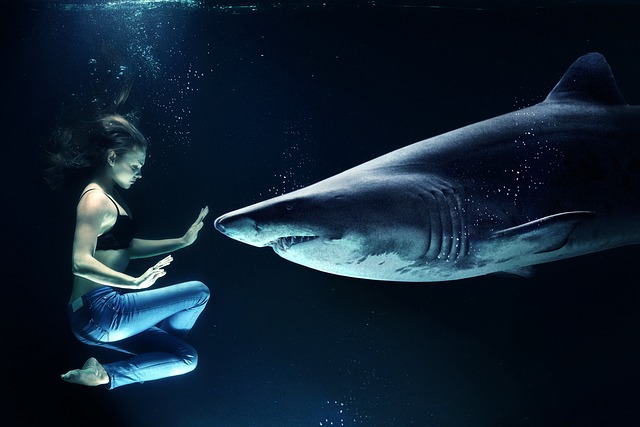 First, why it's important to detox your life of negative people:
Negative people slow you down towards achieving your goals. They discourage you from being ambitious or following your dreams by questioning what you're doing and planting doubts into your head.
Negative energy from toxic people effect your energy level, not to mention your stress and anxiety.
You need to create space for positive change to happen.
Being in toxic relationships with people and allowing their negative energy into your life will hold you back from manifesting opportunities for success.
Also, releasing negative people creates space for positive people to enter, who will encourage, support, and help you grow as a person.
How to detox negative people from your life:
Step 1: Decide that you're worth it
You need to feel as if you're worthy of achieving your goals and changing into the person you want to be. Letting go of any negativity in your life will help you get there faster.
How to realize you're worth it, you ask. Simply make the choice and decide that it's time you committed to yourself, your goals, and your dreams and you won't let anything or anyone slow you down.
Think about the negative side effects of holding onto these relationships. Ask yourself:
What effect are these relationships having on my life?
What are my goals and how badly do I want to achieve them? Are these people supporting my goals or slowing me down?
Step 2: Identify the toxic people
Toxic people make you feel worse than when you started talking to them. They bring your energy level down. They leave you feeling bummed out. Notice how your body feels after talking to them, particularly your chest and stomach which are areas where most of us carry stress and anxiety.
There is a difference between someone sharing with you their struggles/challenges versus someone who constantly complains.
Toxic people shoot down your ideas. They always question what you're doing. They may say something like, "Well, maybe you shouldn't change careers because you have so much job security here. What about your benefits? Or your retirement?" This is pretty common and sometimes subtle and harder to notice.
Even though it may sound like they're giving you advice, in the end they're just putting more doubts into your head because your actions may bring up their own fears and insecurity.
Toxic people can fall within the spectrum of being subtly draining to all around toxic and poisonous. Even if they fall on the less severe end of the spectrum, it's important to identify this and work towards letting them go as they will still affect you negatively.
Step 3: Let them go
Just start. Use whatever method you think is appropriate. Avoid them. Don't pick up their calls. Apologize for being distant but know that you do not need to explain why or defend your actions.
Avoid explanation because they are probably in a state of mind where they are not open to listening. They may take it personally that you are letting them go, and will probably get on the defensive if you try to justify your reasons.
Do it gracefully and with love.
Send them off with love and a prayer. Be open to the possibility that if and when they are ready to change and be more positive/supportive, then you would be open to rekindling the relationship.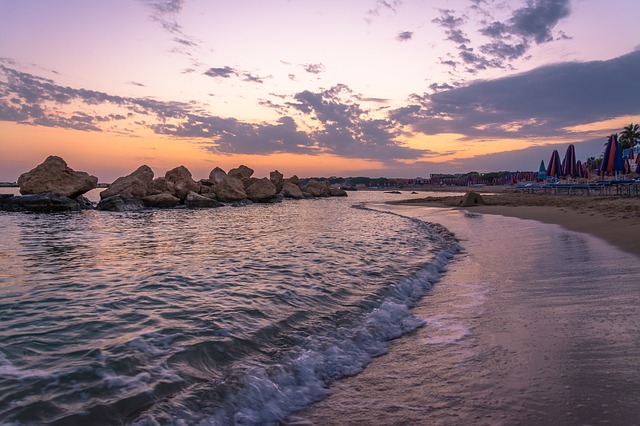 Step 4: Don't feel guilty
Again, you are worth it. You must be your own BEST FRIEND. If you don't take charge of your life and well-being, nobody will do it for you!
You are not abandoning them even though you may feel like that.
There is a distinction between abandoning someone and letting them go so they can find their own way.
If you've already tried giving them advice, encouragement, or even a wake-up call and nothing happened, then no amount of wise words from you will change their thinking or behavior.
It's not your obligation to keep these people in your life regardless of the relationship. Whatever the reason, people grow and change and it's normal for relationships to evolve, or dissolve.

Photo by Xan Griffin / Unsplash
Step 5: Bring in the positivity!
Surround yourself with positive people. These are people who:
Support your ambitions
Encourage your ideas no matter how scary, risky, or seemingly unknown the outcome could be because they know how important it is for you.
Are up to big things. They are people you admire because you think they kick ass in life!
You are worth it and you can do this. It begins with an intention to change your life and a commitment to yourself.
And now a prayer from our book of angelic prayers
An Angelic Prayer for Overcoming Toxic Relationships
May the Angels guide you to built new happy, healthy relationships!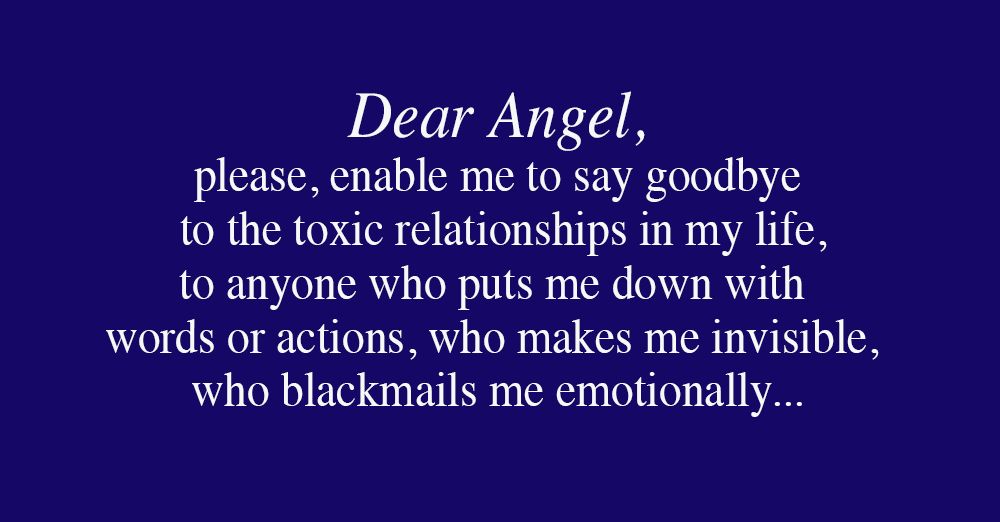 Dear Angel,

please enable me to say goodbye to the toxic relationships in my life. To anyone who puts me down with words or actions, who makes me invisible, who blackmails me emotionally. Please, give me the strength, the courage and the wisdom to end these relationships gracefully. Help me let them go with love and gratitude. Please, help me say a loving and compassionate goodbye to all of them and guide me to new happy, healthy relationships based on mutual love, trust and respect.
Amen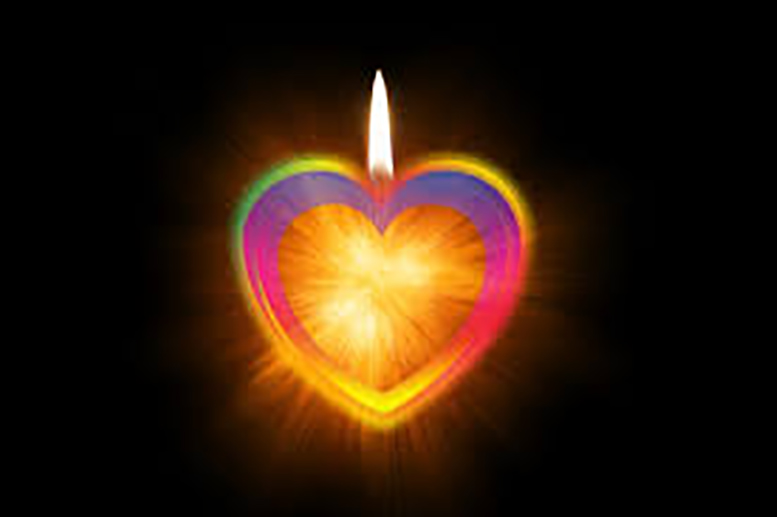 Eager for more angelic prayers? Blessings, protection, guidance...
Order now "365 Prayers to the Angels. Get your prayers answered and fulfill all your dreams with the help of the Angels." Kindle and Paperback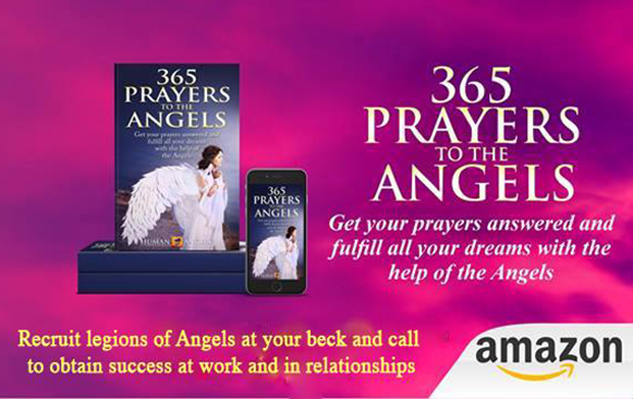 No matter what challenge you're encountering, no matter how hopeless a situation seems, nothing is impossible to your Angels! Just get ready to ask and be open to receive.
All you need to do is to invoke the Angels at your side and pray to them. 365 Prayers to the Angels is your daily tool to connect with your Angels. In this book you'll also find the 7 Golden Rules and a secret tool to make your prayers work amazingly. The positive outcome of your prayers to the Angels will increase dramatically when you start to use them!
Every time you ask for help, the angels fulfill their mission and you achieve your goals and live a miraculous life!
Originally written and published on OCTOBER 18, 2012 by CHINH PHAM
Source: pickthebrain
Please Note: this article has been re-posted without prior written consent by the original Author. Link to the original article and site can be found above this disclaimer. If you are the Author of this post and you think that we are not re-posting it under the realm of 'fair-use', please contact us earthangelshouse@gmail.com