Financial Blessings Prayer to the Archangels
Ask the Archangels to bless you financially! Say this prayer to receive financial blessings with the help of the Archangels.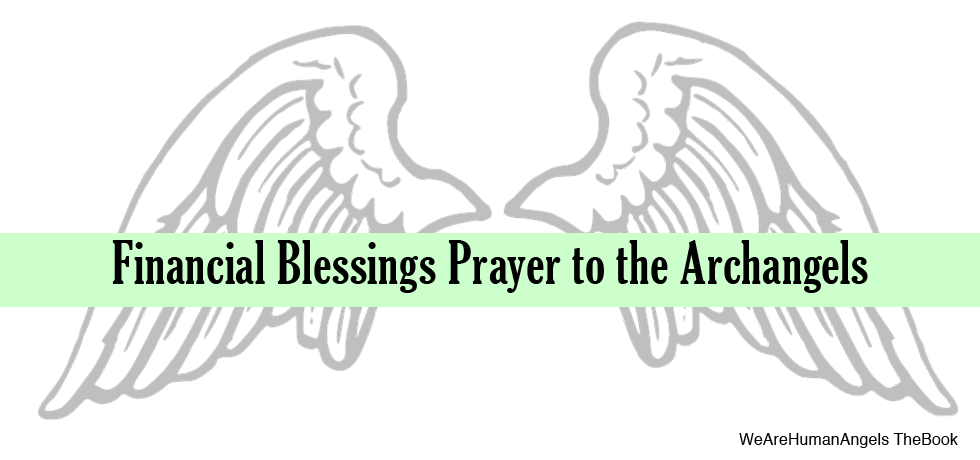 Would you like to receive financial blessings from the Archangels? Say this Prayer:
Financial Blessings Prayer to St. Michael, St. Gabriel, and St. Raphael
Before starting to pray your prayer, light 3 white candles on a white plate and put sugar all around it. Place a glass of water next to it. Do this petition for three days.
Please be with me today, St. Michael, St. Gabriel, and St. Raphael. Please hear and answer my prayers with your divine grace, intervention, and kindness. I ask for a financial blessing to improve my life. I love you all. Please help me so that my prayer requests all come true quickly. Amen.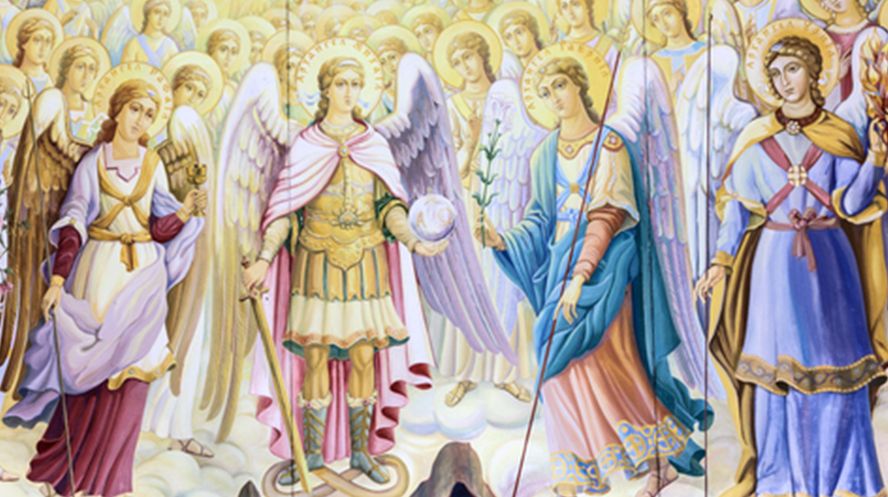 Thank you, Angels, for answering my prayer.
Article reference: praywithme