Symbolic Flower Meanings from Spirit
When Looking For A Floral Sign From Spirit, Keep Your Eye And Nose Out For These Two Types Of Flowers: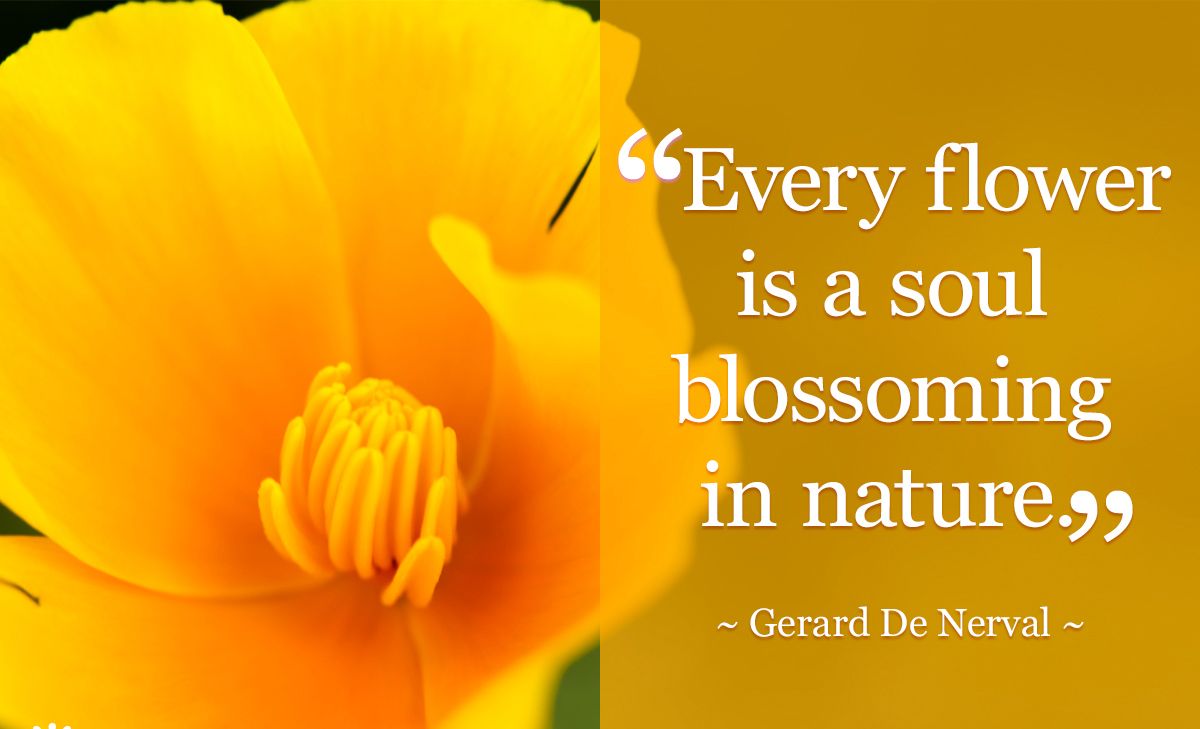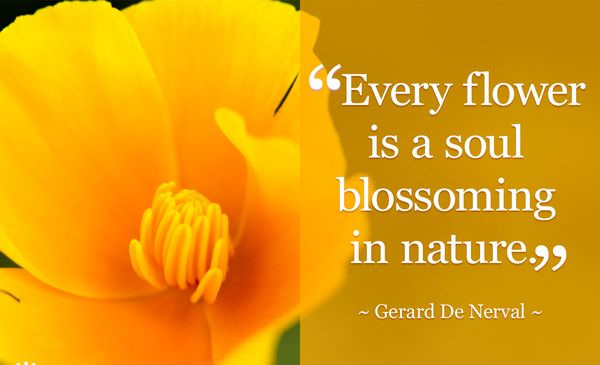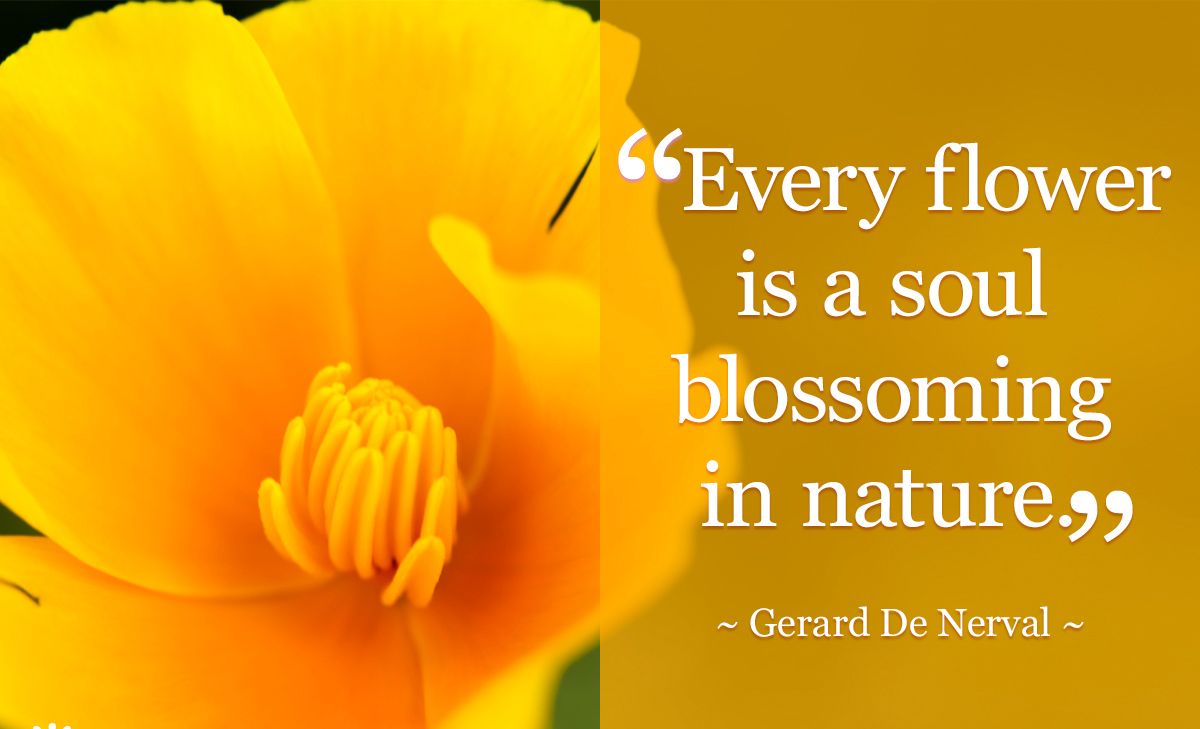 When looking for a sign from Spirit, either a bird, a coin or a flower - your loved ones not only want you to notice, but they want your day and mood to be lifted and lightened, too.
It's really common for your loved ones to send you signs of their presence when you are having a rainy day of your Spirit and on a day when you personally, really need a pick-me-up.
This is where Flower Signs come in.
When your loved ones, guides and angels send you a sign of their presence via flower- it's a particular flower they favor to send you - not just any ol' symbol, if they can help it. A flower that will bring you happiness when you see it, is the preferred choice.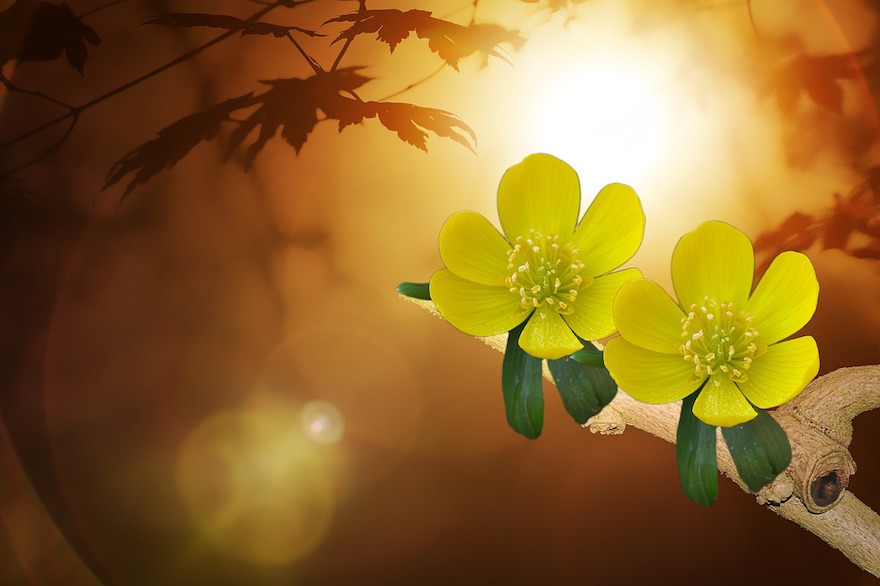 When Looking For A Floral Sign From Spirit, Keep Your Eye And Nose Out For These Two Types Of Flowers:
1. Your favorite flowers
Your deceased loved ones, guides and angels want to send you signs of their presence and awareness of your life as much as you want them to. It's fun and welcoming to send someone a message that you are thinking of them. In addition, they also want to bring you joy and beauty when reminding you of their presence (and often, their passing). And, what could bring you more joy than unexpectedly sending you a scent or sight of your favorite flower?
Think for a moment - which flower brings you the most joy? For me, it's Hyacinths. When I smell these fragrant beauties around, as they are rare outside of Easter season, I know it is a gift from Spirit!
Be on the look out for a gift from Spirit in the form of your personally favorite flowers.
2. Their favorite flowers
This is a specialty of your deceased loved ones. Did your mother, father or grandmother have a favorite flower? Or type of potpourri? If so, try to remember what it was. Chances are, you'll begin to see and smell the scent of these flowers popping up into your awareness when you least expect it. Be on the look out for your loved one's favorite flowers showing up in your yard, in the grocery store, or on the side of the road. Anywhere where you would least expect to see them.
Many flower signs from your loved ones can came as a fragrance, as much as an unexpected bouquet.
Don't have a particularly favorite flower or can't remember which flower your grandmother loved most?
That's okay!
There Are Universally Accepted Flowers, Which Signify That Spirit Is Present: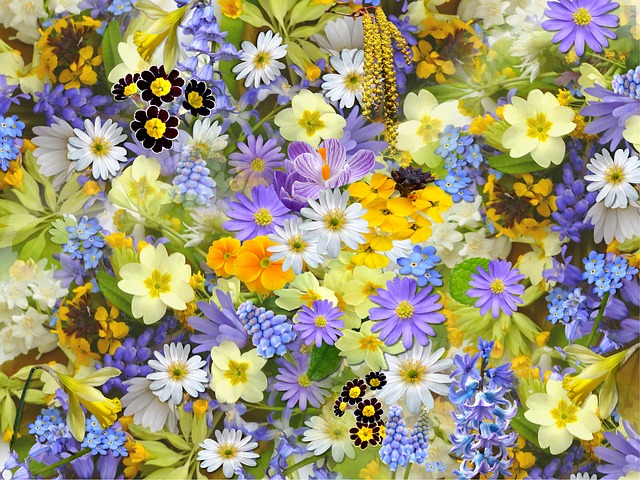 Spring flowers
Spring flowers, especially bulb flowers like Daffodils, are a representation of renewal and eternal life. In readings with clients, planting Daffodils and early spring flowers are often a suggestion of your loved ones in Spirit. As seeing new life, regrowth and regeneration as soon as the snow stops flying is a symbol that joy, love and happiness is eternal and returns year after year. And that your loved ones are eternally with you - even though they may not always be visible to you, much like Spring bulbs dormant in the winter.
Trinity flowers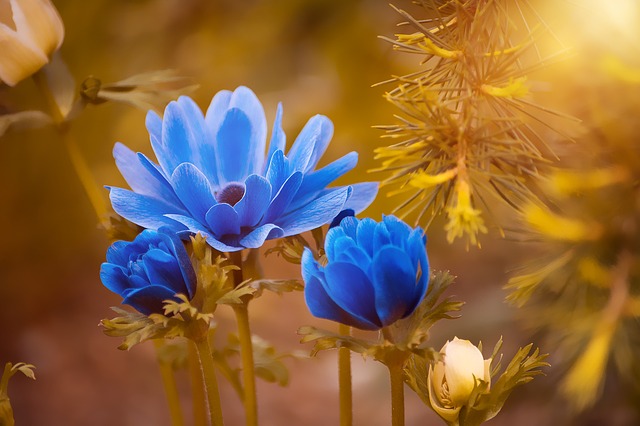 Flowers that are used to represent the Holy Spirit, such as Lilies or Anemone, are favorites to be used by your deceased loved ones as signs of their presence. These flowers, representing the eternal connection between yourself, your loved one and the Divine Link that connects the both of you is the Trinity I am referring to here. In fact, the Iris, in my logo, represents the Trinity link between myself, you and Spirit. Trinity flowers are an ever reminder of our connection to the Divine and our loved ones, guides and angels on the Other Side.
Flowers of yellow, white and pink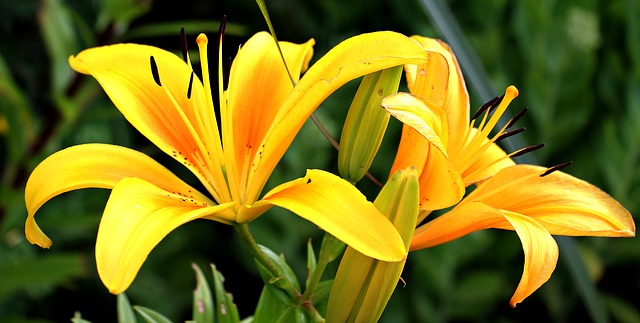 White and yellow are often colors that resemble both happiness and joy and pure love, eternal life and connection with Spirit. Yellow symbolizes hope, new beginnings and joy and White often symbolizes purity, oneness with Spirit and the innocence we all return to when we each cross-over.
When asking for a sign from Spirit, many of my clients have found that the flowers they receive are white and yellow in color - such as sunflowers, marigolds, chrysanthemums, white primrose anemone and others.
Pink is hue that signifies love, compassion and grace - which is always the energy that your loved ones in Spirit are conveying when they come through in a session and also when they return to earth to visit you. Often, the pink flowers that are used as signs from your loved ones are roses.
Remember: Flower signs are unique from other symbols of presence, as they can come to you via physical presence or scent fragrance. That is - you can see them, smell them or both!
Want to ask for a floral sign from your loved ones, guides or angels?
Spring is the perfect time to do this, but we encourage you to try asking for a sign of flowers any time of the year.
I once asked for a flower sign from Spirit of their presence in the dead of winter and a few days later, walked into work with an unexplainable bouquet on my desk. And no, I didn't have any secret admirers! No one could account for it. So really, it's possible to receive a sign anywhere, and any time.
Step one.
Think of the loved one you have in mind. Try to select someone you know well and personally, and you can include Angels and Spirit Guides here.
Step two.
Decide what type of floral sign you want - your favorite flowers, theirs or a universal flower sign. Try to be as specific as possible with your request. The more precise you are with what type of sign you want, the more precise your loved one will be in giving it to you. If you want a purple Iris within three days - say so.
Step three.
Ask for your Spiritual friend to send you a sign as a flower. Quiet your mind, take a few deep breaths and try to get as focused as possible when you ask for a Sign from Spirit. You can give a timeline and sometimes, I prefer this, as I'm a little impatient.
The final step is to simply open your heart, eyes and nasal passages to receive your floral signs from Spirit. Accept what comes your way and allow Spirit to surprise you.
They always do!
Source: this article was originally written by Amanda Linette Meder Psychic Medium and published on April 8, 2014 on amandalinettemeder
Please Note: this article has been re-posted without prior written consent by the original Author. Link to the original article and site can be found above this disclaimer. If you are the Author of this post and you think that we are not re-posting it under the realm of 'fair-use', please contact us here