June 2021 Full Strawberry Moon: Live Your Life to the Fullest!
The Full Strawberry Moon rises on Thursday, June 24, 2021! Are you ready to live your life to the Fullest?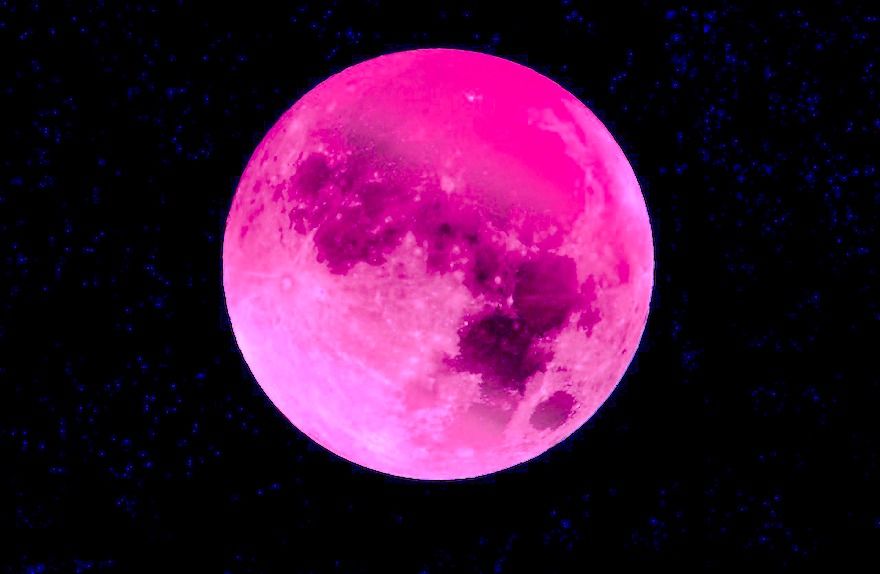 The Full Strawberry Moon rises on Thursday, June 24, 2021!
The Moon always has a profound connection with the natural cycles of life, both at a spiritual and material level.

June's Full Strawberry Moon reflects life's cycle and survival to the highs and lows of our existence on earth. When the Strawberry Full Moon comes, you'll notice the patterns and connections between the lunar cycle and your feelings.
June's Full Strawberry Moon got its name because the Algonquin tribes knew it as a signal to gather ripening fruit. In Europe, it is also known as the Full Rose Moon and the Honey Moon.
This Moon is bringing encouragement as so many of us have recently endured difficulties of any kind. You need to be now focused only on what makes you feel good.
The Strawberry Moon is here to show you that you are stronger than you think.
The time has come to live every moment at its fullest, out of any expectation. Enjoy your life as it is right now, and begin to appreciate all the things you have and other people don't.
When you live in the present moment, you also want to detach yourself from other people's negative energies. You will begin to understand that you can no longer stand those who have a disparaging attitude towards you or your family. Surround yourself only with those who support, encourage, and uplift you.
And share with them the beauty of every moment in life.
Life is an echo. What you send out, comes back. What you sow, you reap. (Quote by Zig Ziglar)

This Full Moon will fill you with positive energy, making you ready to step further in the right direction. Use the power of the Strawberry Moon to establish new connections with like-minded people and begin to let go of those who are just wasting your time. Look for people who share the same interests as you.
Bless everyone who has walked along with you for some time, but if you think that now the time has come for something or someone new, embrace change!

Don't waste your time and energies trying to make too many plans about your future. Remember that you are living in the present, not in the future.
Enjoy this Full Strawberry Moon!