The Angels are just waiting for you to invite them into your world.
You have to call and pray to them because Angels cannot intervene in your life unless you ask them to do so. They respect your free will. In fact, the sacred law of free will doesn't allow them to intervene in your life without your permission.
Remember that every time you ask for help, an Angel fulfills their purpose.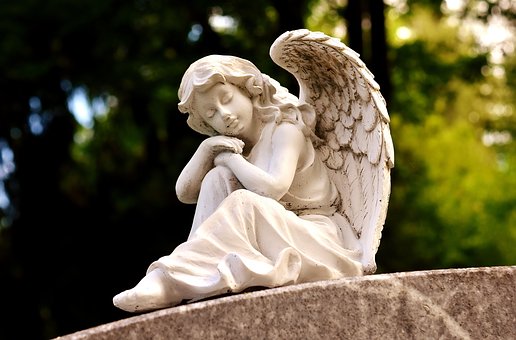 The immediate help of angels is available to you at any time and at any place. Invite and welcome them into your life.
Each one of us has a guardian angel who protects us from harm, both physical and spiritual. In this traditional prayer, we ask our guardian angel to watch over us.
Angel of God,
my guardian dear,
To whom God's love
commits me here,
Ever this day,
be at my side,
To light and guard,
Rule and guide.
Amen.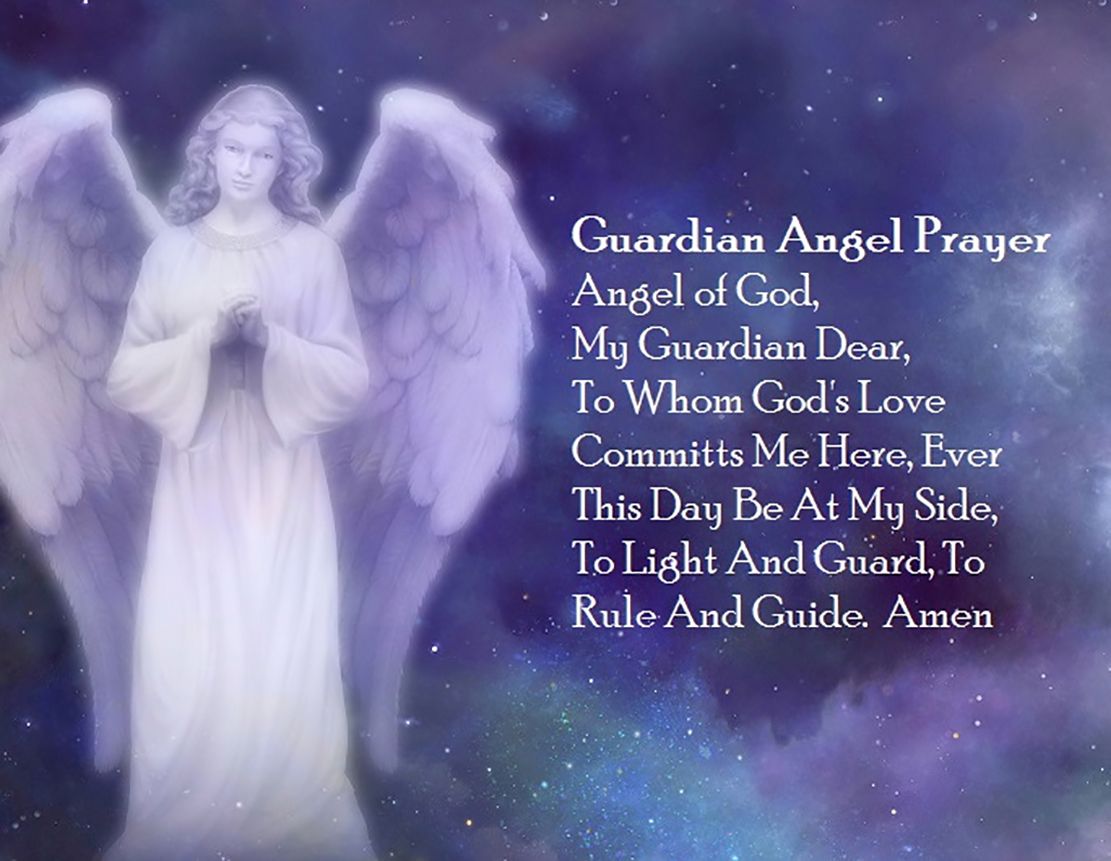 The Guardian Angel Prayer, much like another famous prayer to Archangel Michael, helps us remember not to take these blessed spirits for granted.
Want to receive help from the Angels? Need protection? Looking for guidance?
Order now "365 Prayers to the Angels. Get your prayers answered and fulfill all your dreams with the help of the Angels." Kindle and Paperback