Life Changes In 2019: Make It Happen!
New Year's resolutions don't often work because we don't have a plan for when times get tough. So, how can you achieve your personal goals and make life changes that stick?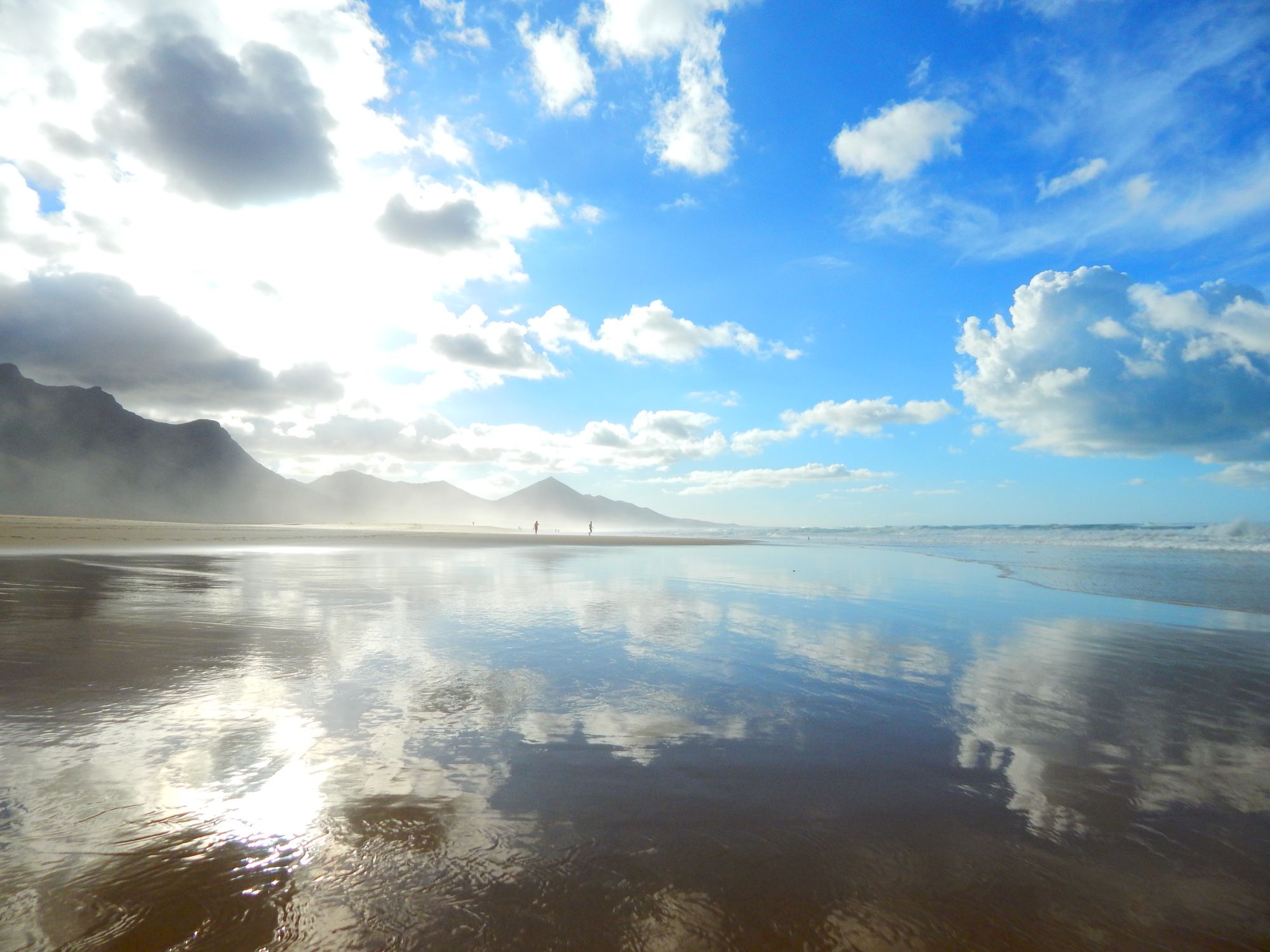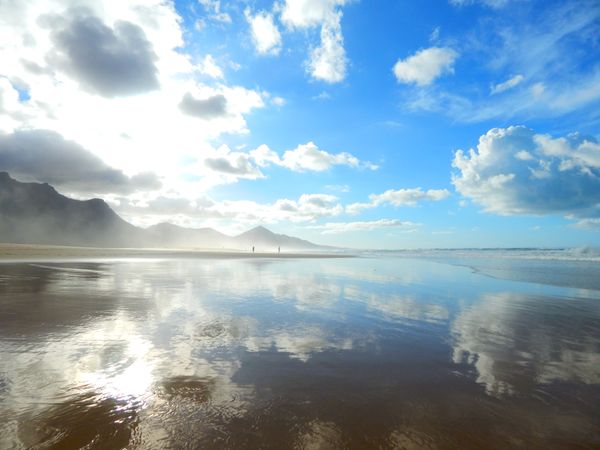 New Year, New You?
January marks the beginning of a new year, so naturally we want to start it off on the right foot. I'm sure you've made some New Year's resolutions in the past. And, they're probably the same ones I've made, along with millions of other people. According to a YouGov Poll, these are the most common:
Eat healthier.
Get more exercise.
Save (more) money.
Focus on self-care (more sleep, etc.).
Read more.
Make new friends.
Learn a new skill.
Get a (new) job.
Take up a new hobby.
But, how often do they lead to authentic life changes? Let's be honest, quite often they don't. One obvious way to see just how many people give up on their resolutions is by visiting any gym. It's packed for the first few weeks of the year. But, by the time March rolls around, it's pretty deserted.
That's because New Year's resolutions have very little staying power.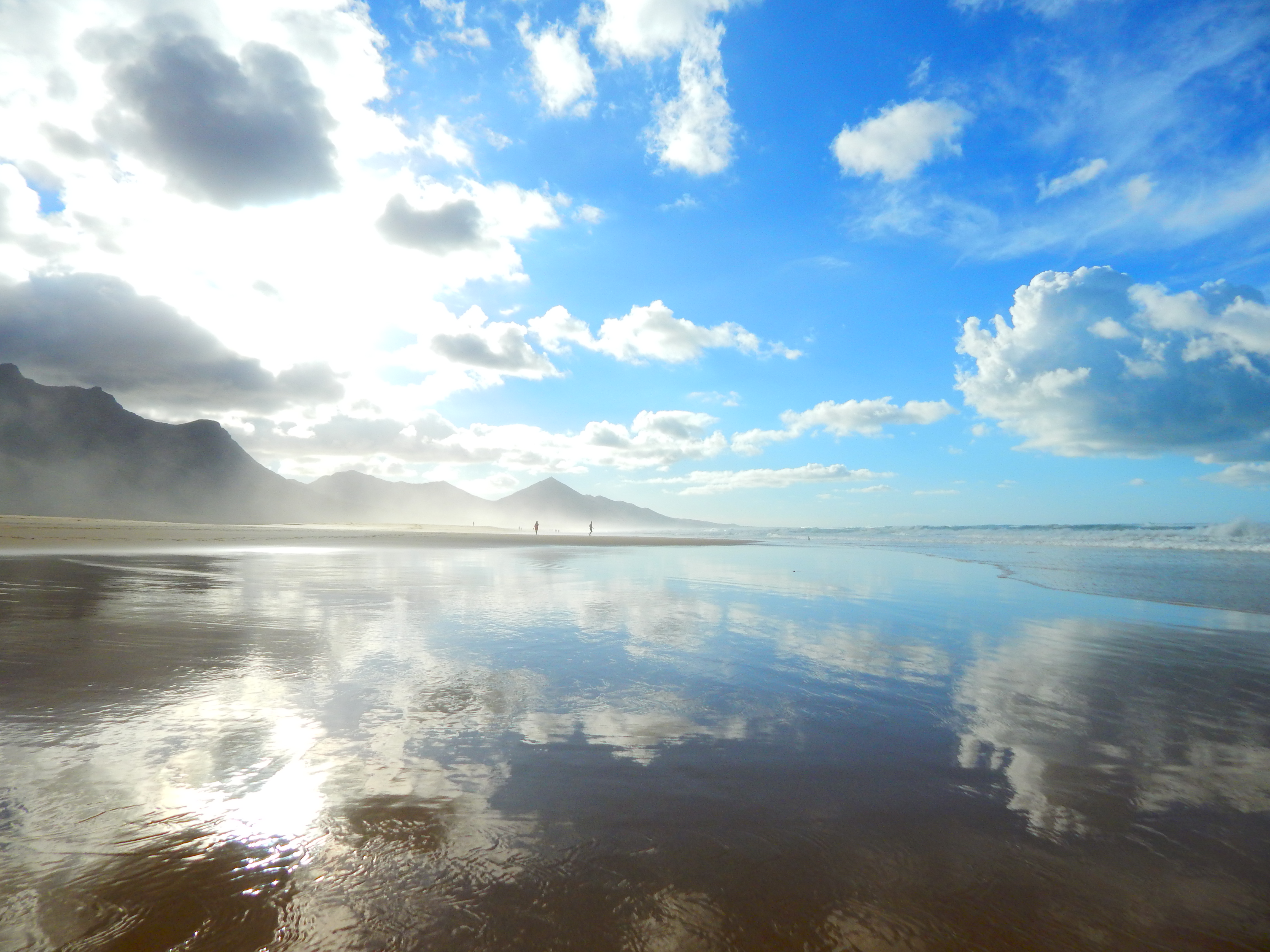 Authentic Change.
You need more than willpower and determination to make permanent life change. And, although the concept of a fresh start is exciting, without a plan, you're setting yourself up to fail. Unfortunately, when you slide back into your old routines, things can get even worse.
New Year's resolutions don't often work because we don't have a plan for when times get tough. So, how can you achieve your personal goals and make life changes that stick? Start by knowing that you already have what it takes!
Make It Happen.
"The value of a human being can be measured by what he or she most deeply wants." Rumi
Choose one specific thing you'd like to change. Then, make it personal. In order to do this, ask yourself the following three questions:
What is the ONE thing I could do differently that would make the greatest impact on my life moving forward? In other words, if you decide you want to eat a more healthy diet, this would benefit other areas: overall wellness, weight loss, mood, etc. Or, maybe you want to pay off debt. Then, you can save more money for retirement.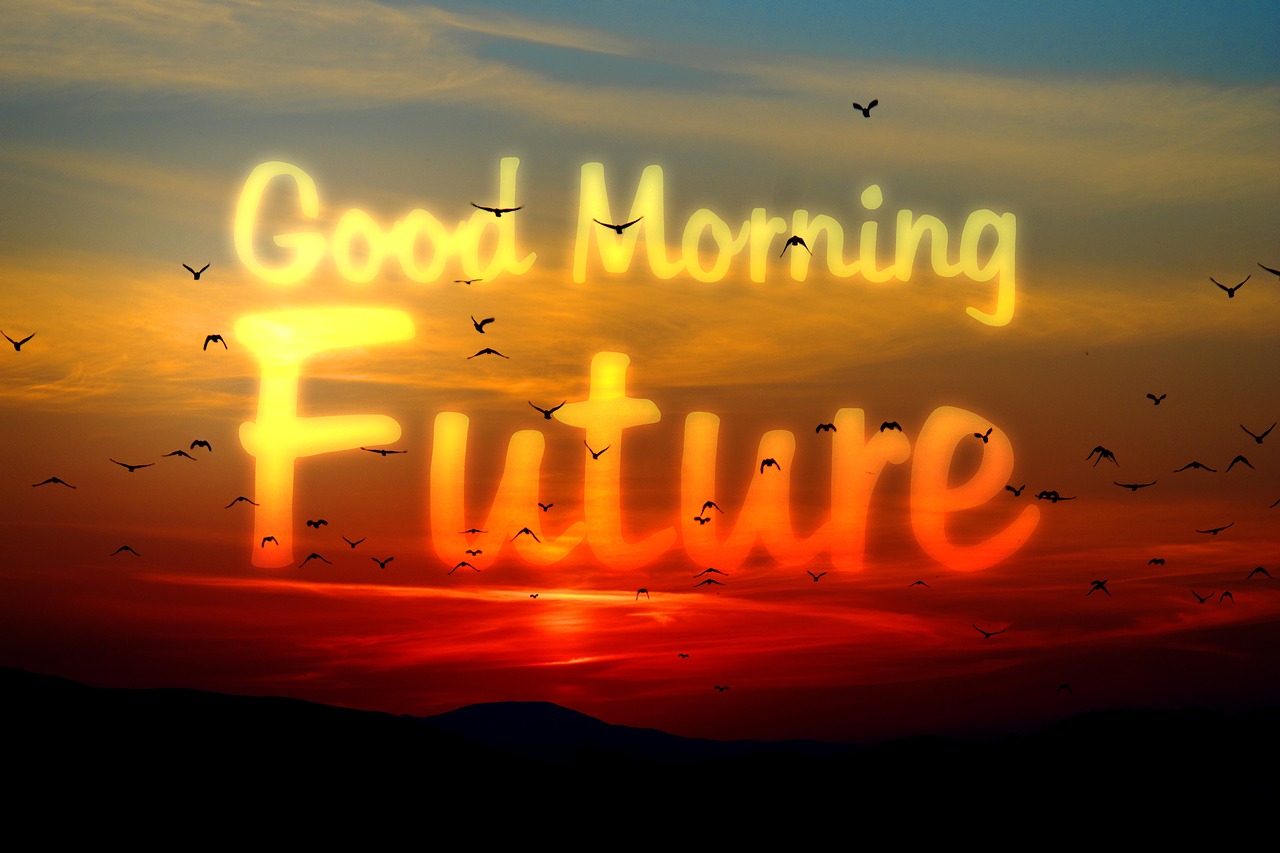 Why is reaching this goal so important to me? Only you know what these life changes would mean to you. The health benefits of a well-balanced diet would generally be the same for everyone. But, it's your personal journey. What does change look like in your life? For example, "Eating healthy foods would give me more energy. When the kids visit, I can be more active. I'd love to take them on a bike ride or walking in the park." Or, "I'd like to start running (again) and participate in a 5K by this time next year." Creating a clear picture will inspire you to keep going!

What do you want your legacy to be? Being of service to others, and taking the focus off of yourself, is important for personal growth and self-esteem. For instance, if you're eating better, you'll prepare nutritious meals for your family. Then, you can post some of your new recipes on social media, or even start your own blog! This is just one example of how the changes you make will take your life to the next level. As a result, you put out good into the world.
Keep Track!
I recommend that you get a brand new journal to record your progress. Write down your successes, and what you were most proud of that week. But, also be honest about your setbacks and disappointments. Use them all as learning experiences. Keep your journal as a wonderful reminder of your accomplishments.
Stay Motivated.
Don't stop there! Staying motivated is key. Therefore, use the following daily practices as inspiration. They'll give you the support you need to keep moving forward when you lose steam.
1. Create one or two positive affirmations and repeat them everyday, as often as possible! Make them specific to your goal. Positive affirmations can be more effective when you follow some simple guidelines.
Always use the present tense.
Treat them as factual and true statements.
Choose positive words and phrases only.
Behave as though what you want is already yours.
For example, instead of saying, "I will no longer overeat when I'm upset." Say, "I ingest healthy, nutritious, and natural foods that nourish my body and give me energy."
2. Make a vision board dedicated to this one goal. Find photos, illustrations, quotes, and phrases that motivate you. Map them out on a poster board. Then, look at your vision board as often as possible. Remember, your inner world creates your reality. The more you feel the emotions associated with achieving your goals, the better! Use the law of attraction to get what you want. It's about time!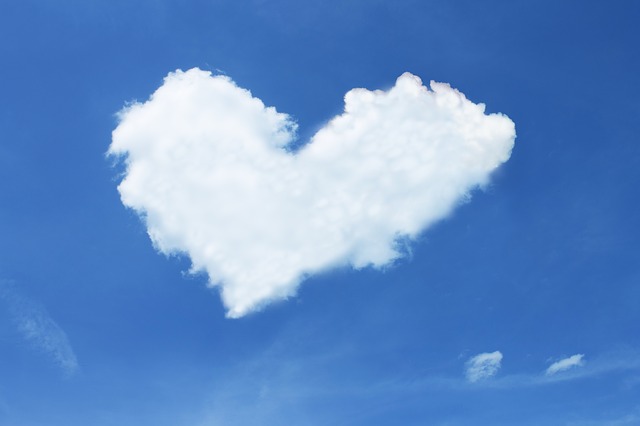 3. Rewire your brain. In order make permanent life changes, you actually need to change your brain. And, this happens when you learn new things. What are the benefits of reaching your goal? Educating yourself will help you create new habits of mind. For example, if you want to eat healthier, learn the science behind good nutrition. What do natural foods do for our bodies, as opposed to processed foods? Compare the nutritional value of different fruits and vegetables. Or, if you're working on paying off debt, read up on money management and investing.
Believing in yourself is the first step. Too often we don't see things through to the end. This can chip away at our confidence and self-esteem. But, know that you have the inner strength to do whatever you put your mind to. Life is about moving forward and learning more about yourself along the way. And, by accomplishing your goals, you will be a role model for so many others. So, go for it! I wish you the very best in the new year. Make 2019 the one to remember. Namaste.
Source: this article was orginally written by Melissa Damiani and published on Decembre 20, 2018 on gratitudegraceglamour
Original Title: Life Changes in the New Year: Make It Happen in 2019!
Melissa Damiani is a full-time educator, writer, and a Life Coach.
Please Note: this article has been re-posted without prior written consent by the original Author. Link to the original article and site can be found above this disclaimer. If you are the Author of this post and you think that we are not re-posting it under the realm of 'fair-use', please contact us here