11 Powerful Affirmations for Self-Healing
Unlock Your Inner Strength and Overcome Life's Challenges with These Empowering Affirmations for Self-Healing
Discover the Power Within and Conquer Life's Obstacles with these 11 Strength-Boosting Affirmations for Self-Healing that are Sure to Empower You.
1
I allow myself to heal.
2
I believe
in the healing power of Love.
3
I never give up because
I believe in my inner power.
I always have the power
to heal myself, to solve my problems,
to convert my shadow into Light.
4
I am protected and divinely inspired
in every step I take on my path
to healing.
5
Love heals,
Love is healthy.
6
I welcome this day with a smile.
Every day is a new, meaningful step
on my healing journey.
7
I send love and positive energy
to all parts of myself
that I want to heal.
8
I feel positive,
this is how I cultivate
good health and happiness.
9
Consciously using
the power of my Divine Nature,
I decree the end of my suffering
and the beginning of my new healthy life.
10
I heal my past,
I  free my future.
11
My body is a sacred
Temple of Love.
---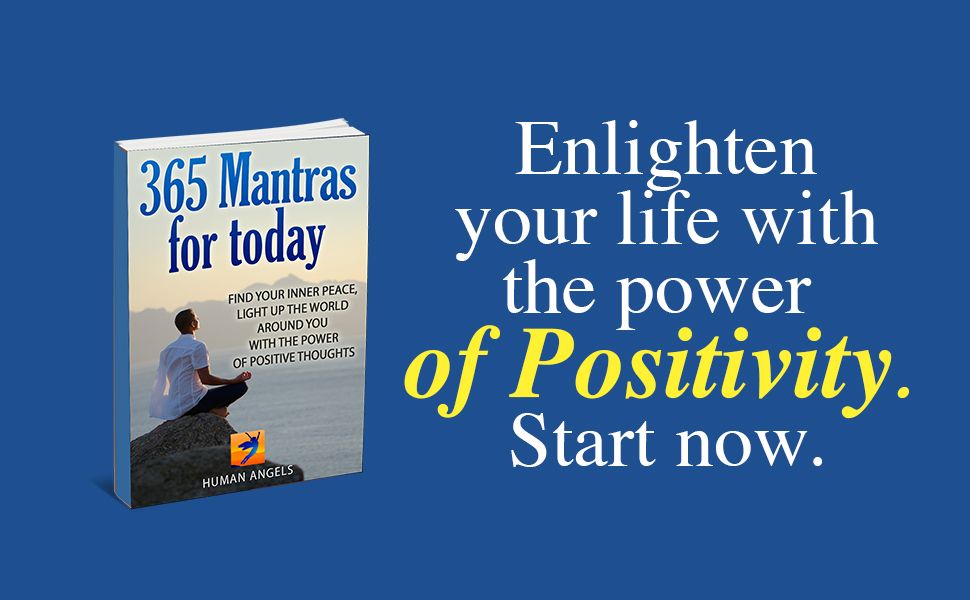 Do you feel the powerful urge to change your life but don't know how to do it? Start from within, and the rest will spontaneously fall into place.
When negative emotions and thoughts attract crappy things into your life, it's time to drag and drop into the trash your old belief system made of:
Mind gremlins: "My life is a mess."
Negative mind chatter: "I'll never get over this problem."
Mental noise: "I'm not smart/attractive/successful"

The time has come to attract into your life all of the wonderful things you dream of and that you deserve.
"I succeed in everything I do."
"I am love."
"I dare to live my dreams."
"I give myself permission to be happy."

365 Mantras for Today is the book that gives you everything you need to change your life effortlessly.

Some mantras will purify you. Some others will help you in raising your energies. You will free yourself from fears, feelings of guilt, anger, resentment, and expectations. You will achieve Self-confidence, Gratitude, Acceptance, Joy, and Self-respect.

Every moment in your daily life is the right time to connect yourself with the power of positivity! And there's no better time than now.

Enlighten your life with the power of positivity. Start now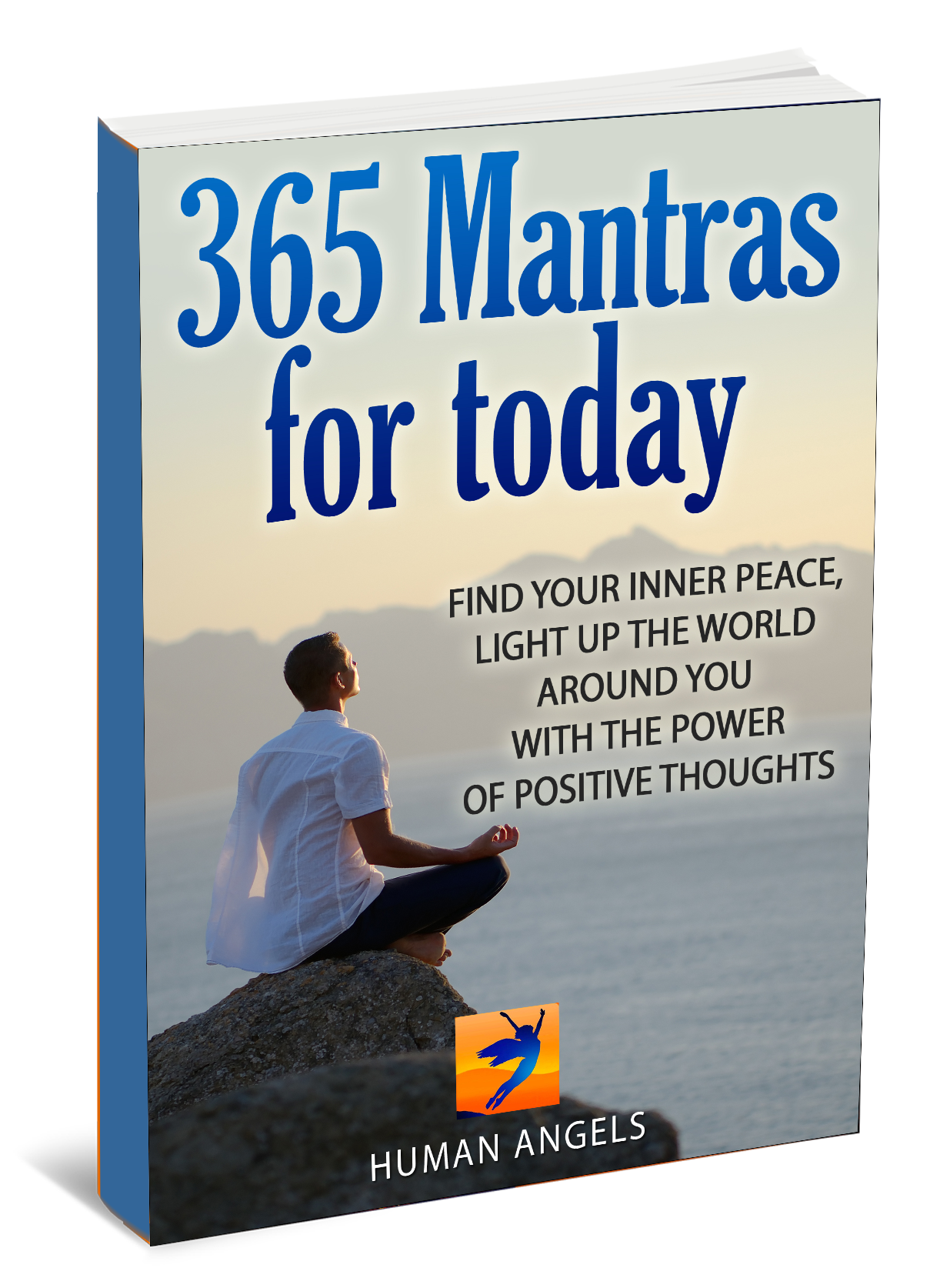 365 MANTRAS FOR TODAY
Inspiring, Uplifting, and Motivating Affirmations To Enlighten Your Life
ORDER NOW