Why do I feel uncomfortable around people?
It is a question that many people ask themselves every time they find themselves stuck in situations and persons that make them feel inadequate.
Feeling uncomfortable around others, especially new people or in public can leave us feeling lonely, and awkward.
There are certainly toxic or intimidating persons who have the power to make us feel uncomfortable. And sometimes, we feel hopeless. For example, not knowing what to say can make us worry about awkward silence.
But there is a sure way to solve this problem once and for all: boost our self-confidence and self-esteem through the power of prayer.
Here is a Prayer to help you grow your self-confidence so that you can walk tall in every moment of your life!
Dear Angel,
Please inspire me to develop true self-confidence and no longer need other people to accept me or tell me how good I am. Inspire me with unconditional self-acceptance so that I may be fully satisfied and fulfilled with how I am.

Thank You, Amen
Remember this: every prayer is being listened to, at any time, by your Angels. Every prayer is answered and Grace is always granted. You are unconditionally loved by Angels.
The prayer you just read comes from our book 365 Prayers to the Angels: Get your prayers answered and fulfill all your dreams with the help of the Angels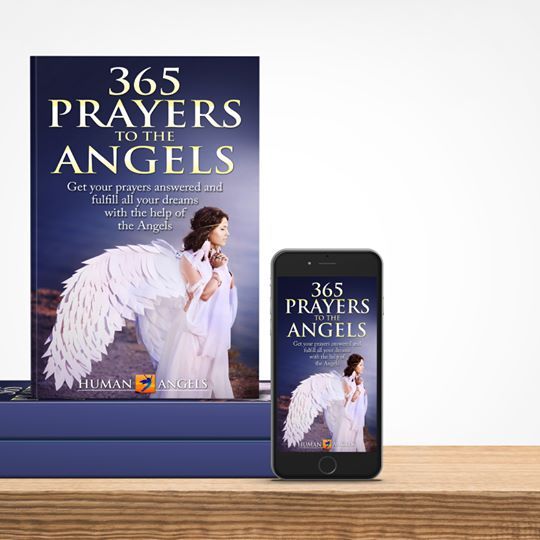 365 Prayers to the Angels Get your prayers answered and fulfill all your dreams with the help of the Angels
These 365 Prayers are your daily tool to connect with your Angels. They are just waiting for you to invite them into your world! They will bring love, happiness, wealth, health, and good luck into your life
ORDER NOW