Call in the angels of abundance and prosperity, Archangels Raziel, Gadiel, Barakiel, Gamaliel, and Pathiel.
Use this prayer when you want to increase your opportunities to create success and good fortune:
Archangels Raziel, Gadiel, Barakiel, Gamaliel, and Pathiel,
please open the gates of manifestation so prosperity can flow easily, consistently, and abundantly into my life. With your help, I joyously receive everything I need and I am especially grateful for the unexpected opportunities that come my way. I am happy, fulfilled, successful, and prosperous in everything I do. As I continue to receive good fortune in my life, I graciously share it with others who are in need.
Amen.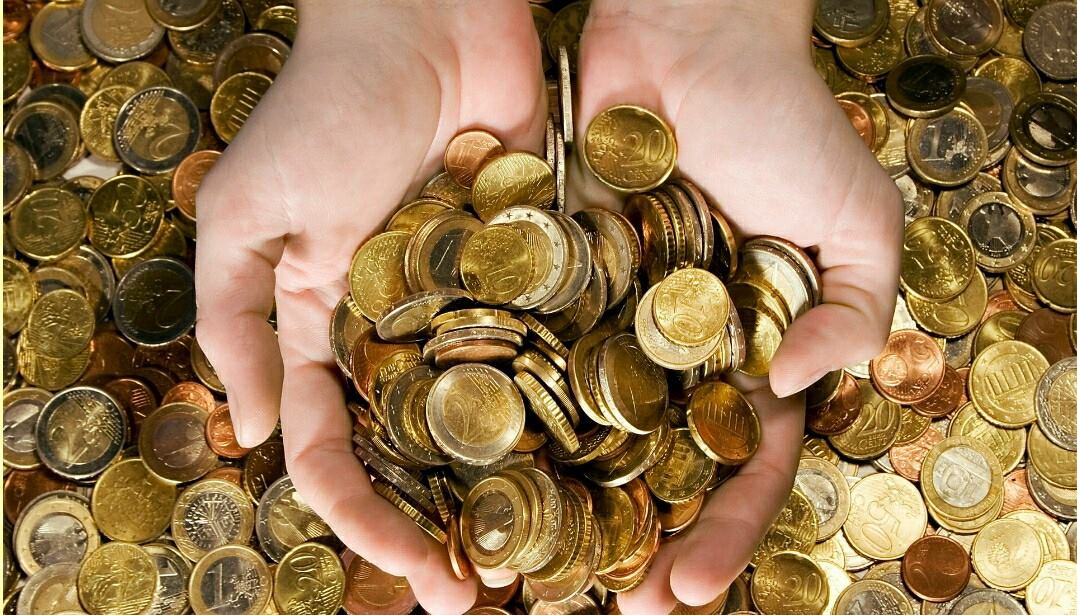 Archangel Raziel Helps Manifest Abundance and Prosperity
Archangel Raziel's name means "secret of God." They say he stands by the throne of God and records everything He says and discusses. Supposedly, Raziel wrote all this information down in the well-known book called the Book of the Angel Raziel. From this wisdom he knows all the mysteries of the universe. So when you invoke his help, he will use his divine magic to help you manifest the abundance and prosperity you are seeking.
Prayer to Archangel Raziel
Archangel Raziel, you hold the wisdom and gifts of the universe, therefore you know exactly how to help me fulfill my wishes for increased abundance and prosperity. Teach me what I need to know about manifesting. Allow me to witness and receive the gifts of your divine magic so I may experience miracles in my everyday life.
Amen.
>
And now a quick video with some inspiring quotes about Abundance:
Extract from "Creating Abundance And Prosperity With The Help Of The Angels" originally published on lunasgrimoire
Please Note: this article has been re-posted without prior written consent by the original Author. Link to the original article and site can be found above this disclaimer. If you are the Author of this post and you think that we are not re-posting it under the realm of 'fair-use', please contact us earthangelshouse@gmail.com
Pictures by Pixabay