7 Prayers to Activate the Power of the Archangels
Would you like to activate the immense power of the Archangels, for you and your loved ones? Say these 7 prayers and you'll see miracles happen!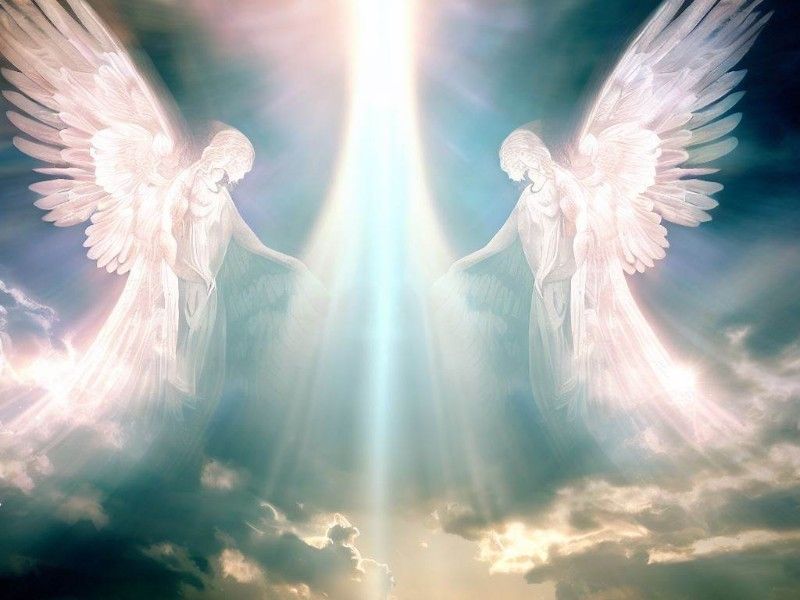 We all deserve to live a happy and fulfilled life.
As human beings, we have been gifted with unlimited potential for love, joy, health, and wealth. A comfortable and fulfilled life is what God wants for us. Therefore, God created the Archangels to help and assist us throughout our life journey. With their immense love, the Archangels stand by our side, protect us, comfort us, and encourage and help us live the life we were born for - a life of happiness and prosperity. With the Archangels' help, we can receive health, protection, and abundance of any kind. We can also manifest all our dreams and make them true.
Praying to the Angels is the best way to get in touch with them, expressing our desires, asking for their help, invoking their healing light, and any other action the Angels can take for our good and for the good of those we love.
So let's begin to pray to the Archangels, be it for ourselves and our loved ones!
There is great power in saying every prayer for others and yourself three times.
Never forget that we are all One and interconnected, so when you pray unto others, you also pray for yourself. Therefore, the greater the intensity of your prayers, the higher the result will be.
Once you have said the prayers, take a moment to relax and allow yourself to receive any thoughts or inspiration from the angels.
Are you ready? Let's begin!
I call upon the beloved angels and archangels to hear my prayers this day.
You can say these prayers both for your loved ones and yourself. Just change the person's name during the prayer. That's it!
Prayer 1:
I call upon Archangel Michael and his legions of angels to clear all negative influences from any source, within and around my loved ones, their family, and home. Cleanse them from negative influences and give them the courage and strength for their next life phase. Guide them along their highest path of the greatest good. Thank you, Amen.
Prayer 2:
I call upon Archangel Raphael and the legions of healing angels to heal my loved ones on all levels – physically, mentally, emotionally, and spiritually – throughout all time frames and dimensions. Please return their body, soul, and spirit to wholeness and balance. Thank You, Amen
Prayer 3:
I call upon Archangel Gabriel and the legions of messenger angels to bring to my loved ones messages, guidance, hope, and inspiration that are perfect for them right now so that they will have all the loving guidance they need right now. Thank You, Amen
Prayer 4:
I call upon Archangel Jophiel and angels of joy to lift the spirits of my loved ones and bring them joy, happiness, love, laughter, lightness of heart, and love of life. Thank You, Amen
Prayer 5:
I call upon Archangel Metatron to purify the Spirit and Life of my loved ones and allow them to be a pure channel of God's love in service to others. Bless their life in the highest and most appropriate ways. Thank You, Amen
Prayer 6:
I call upon Archangel Chamuel to heal, harmonize and bless all the relationships in the life of my loved ones so that they might spread greater harmony, love and light upon the earth wherever they go. Thank You, Amen
Prayer 7:
I call upon the legions of Angels of Abundance to bring to my loved ones all they need for this journey through life and shower them with abundance and riches in all areas of their life so that they might know that the Grace of God truly blesses them. Thank You, Amen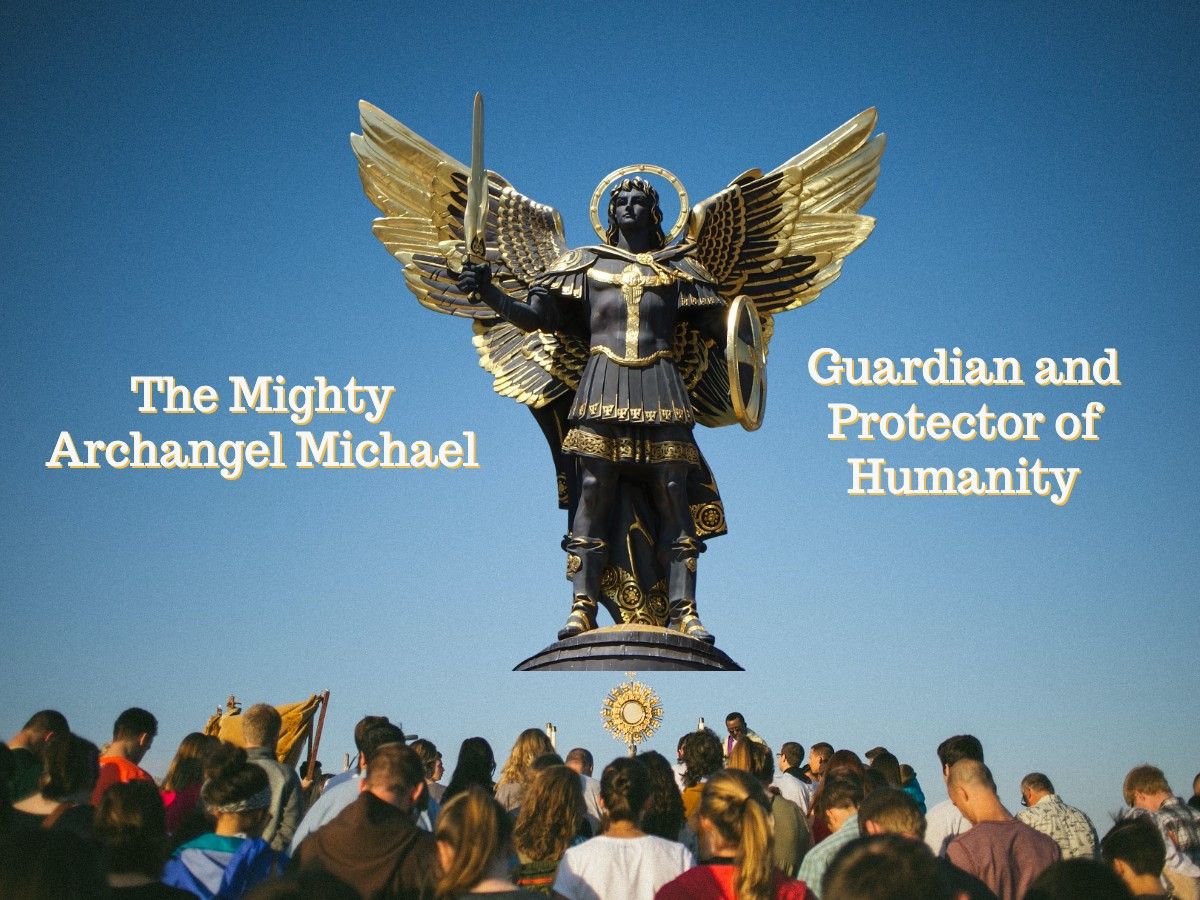 Would you like more Prayers to activate the power of the Angels and receive guidance and help in all fields of life? Have a look at our two books of prayers:
Dear Angel... Prayers for Healing Miracles, Protection, Guidance, and Financial Blessings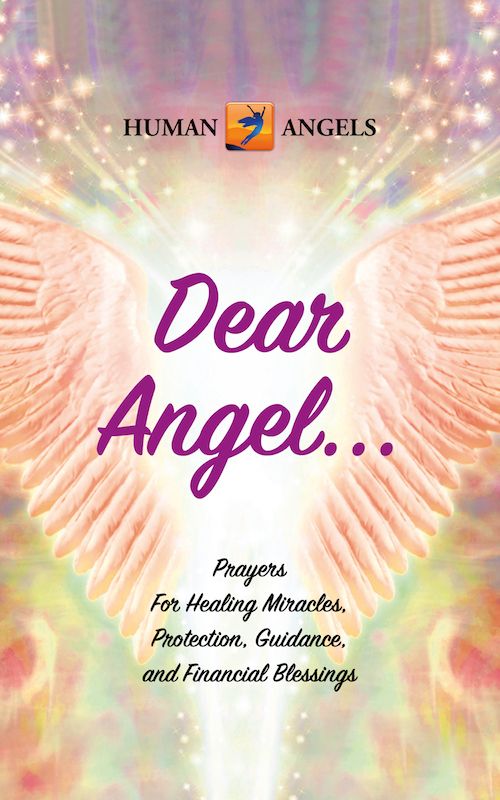 Kindle and Paperback, on Amazon
365 Prayers to the Angels: Get your prayers answered and fulfill all your dreams with the help of the Angels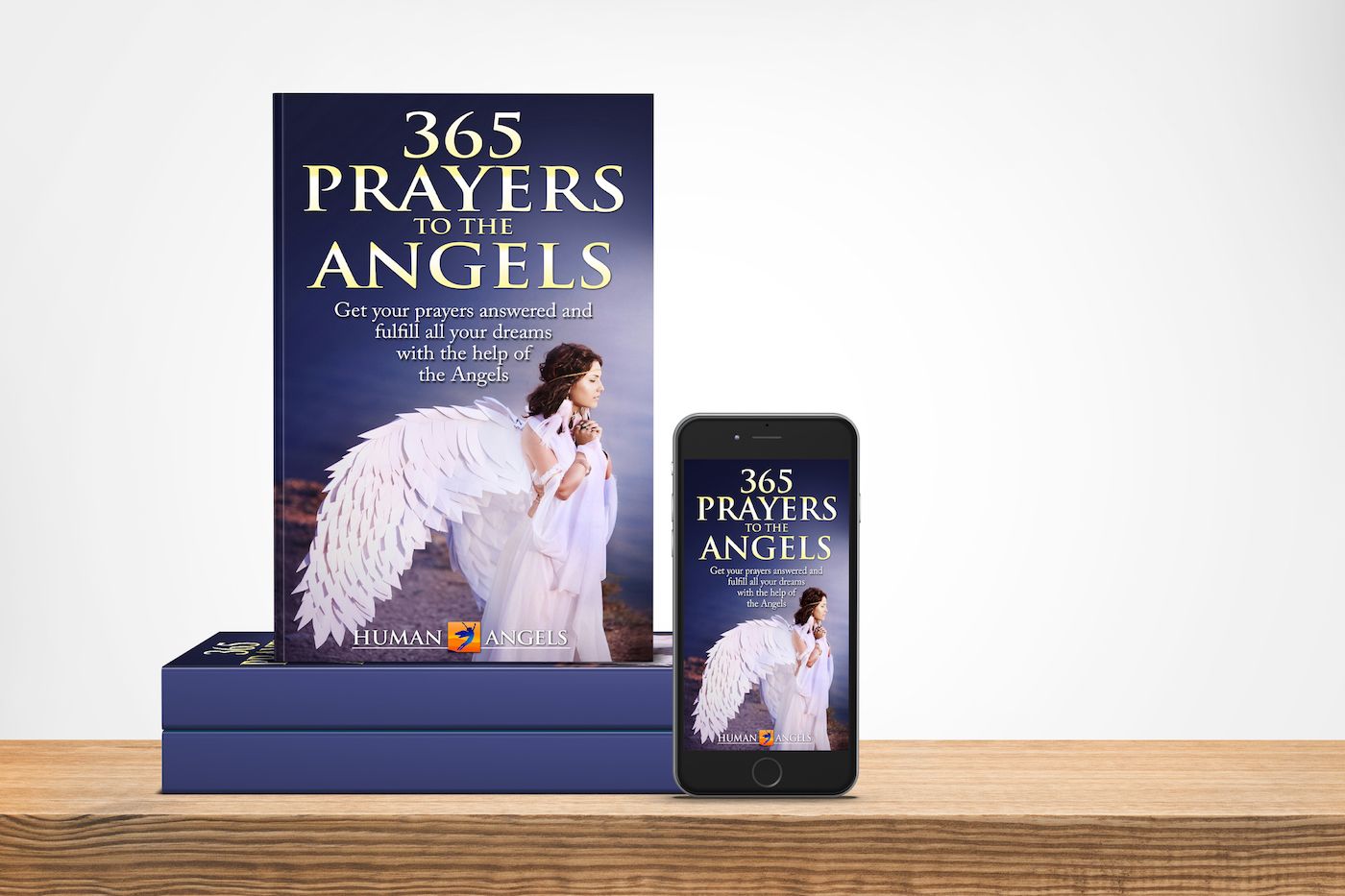 Kindle and Paperback, on Amazon