How To Protect Yourself From Psychic Attacks With The Help Of The Archangels
Learn how to protect yourself from psychic attacks with the help of Archangel Michael and other Archangels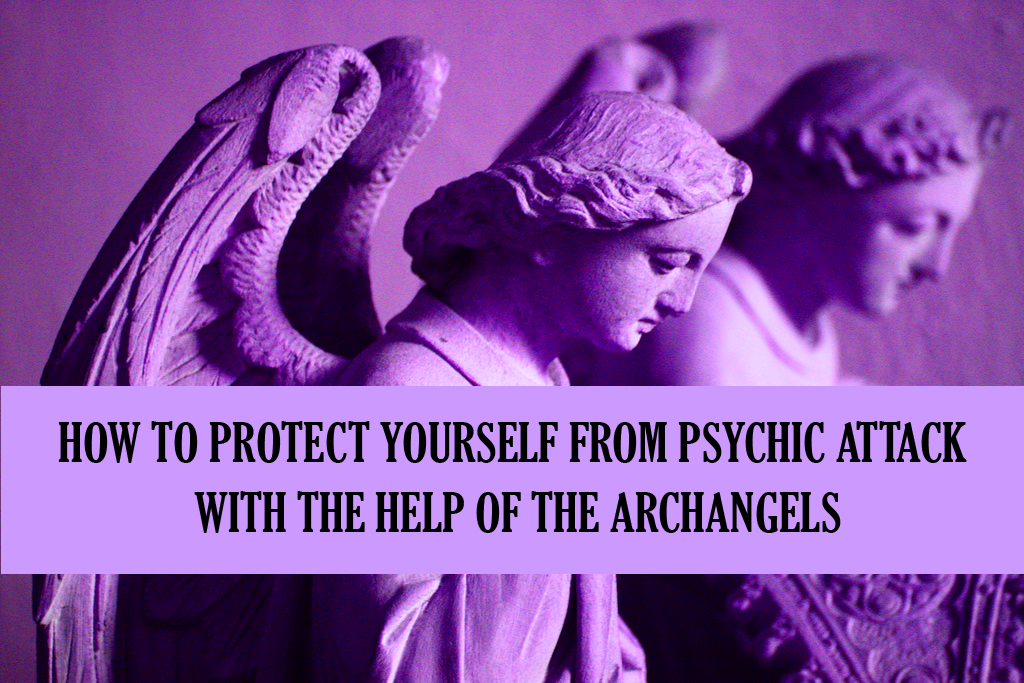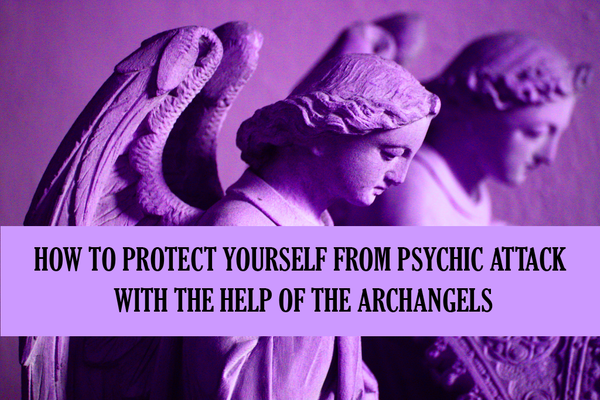 Lately I have noticed that people who are into spiritual healing suffers from psychic attacks the most.
Even though we shield ourselves, we are not immune to psychic attacks. Once I was praying to Archangel Michael and it dawned upon me that why only Archangel Michael, why cannot we invoke other angels too?
Hence, I came up with this technique and it works wonders.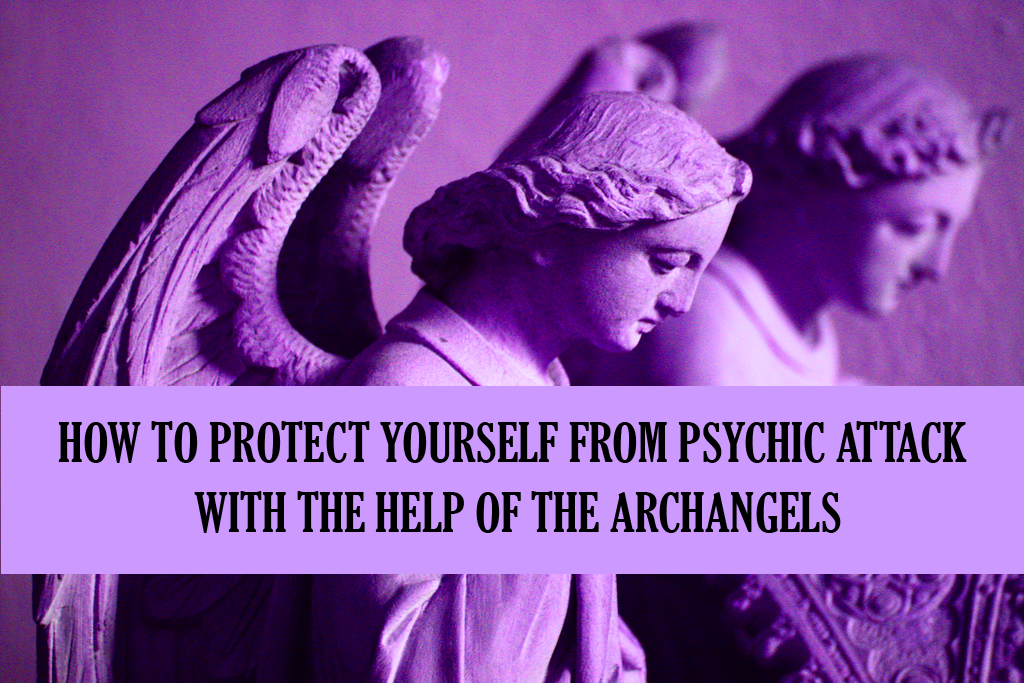 1.
You need white candle and black candle. Hold both the candles in your palm, and say, I command Divine Protection now and forever. On white candle, carve Divine and on black candle, carve Protection. Lit both candles.
"Dear Archangel Michael, please remove all sort of psychic attacks, negativity and evil energies from my mind, body, soul and aura. Please shield me and my family in your purple cloak protecting us from all negativities. Thank You!"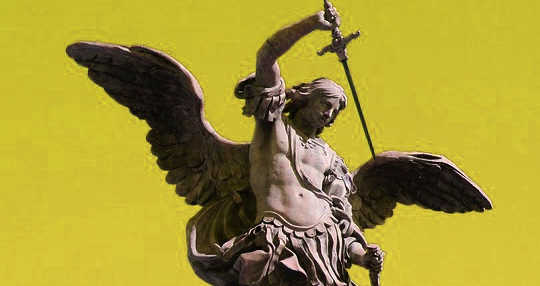 "Dear Archangel Raphael, please heal my body, soul, mind and aura from all the impact of negativities, psychic attacks and lower energies. Envelope me and my family in your emerald green light showering us with healing blessings. Thank You!"
"Dear Archangel Gabriel, please shower me with immense motherly love and care and fill my heart, mind, body, soul and aura with so much love that all the psychic attacks coming towards me transmutes to Divine Love. Thank You!"
"Dear Archangel Uriel, please give me divine wisdom to release unwanted fears that attracts negative energies. Purify my mind, body, soul and aura from all fear based energies. Bless me with the wisdom to protect myself and family now and forever. Thank you!"
You can do these prayers daily before leaving for work or starting your day. It seems lengthy but once you get used to it, it will hardly take 5 minutes of your time.
Source: reikiwithfriends
Please Note: this article has been re-posted without prior written consent by the original Author. Link to the original article and site can be found above this disclaimer. If you are the Author of this post and you think that we are not re-posting it under the realm of 'fair-use', please contact us earthangelshouse@gmail.com