7 Quick Feng Shui Tips for Your Master Bedroom
The master bedroom is where we take a nap, we sleep, and we make love... Here are 7 quick Feng Shui tips for your master bedroom to make your life better.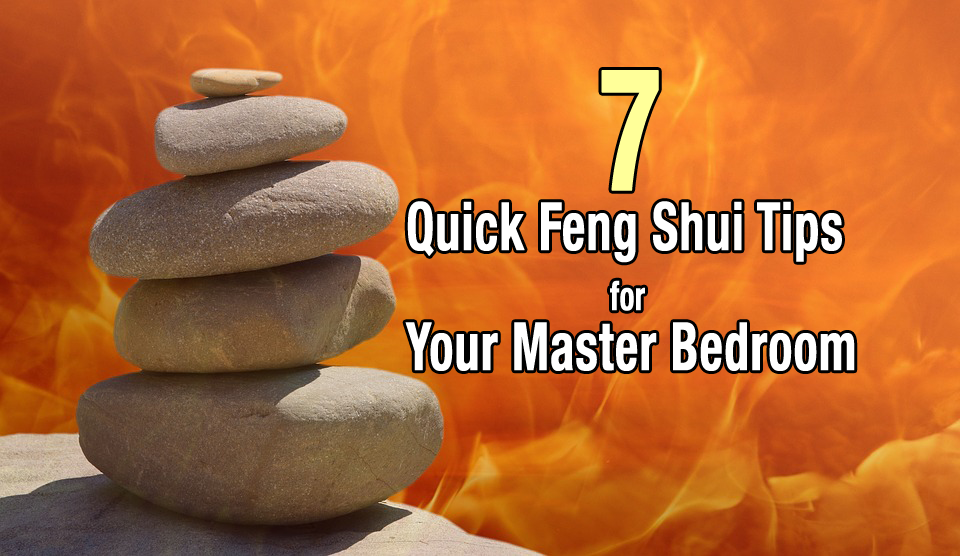 Here Are 7 Feng Shui Tips For Your Bedroom That Unlock Incredible Breakthroughs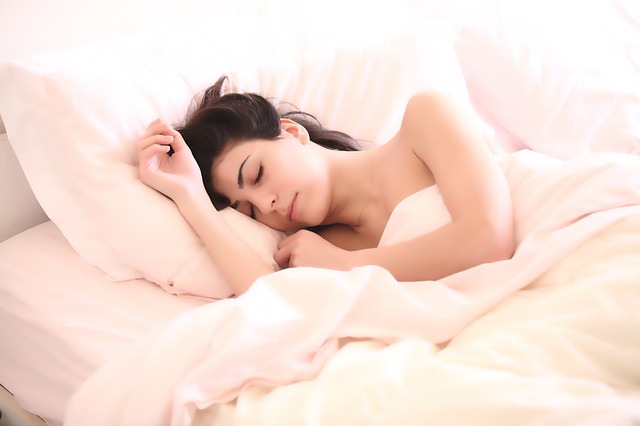 1. Are you single and seeking romance? If you are single and looking for love, your bedroom should not be too masculine or feminine, as this may turn off members of the opposite sex. Remember, whether you are single or married, placing objects in pairs in the bedroom provides balance and, if you are single, can help you attract a mate. Single people may want to use peach in their bedroom to attract romance and enable the Peach Blossom Luck.
2. Looking to add spice to your marriage? The best color for a master bedroom for a married couple is pink, or mauve, or various shades of these colors. Red may be too energizing for a good night's sleep, but accents of red, and even red sheets, are good for romance.
3. If you seek to add stability to your marriage, you can use heavy objects or symbolically heavy objects, such as a statue or a Chinese inkpot filled with small stones, called a Yu bowl. Place this object underneath the bed.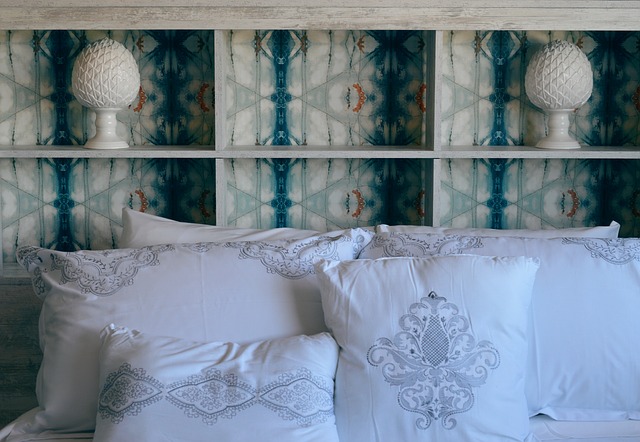 4. Avoid beams or ceiling fans over the bed, as these will disrupt your sleep, your health, and your marriage. If there is a beam above the bed and you can't remove it or move the bed, paint it the same color as the ceiling, and hang two Chinese bamboo flutes from the beam, pointing at 45 degree angles from the ceiling to suggest the shape of the Ba Gua directly under the beam.
5. Struggling with relationships? One common problem I see in the master bedroom is keeping exercise equipment or a work desk in the room. If these items are placed in the marriage corner, it may feel as if your marriage is hard work. If you're single and looking for love, this, too, can feel like a "workout." (And not in a good, adventure-in-the-bedroom way!)
6. Just want a good night's sleep so you have energy to pursue your life purpose? Light green and light blue are relaxing and soothing colors that are also good for anyone's bedroom to promote a good night's sleep.
7. Remember, the most important aspect to consider if you're having trouble sleeping is to make sure the bed is in a command position. This simple change can give you a better night's sleep and significantly improve your health so you have more energy to pursue what is important to you. If you are not able to place your bed in a command position, you can place a mirror in a location that will enable you to see the door or anyone who may be entering the bedroom.
Article source: Originally written and published by Ken Lauher
Please Note: this article has been re-posted without prior written consent by the original Author. Link to the original article and site can be found above this disclaimer. If you are the Author of this post and you think that we are not re-posting it under the realm of 'fair-use', please contact us earthangelshouse@gmail.com
Read next: Learn How To Climb The Emotional Scale And Use The Law Of Attraction