3 Major Ways to Tackle Stress in Your Life
Everyone agrees: Stress is terrible. Battling stress is a part of caring for yourself and your body. Here are three ways to get out from under the crushing weight of stress and get your life back on track.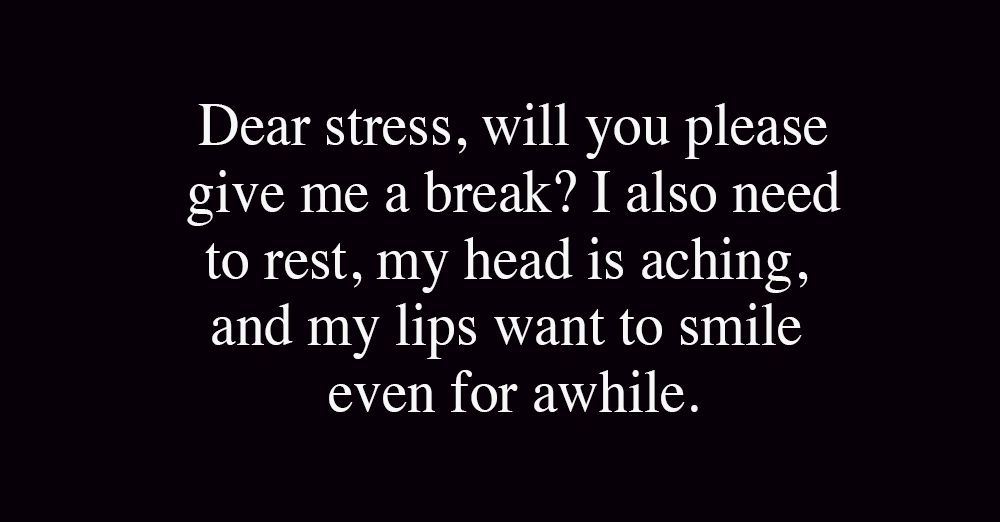 Everyone agrees: Stress is terrible.
It's the thing that keeps you awake at night and unable to enjoy your day. Sometimes stress helps us prioritize the things that need doing now, but more often than not, it's a terrible feeling that sucks the life out of you. At its worst, stress can increase your chances of heart attack, harm your immune system, decrease sexual function, and wreck your digestive system. Stress can come from your work, your personal life, or your environment, and it can manifest in a multitude of (not great) ways.
Battling stress is a part of caring for yourself and your body. How do you get out from under the crushing weight of stress and get your life back on track?

Photo by Anthony Tran / Unsplash
The Art of Self-Care
The best way to combat stress is to practice the art of self-care. Self-care can be hard for a lot of people, especially those with busy lives who are used to putting work and the needs of others ahead of their own needs. Moms are especially prone to struggling with putting themselves first. Self-care is as much a part of thriving as eating and sleeping. It's caring for yourself mentally, replenishing that spring of mental wellness and energy so that you're able to do the things you need to do. When you're busy, schedule time for self-care the way you would a doctor's appointment.
So what counts as self-care? Anything that leaves you happy, satisfied, and rejuvenated: massages, time spent with a friend or romantic partner, watching a movie you enjoy, or anything that makes you laugh.
Examine the things that make you genuinely happy and fulfilled, and when you find yourself lagging, indulge.
Practice Changing the Way You Think
Getting out of a funk is hard to do. When you're super stressed, it's easy to fall into a black hole of negative thinking. Practice changing the way you think. If you're plagued by negative thoughts, flip them around into something positive. It's hard to do, especially when you feel buried by worry. The more you practice, the more you'll lean towards positive thinking naturally. You'll be happier in the long run.
Kick Social Media
There's a ton of evidence that social media is bad for us. Deleting Facebook from your phone, or drastically reducing your time on Facebook, can lower your cortisol levels (that's the hormone associated with stress). Increased cortisol can lower your immune system, encourage obesity, and impair memory. Excessive social media use has been linked with anxiety and depression. That's a lot to put up with just to see what your cousin had for lunch.
Take a 24-hour break from all the noise and pressure from social media. If your hands are still twitching to use your phone, replace Insta with an app designed to help you reduce stress and anxiety. Some apps walk you through mindfulness or meditation. Others help you breathe, or they play soothing sounds.
Take Care of Your Body
There's definitely a connection between mind and body — just ask anyone who has experienced being hangry. When you're stressed, taking care of your body can absolutely help get you back to balanced. If you're working under a deadline, you might be tempted to forgo eating healthy for something quick, like vending machine food. Sugar bursts and crashes can exacerbate stress. Take some time to eat food that will give you energy without burning out quickly, like protein.
Physical activity can help you work through feelings of stress. It's as simple as taking a quick walk to clear your head. A walk can help you calm down, catch your breath, and head back into a stressful job or project with a much clearer head.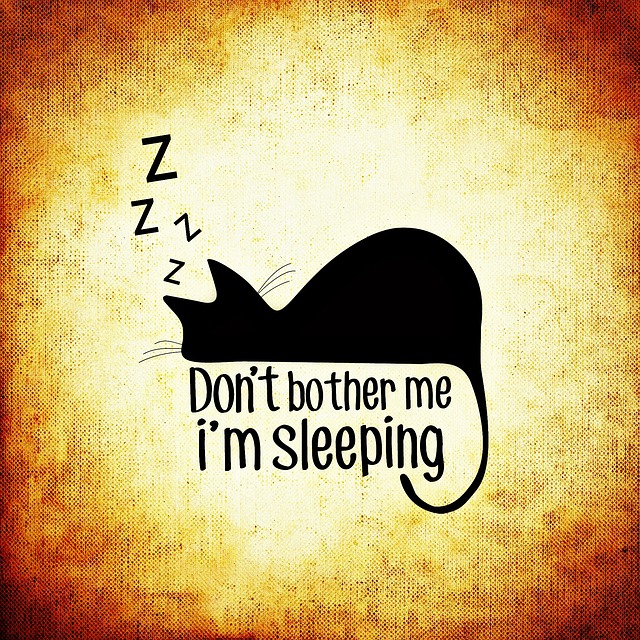 Sleep is a powerful tool to relax and unwind. Follow practices that lead to a good night's rest:
Don't eat before bed
Give yourself time to settle
Prime your bed for comfortable sleep
Keep distractions or stimulating objects (like your cell phone) far away from your bed.
Like a lot of the other suggestions in this article, they're small changes. Those small changes can lead to a big difference in your life — one that will leave you more relaxed, fulfilled, and able to take on your goals with increased gusto.
Source: this article was originally written and posted on OCTOBER 23, 2018 by NOAH_RUE on pickthebrain
Please Note: this article has been re-posted without prior written consent by the original Author. Link to the original article and site can be found above this disclaimer. If you are the Author of this post and you think that we are not re-posting it under the realm of 'fair-use', please contact us here