What Happens To Your Soul When You Die? Scientists Found An Answer
Scientists Found That The Soul Doesn't Die. Learn More.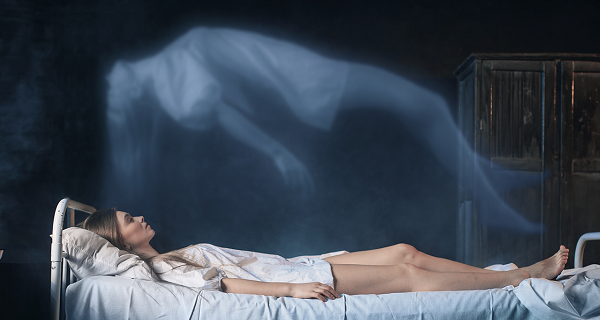 Scientists Found That The Soul Doesn't Die. Learn More.

It's fascinating to think that the human brain could be comparable to a "biological computer" and that human consciousness might be similar to a program run by a quantum computer within the brain. Even more remarkable is that after someone passes away, "their soul comes back to the universe, and it does not die." These claims come from American physicist Dr. Stuart Hameroff and mathematical physicist Sir Roger Penrose, who argue that the soul is preserved in micro-tubules of brain cells. The two scientists refer to this process as "Orchestrated Objective Reduction" or "Orch-OR."
According to some scientists, when humans are "clinically dead," microtubules in the brain lose their quantum state but retain the information inside them. The Science Channel's documentary, Through the Wormhole, recently discussed this theory. Dr. Hameroff explains, "If the heart stops and the blood stops flowing, the microtubules lose their quantum state. However, their information remains intact and cannot be destroyed. It simply spreads and dissipates throughout the universe."
I've heard that if someone is resurrected after a near-death experience, they may report having had one. This is because the quantum information that leaves the body during the experience can return to the micro-tubules once the person is revived. However, if someone dies and is not revived, this quantum information could exist outside the body as a soul, possibly forever. So it's certainly an intriguing idea to consider.
Hameroff's words suggest that human souls could be more than just the interactions of neurons in the brain. If this theory is true, these souls could have been around since the beginning. It's mind-blowing to consider the possibility that there's more to us than what meets the eye. And when you consider all of the recent discoveries made about dark energy and matter, it makes you wonder even more. We can't see or interact with these substances but know they exist. So this theory could help us understand these mysterious and fascinating substances even better.