A Prayer for Self-Control with Anger and Resentment
We all lose our temper from time to time, but that's not ok. Can we do something to avoid losing our temper? Here's a prayer that can surely help you gain self-control in any situation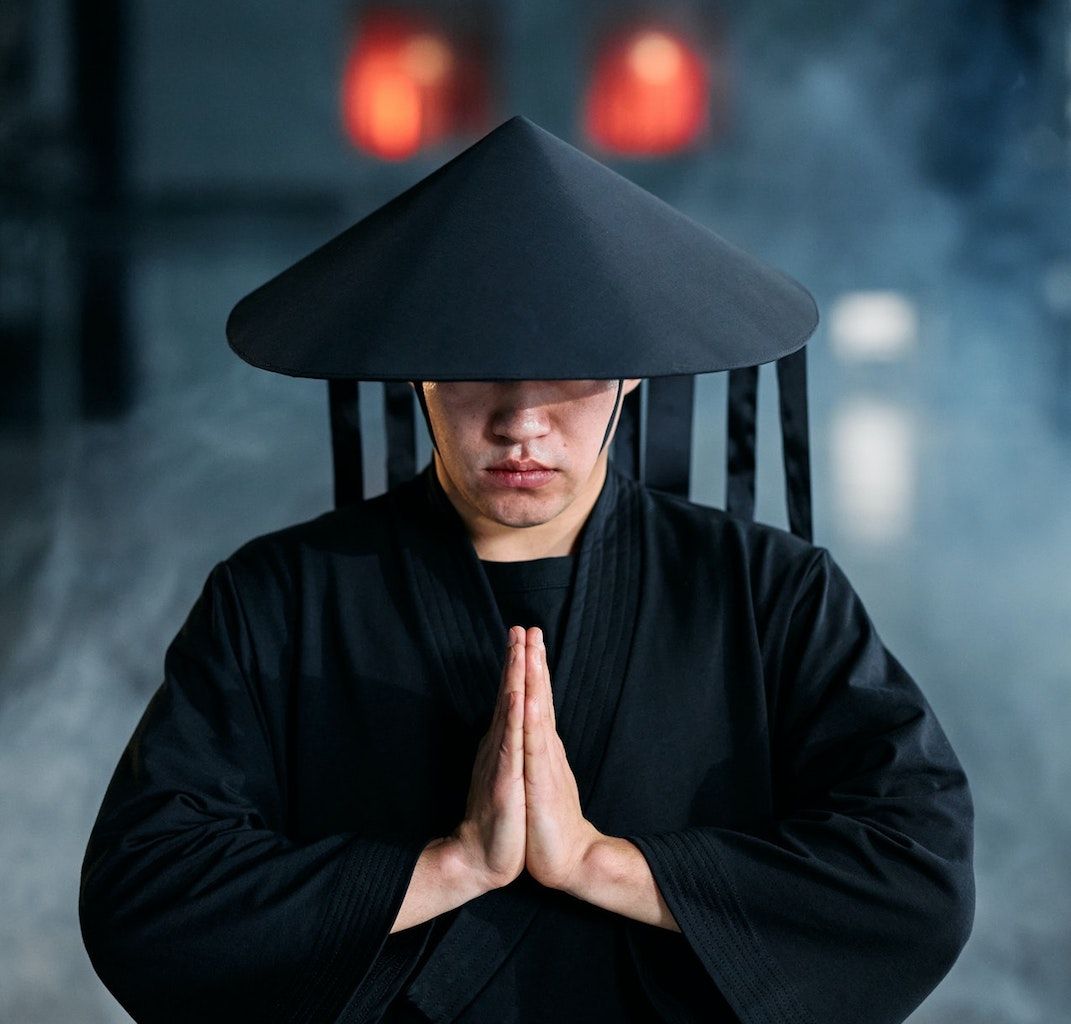 Raise your hand if you have never lost your temper, at least once in a lifetime!
Losing our temper is something that, unfortunately, we cannot always avoid, but we all know that this is not ok. If you want to boost your self-control and overcome anger, here's a prayer that can surely help you stay calm in every situation.
Dear Angel,
Please infuse me with self-control. Instruct me to think before I speak. When I am about to say something negative, hurtful, or disparaging to someone, please put a guard over my lips before words rush out. Guide me to remain silent or only speak from a place of love and understanding. Please enable me to deal with my emotional reactivity and guide me not to act in ways I might regret. Teach me not to react badly and to replace defensiveness and animosity with understanding. Guide me to stop behaving in hurtful ways and not take action until I can act through the heart and respond with love. Teach me not to hurt anyone, especially those who love and care about me. Please help me forgive myself for all the times I have disappointed those who love me, those I have exhausted and harmed. Infuse me with your kindness, selflessness, and generosity in love.
Thank You. Amen.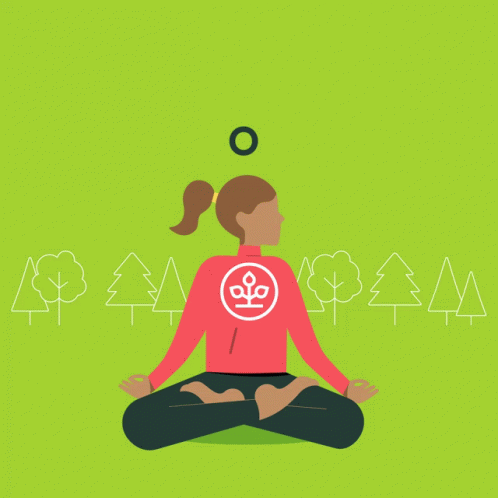 This Prayer comes from our new book: Dear Angel...Prayers
For Healing Miracles, Protection, Guidance, and Financial Blessings.
If you enjoyed our previous book of Prayers, you'll love this one too!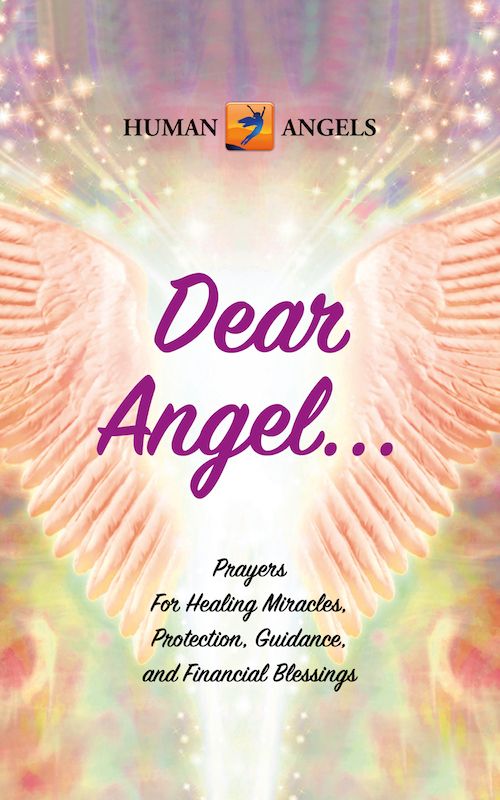 Kindle and Paperback, on Amazon
Photo by cottonbro from Pexels