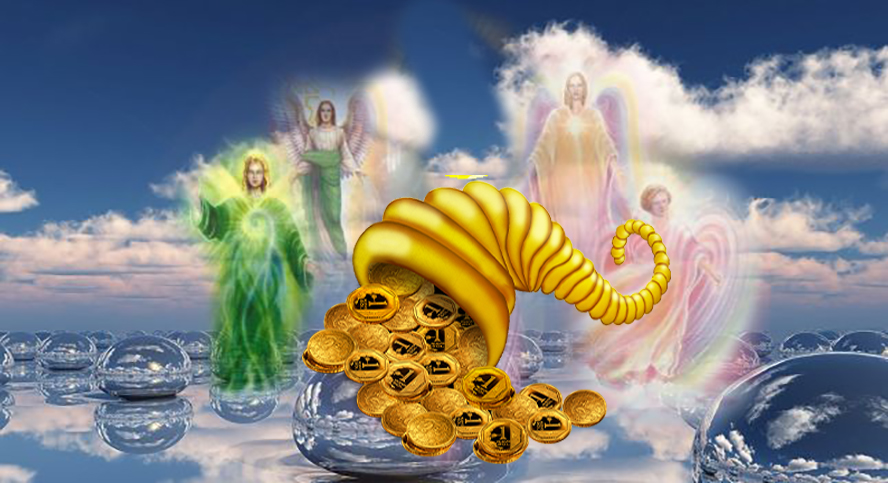 Want to boost your cash flow? These four angels are said to have the power to help you attract abundance and manifest money:
Gabriel
Ideal for those of you with a tendency to splash your cash impulsively, this is the perfect angel to call upon when you're hoping to save your money for something special (such as a new house, retreat, or course), and would like to develop healthier spending habits.
Harut
Tired of dealing with business rivals? Try asking Harut for help. He's the ideal angel for anyone dealing with client-stealing competitors, and will ensure you're never short of customers.
Zadkiel
The perfect angel to call upon any time you encounter legal difficulties with your finances (during a divorce settlement, for instance, or issue relating to an inheritance or bill), Zadkiel will help you resolve the matter fairly, and ensure both parties are treated justly, and satisfied with the eventual outcome.
Israfel
Thinking of launching your own business? Seeking some help with an existing one? Israfel's the one to turn to.
Thought to turn you into an instant money-magnet, he's said to help you maximise your cash flow, and continually attract new clients through your door.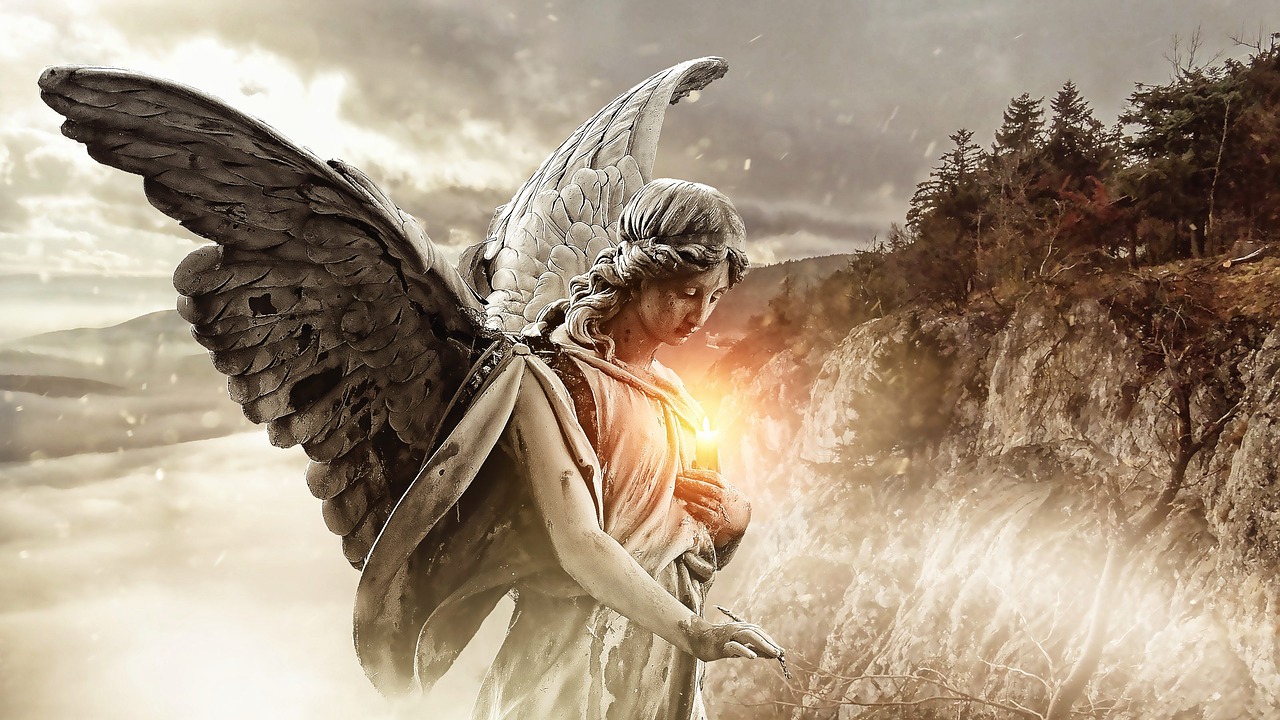 Article Source: this article was originally published on soulandspiritmagazine
Please Note: this article has been re-posted without prior written consent by the original Author. Link to the original article and site can be found above this disclaimer. If you are the Author of this post and you think that we are not re-posting it under the realm of 'fair-use', please contact us earthangelshouse@gmail.com