How To Heal Yourself With The Help Of Archangel Raphael
You must keep in mind some important things to remember when praying to Archangel Raphael, the healer. Learn more.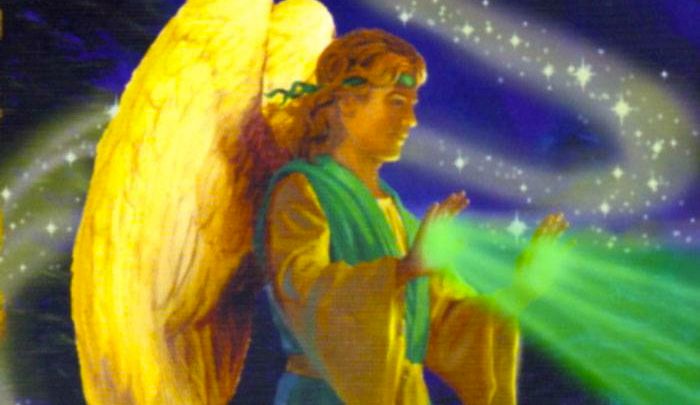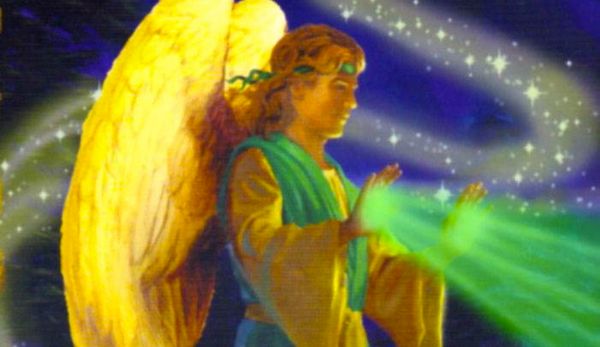 It is believed that Archangel Raphael has always been the angel of healing. His name is derived from the Hebrew and Rophe words that mean "medicine doctor"; or "God heals "or "He who heals."
Who is Archangel Raphael?
He is known to be the ultimate emotional and physical healer in the realm of angels. He is not only the healer of people but he even guides healers in their healing exercise. He can help in letting go of addictions and longings and has the power to heal physical injuries and diseases, with treatments usually occurring instantly. He helps in reestablishing and preserving peace and harmony. He is the protector of travelers as well looking over them to make sure they have a safe and pleasant journey.
He works with Archangel Michael to clear away doubts and fears that maybe badly affecting your mental and physical health. Its energy color is green and Emerald is his stone and he is mostly portrayed in art carrying a stick that signifies healing or holding a caduceus representing professions of medicine. Sometimes Archangel Raphael is illustrated with a fishbowl because he used parts of fish to heal others.
The angel of healing is not reluctant or restrained from proclaiming his presence. He desires to comfort you and alleviate your stress and maintain your health both mental and physical by showing you that he is with you.
How to heal with the help of Archangel Raphael
Do not worry if you do not know how to pray. It does not matter how you ask for help, but what matters is that you just ask for it. You must keep in mind some important things to remember when praying to Archangel Raphael for his assistance.
You must ASK for help; it does not matter if you do it out loud or silently. This angel will only help you if you ask because he will not interrupt your free will.
Do not worry that He will judge you if you pour your heart out to him, share your feelings with him.
You must close your eyes and imagine an emerald green light healing you and surround the concerned health issue.
Observe and follow any Celestial guidance that comes your way regarding instinctive instructions
You must be consistent with your prayers and keep asking for relief and support until healing happens.
Make sure that when you pray for help, you must not tell God what to do, what specifically you want, and outline your prayers or else the response to your prayer might be slow. You must avoid this practice because you may oversee the answer because you will be focusing and look for other expectations. Trust your Angels and let Heaven guide the way with answers and solutions that surpass human mind and expectations Archangel Raphael for healing, he immediately goes into action on your behalf.
His treatment approaches are custom-made to each's condition and needs. At times he executes direct involvement; and the individual will get a sensation of strong tingling and vibrating feelings, accompanied by a whole and immediate healing. Other times it will lead and guide the individual to the suitable healing expert.
You must keep this is a mind that if you want fast results, you should send heartfelt and clear prayers to Angel Raphael as reluctance and hesitance about getting help might slow down your spiritual healing.
Read next: Your Favorite Angel Card Reveals A Message Your Soul Desperately Needs To Hear
Article Source: guardian-angel-reading
Please Note: this article has been re-posted without prior written consent by the original Author. Link to the original article and site can be found above this disclaimer. If you are the Author of this post and you think that we are not re-posting it under the realm of 'fair-use', please contact us earthangelshouse@gmail.com
Would you like to have - not just one, but - 365 Prayers to the Angels that you can use any time you need to ask your Angels for help and guidance? It would be amazing to have legions of Angels at your beck, wouldn't it? So you might have a look at our Book 365 Prayers to the Angels: Get your prayers answered and fulfill all your dreams with the help of the Angels