The Power of Prayer to Enlighten, Heal and Guide Your Life
The power of prayer is immense. It can transform every aspect of your life. This article helps you incorporate the power of prayer into your life.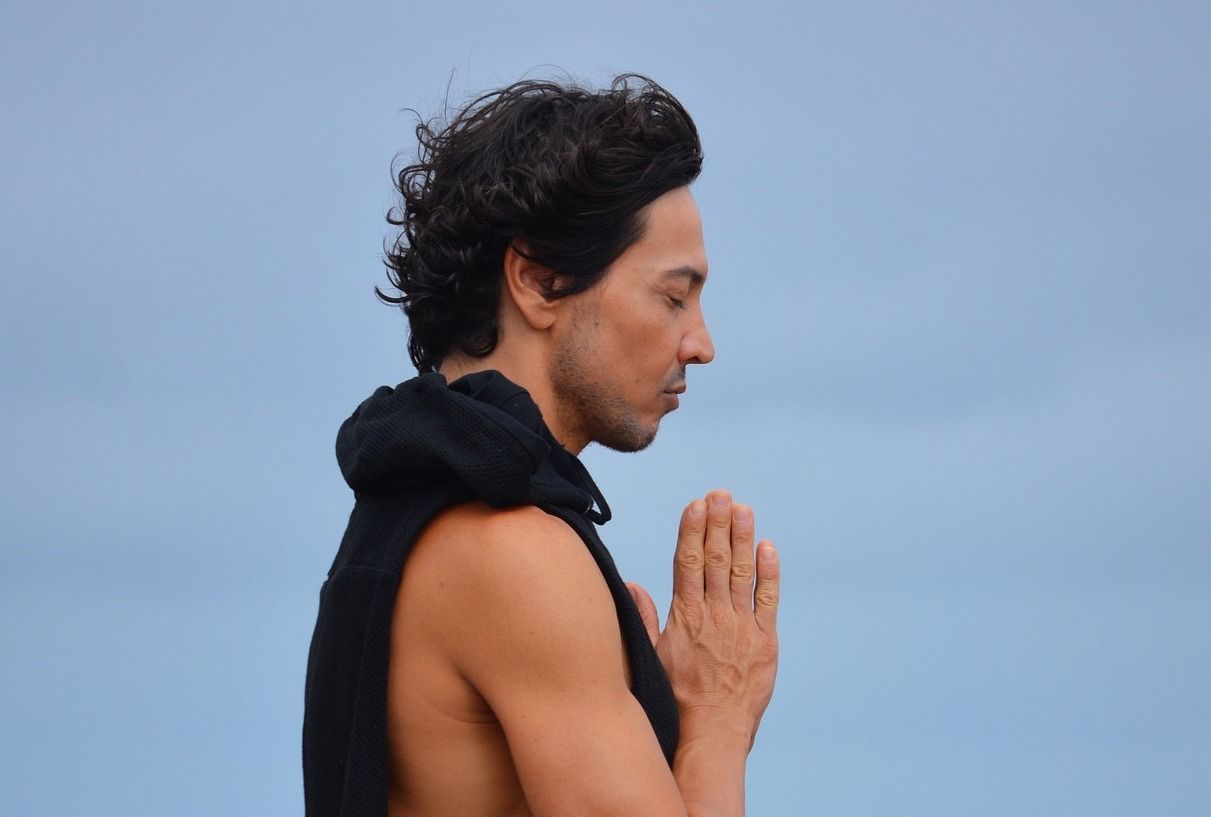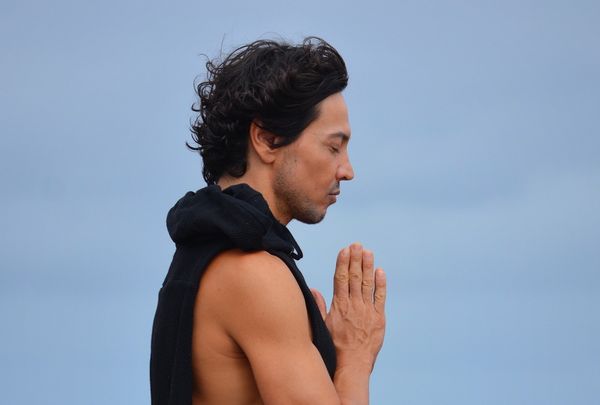 Prayer is one of the most powerful ways to connect with the Divine, with the Angels, and get all the help we need.
The power of prayer is immense. It can transform every dimension of your life. In times of trouble, when you feel powerless and downhearted, how do you change the state of things around you?
Therefore, this article is an invitation to actively incorporate the power of prayer into your daily life and witness how life-changing it is.
All you need is an open and willing heart.
But the Power of Prayer is sometimes undervalued.
For many people, prayer is often the last thing they resort to during a crisis. And they think of praying after they have dried out their last resources. We are living in a "do-it-yourself" society. We currently value self-sufficiency, strength, and power over all else.
For this reason, some people perceive prayer as somewhat "weak" and self-effacing to the modern mind.
The two most common misconceptions about prayer are:
The idea that it makes you a failure (because you have to ask for help)
The belief that you're not worthy of help in the first place
💡
But this belief about the power of prayer could not be further from the truth. Prayer is one of the most active spiritual tools out there.

And prayer is not an act of hope: it is an act of faith and strong belief in the power of the Divine and the Angels.
Our lives would change for the better if prayer was the first thing we turned to in a time of need or even in a moment of gratitude. After all, prayer is a natural bridge to all the Good of the Universe.

As author Dostoyevsky once wrote, "Be not forgetful of prayer … prayer is an education."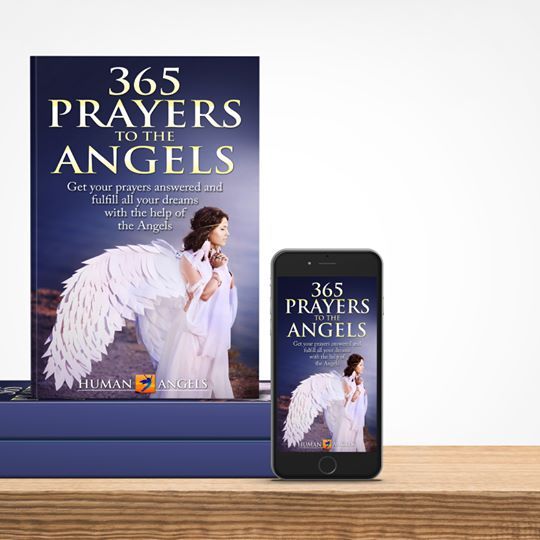 365 Prayers to the Angels Get your prayers answered and fulfill all your dreams with the help of the Angels
These 365 Prayers are your daily tool to connect with your Angels. They are just waiting for you to invite them into your world! They will bring love, happiness, wealth, health, and good luck into your life
ORDER NOW
In other words, not only does prayer open us up to higher guidance, it helps us to be receptive to the lessons we most need to learn.
There are so many benefits of prayer that we say at least one prayer daily, but often up to three or four. This is because we have found it to be such an energetic, influential force of change that we can't do without it.
And this is why we have written two books of Angelic Prayers: 365 Prayers to the Angels and Dear Angel...Prayers for Healing Miracles, Protection, Guidance, and Financial Blessings
If you incorporate the practice of prayer into your life, you'll experience benefits of any kind.
The benefits of prayer are:
Increases receptivity and openness to life
Improves self-confidence
Enhanced feelings of safety and security
Improved relationships with others
More unexpected gifts
More Gratitude
More forgiveness and self-forgiveness
More connection with the Divine
Reduces stress, depression, and anxiety
Increases trust in self and life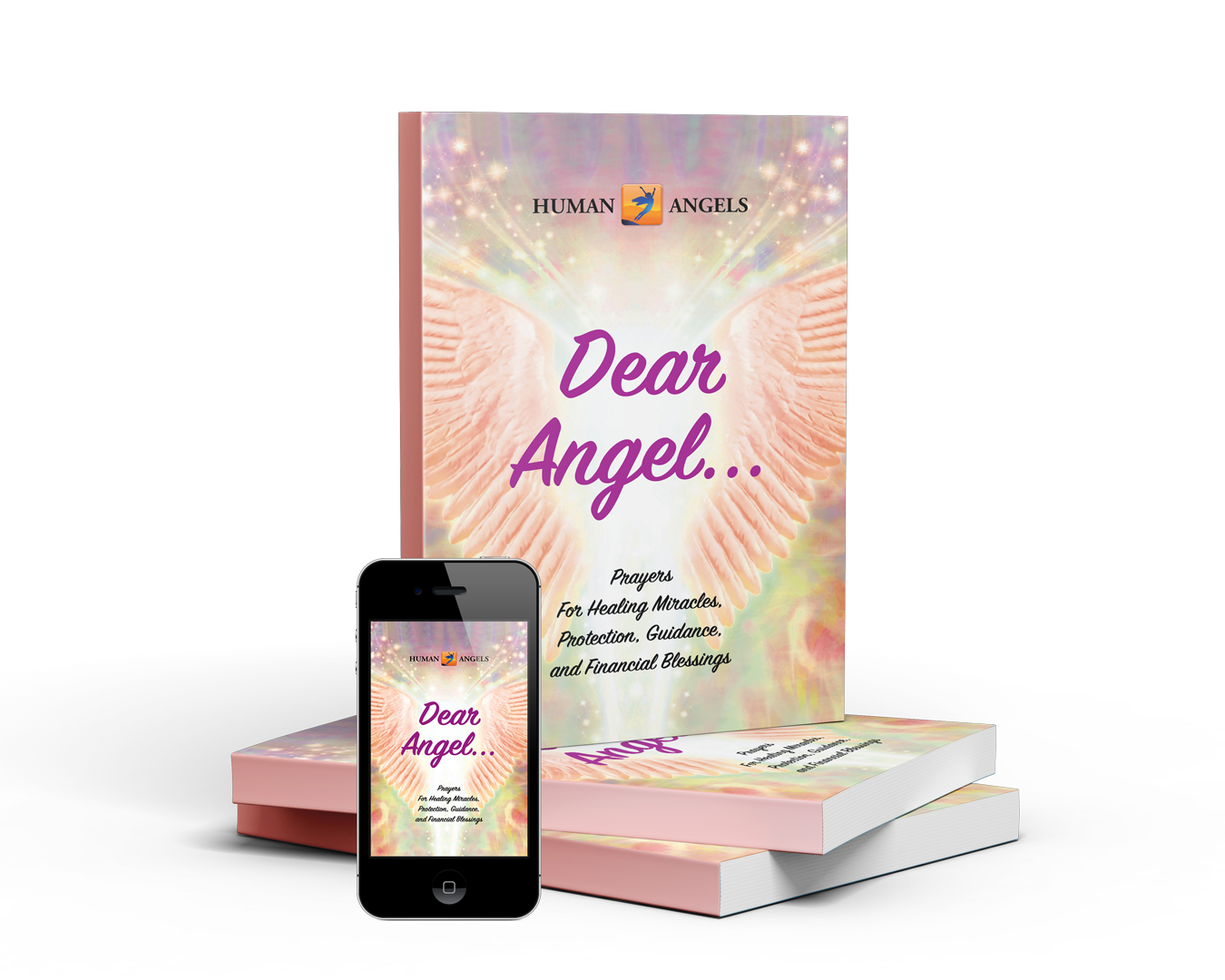 Dear Angel... Prayers for Healing Miracles, Protection, Guidance, and Financial Blessings
Through the power of these Prayers, you put your Angels at work, wonderful things begin to happen, and miracles become normality!
ORDER NOW
How to Benefit From the Power of Prayer
Before you attempt prayer, there are a few things you should know that will help you benefit from it the most:
1. Be willing to surrender your needs to the Angels
Avoid praying to the Angels with a solution already in your mind: it does not work like that. Instead, express your needs and desires, and let the Angels do what's best for you, regardless of your expectations.
Be honest when you ask, and be open to receiving.
2. Pray for what you need but also what you're thankful for
When praying, you are praying to that endless source of love: your Angels. They want the very best for you. Prayer is a way of communing with this divine source. Prayer allows the Angels to fulfill their ultimate desire: for you to be happy, whole, and at peace.
Thanking God and the Angels will also increase your gratitude for life tenfold. The more you find to be thankful for, the happier you will feel, and the more joyful you feel, the more you will be grateful. It's a beautiful cycle!
"You pray in your distress and your need; would you also pray in the fullness of your joy and your days of abundance?" ― Kahlil Gibran, The Prophet
3. Allow your prayer to come from the heart
The most important advice is to pray from the heart and the soul. You don't need to speak out loud. The most heartfelt prayers are said silently, and so can yours.
Making up your prayers as you go is a much more authentic way. When you find a prayer that speaks to your heart, by all means, use it. There are no rules here. God and the Angels do not care what you say, but how you say it or what emotional sincerity you put into it.
Let your prayers embody whatever comes the most naturally to you.
Reflect on the Power of Prayer
To continue praying, you must reflect on the power of prayer in your life. How has it helped you, even subtly, in times of need or want? How has it filled you with more goodness? What changes has prayer brought to your life? The more you reflect on prayer, the more you will realize what an immense force of good it is.
So tell us, what is your relationship with prayer? If you regularly pray, how has the power of prayer transformed your life?
Pray, ask, and you'll receive blessings of any kind. Amen!
Feature Image by Ben Kerckx from Pixabay