What Is A Spiritual Truth? How Do You Find Spiritual Truth?
What is a spiritual truth? How do you find spiritual truth? How do you find out what your truth is?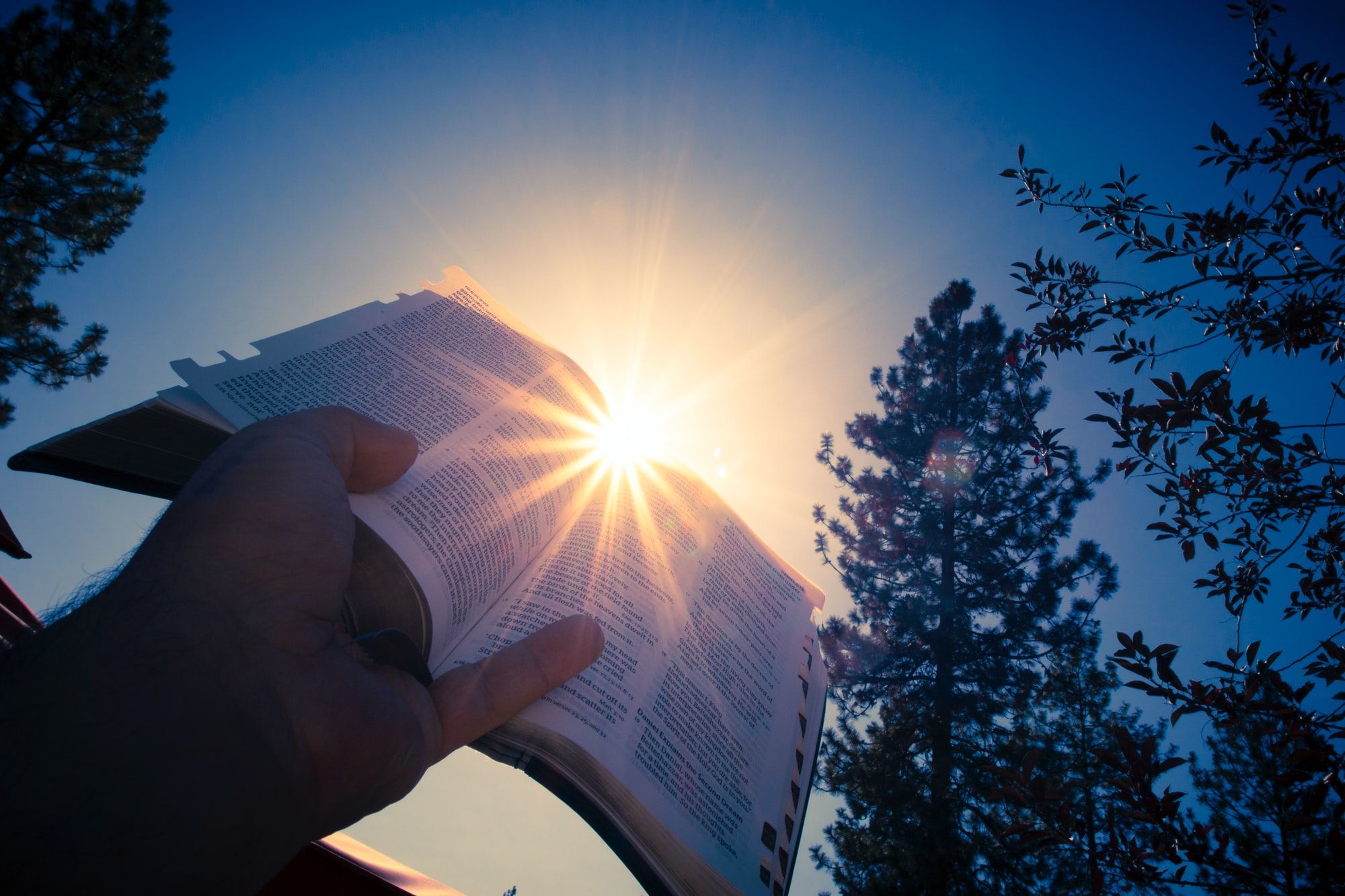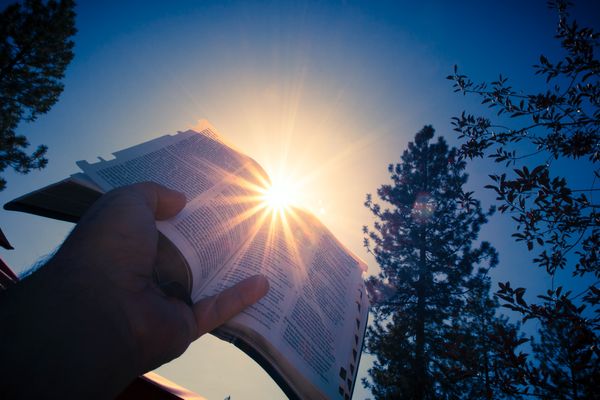 The Truth is like a song that you have forgotten. One day, someone begins to sing you a few lines of it and you suddenly remember the entire song and all the memories and emotions that it has already given you in the past.
This is the purpose of our book "We Are Human Angels, We Inspire Change": to re-awaken the Truth you have forgotten but that you already know.
This book is your track of memory that helps you remember who you Are. When, after having read its last sentence, you put it down, you will realize that you have always known the Truth.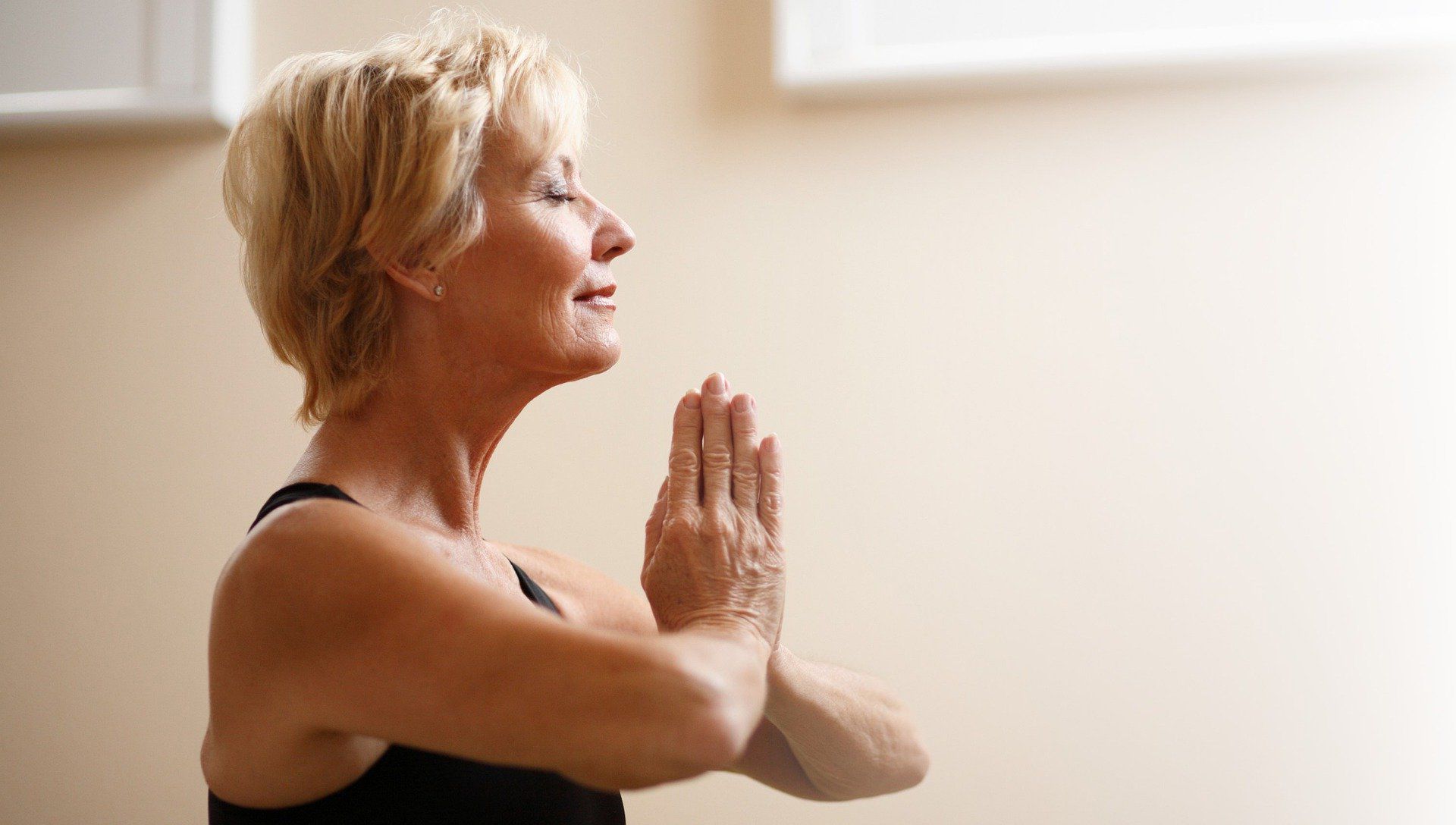 It is as if your own soul is speaking to you through the pages of this book. If you choose to open yourself to the Truth, it, in turn, will open up to you, unveiling and revealing itself.

🦋
You have always had all the wisdom and the love of the Universe within your heart.
The moment you open the door to your heart, you will discover who you are: a Divine Being, a pure Human Angel.
You will be able to draw from the sacred source of your heart, testifying to the Truth of the Oneness and unconditionally loving the whole world as a reflection of the unconditional love that you feel for yourself.
Then it will become natural to fully express your nature as a Human Angel. Then it will become natural to put your life in service to the Oneness.
This does not mean renunciation and sacrifice but the miraculous abundance of all of the goods of God.
‌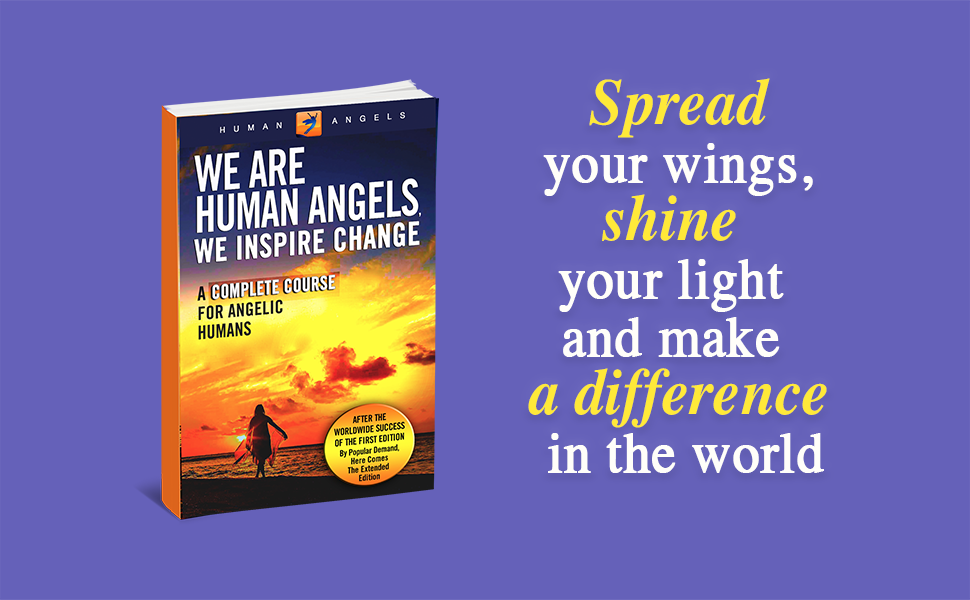 ‌
THIS BOOK HELPS YOU TO COMPLETE YOUR HEALING JOURNEY AND BECOME AN ANGELIC HUMAN
It Teaches You How To:
overcome the real matrix of ego.
heal from the pain of the past imprinted in your emotional body.
be truly happy and make other people happy too.
consciously create your own reality and become love in action.
tune in with the universal flow of love, joy, and abundance.
build a healthy, joyful romantic relationship and achieve the sacred union.
manage your intense sensitivity and use it best in helping others.
help others while respecting the Sacred Law of Free Will
fulfill your highest potential as a Human Angel and find your own mission here on earth.
THE WORLD OF EGO HAS BEGUN TO COLLAPSE. THE TIME HAS COME TO:
open your heart and unfold your wings.
miraculously transform your life through the awareness of the Oneness.
turn your consciousness into action.
reunite in a collective action of conscious and awakened beings with a common vision of a new world.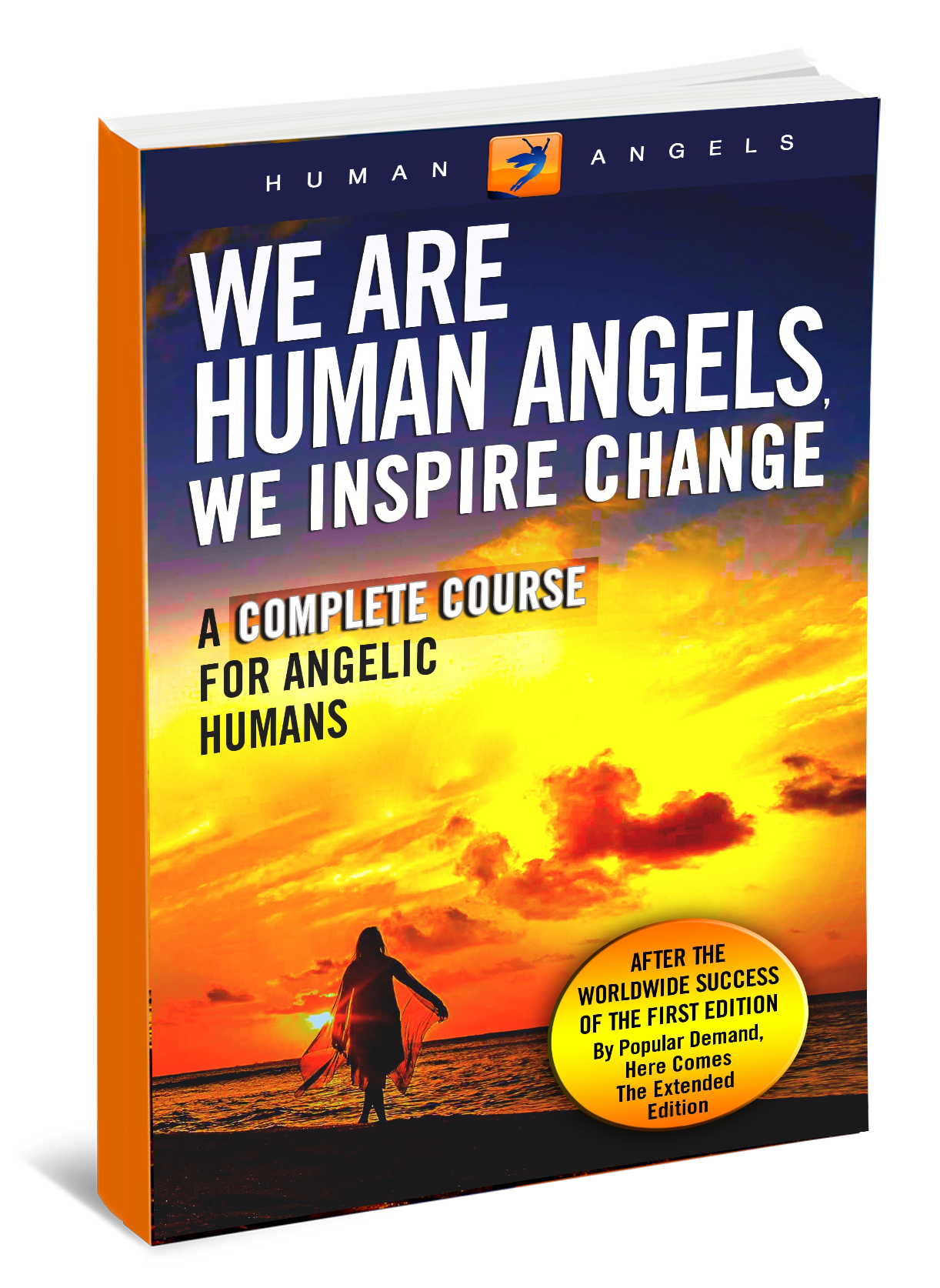 We Are Human Angels, We Inspire Change: A Complete Course for Angelic Humans
This book is a fully equipped wisdom package that gives you all the tools to change your life forever and to make the world a better place.
ORDER NOW
‌
‌