3 Prayers To The Angels For A Wonderful 2019
Kick start your New Year with these three powerful Prayers to the Angels and get ready for a life of miracles!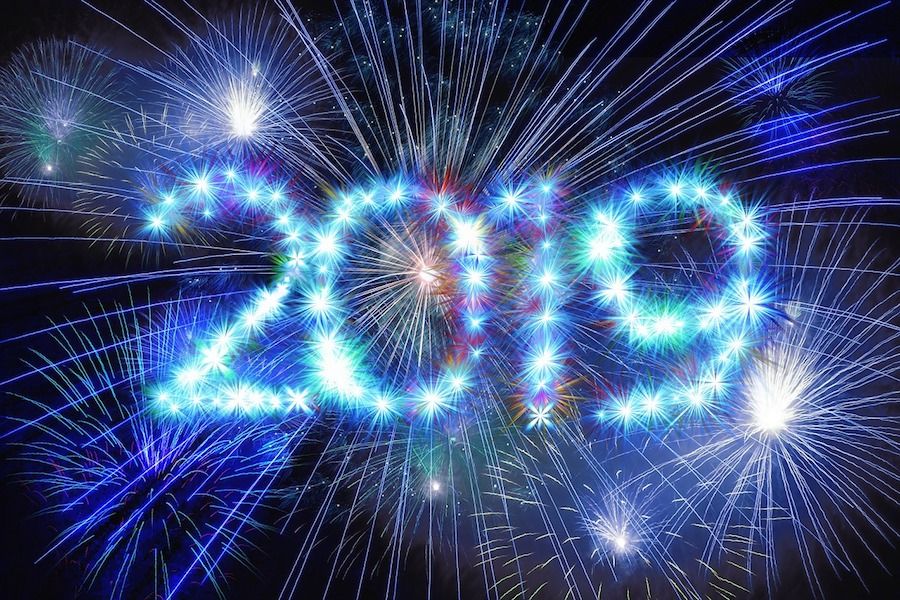 1.
Dear Angels,
Please, protect my family and I from any negativity, seen or unseen. Cancel all negative thoughts and actions directed at me or any member of my family. Shield us with your light and keep negativity away. Guard us now and always in the shelter of your love.
Thank You.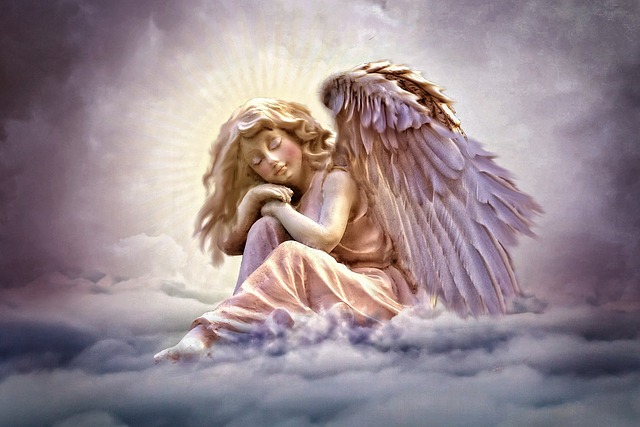 2.
Dear Angels
Please, grant me clarity of thought. Help me distinguish between good and evil, fair and unfair, right and wrong within every situation. Please, bless me with the gift of discernment and guide my footsteps so that I may always walk righteously and stay true to my path of light.
Amen.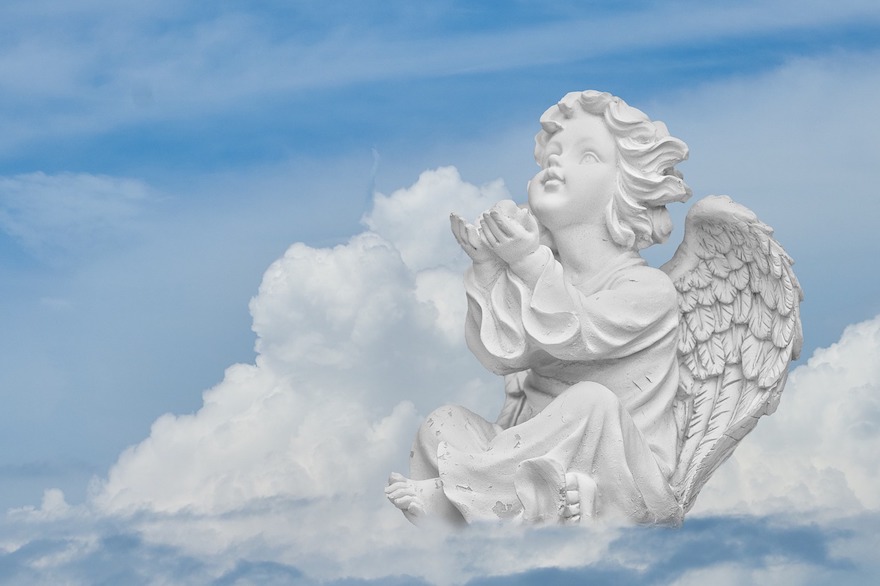 3.
Dear Angels,
Please, guide me in removing any hindrance that may interfere with the divine flow of abundance. Make me open to receive the gift of financial wealth and riches. I ask you to remove my anxieties, fears and worries about money, and replace them with the awareness that prosperity is my natural state. Let me allow money to come into my life easily, abundantly and effortlessly.
Thank You.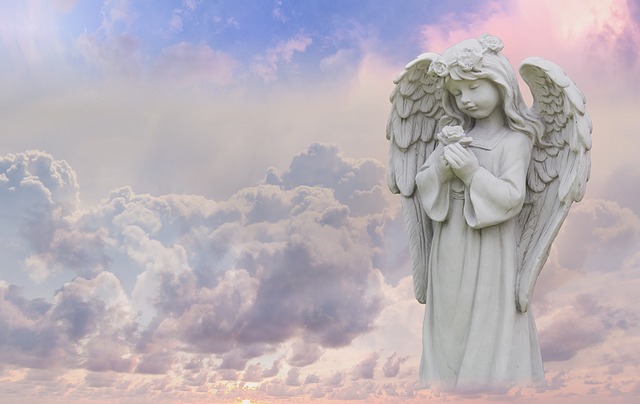 Happy New Year To Everyone!
Source: from the book 365 Prayers To The Angels - Get your prayers answered and fulfill all of your dreams with the help of the Angels written by Human Angels