We are all angels
We all come from heaven
With a heart full of light
Wise with no memories
Who have known the truth since time began
When did you lose your wings?
In which of your fears
Did you forget how to fly?
Open your heart again
Now the illusion of fear has gone,
Take back your wings
And be reborn to the light,
You are an angel
You have so much light to share
And there is so much need of light here

Photo by JOHN TOWNER / Unsplash
We are all Angels
We all come from heaven
With a heart full of joy
We are all actors, directors and walk-ons
In the tragic play of life
Where did you leave your wings?
Drowned in which sadness
Did you end your flight?
Open your heart again
Now the illusion of sadness has gone
Take back your wings
And be reborn to joy,
You are an angel
You have so much joy to share
And there is so much need of joy here
We are all Angels
We all come from heaven
With a heart full of love
Fragile bodies hosting
The strength of the stars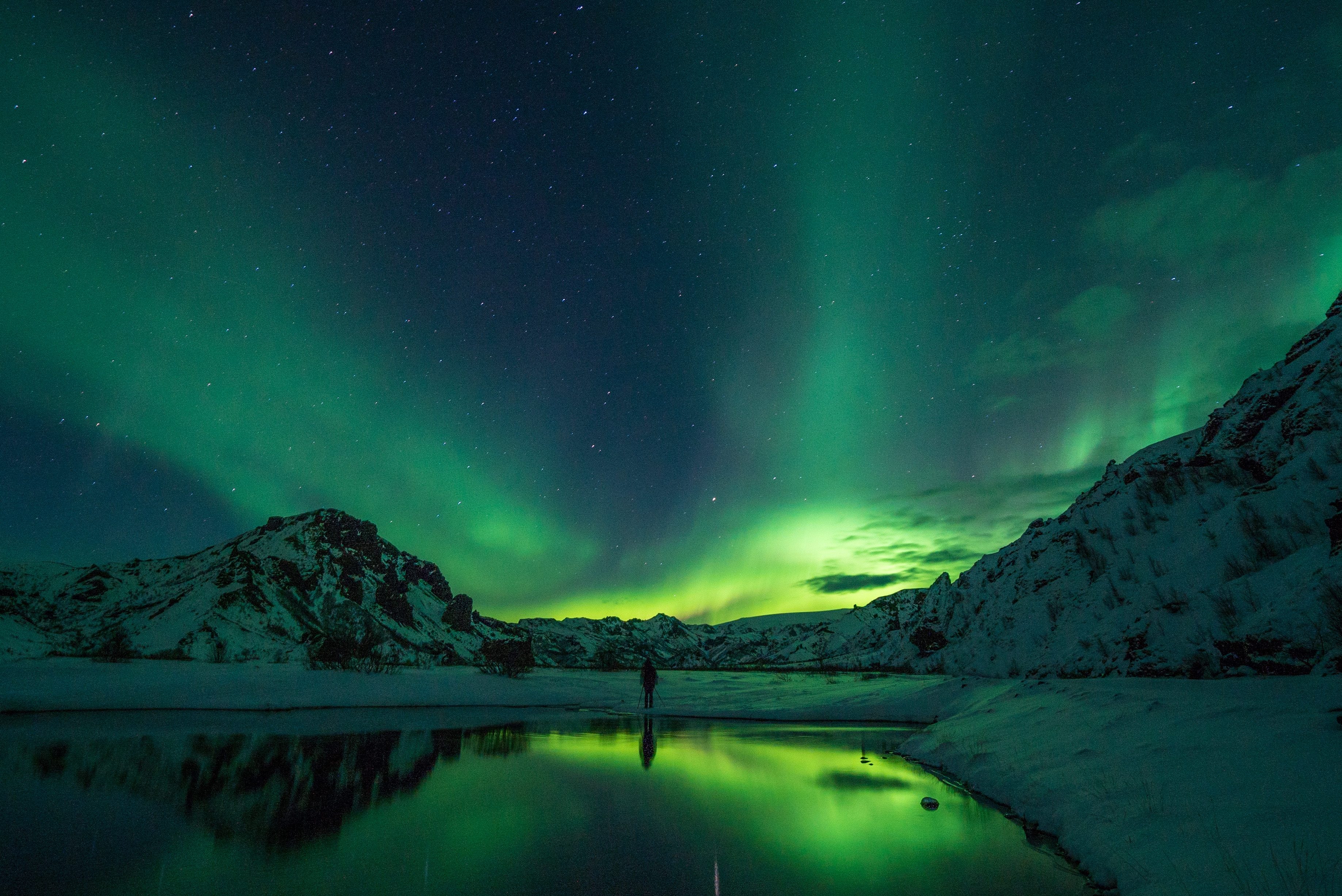 Where have your wings gone?
On which wall of pain
Did you break your wings?
Open your heart again
Now the illusion of pain has gone
Take back your wings
And be reborn to love
You are an angel
You have so much love to share
And there is so much need of love here.
Amen
From our book We Are Human Angels, We Inspire Change: A Complete Course for Angelic Humans
THIS BOOK HELPS YOU TO COMPLETE YOUR HEALING JOURNEY AND BECOME AN ANGELIC HUMAN
It Teaches You How To:
overcome the real matrix of ego.
heal from the pain of the past imprinted in your emotional body.
be truly happy and make other people happy too.
consciously create your own reality and become love in action.
tune in with the universal flow of love, joy, and abundance.
build a healthy, joyful romantic relationship and achieve the sacred union.
manage your intense sensitivity and make the best use of it in helping others.
help others while respecting the Sacred Law of Free Will
fulfill your highest potential as a Human Angel and to find your own mission here on earth.
THE WORLD OF EGO HAS BEGUN TO COLLAPSE. THE TIME HAS COME TO:
open your heart and unfold your wings.
miraculously transform your life through the awareness of the Oneness.
turn your consciousness into action.
reunite in a collective action of conscious and awakened beings with a common vision of a new world.