3 Guardian Angel Prayers To Teach Your Children
These Guardian Angel Prayers are very easy and playful. Repeat them every night with your kids. These prayers will bring them celestial protection and love.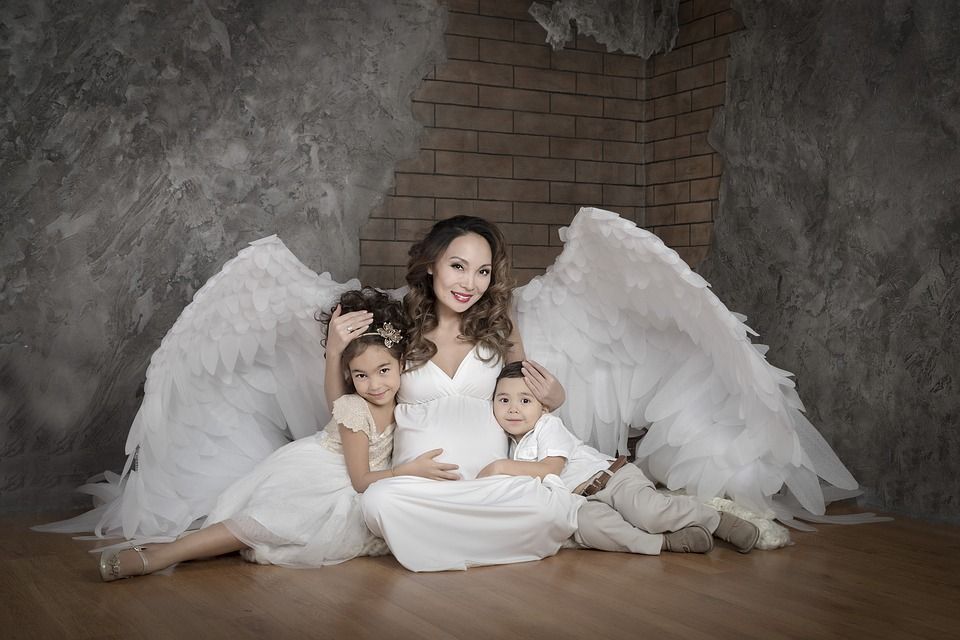 A Guardian Angel Prayer should be included in the daily routine of every person.
Saying a Guardian Angel Prayer shows our love and respect towards our celestial guides. Every person on earth have guardian angels by their side. The exact number of the guardian angels of a person is debatable. Some angel messenger sustain that a person has one single guardian angel, others say that he has more. Depends on the source.
But even if your child has one guardian angel or two, he/she should learn a Guardian Angel Prayer to say every night before sleep and in every morning after waking up. These examples are very simple to memorize.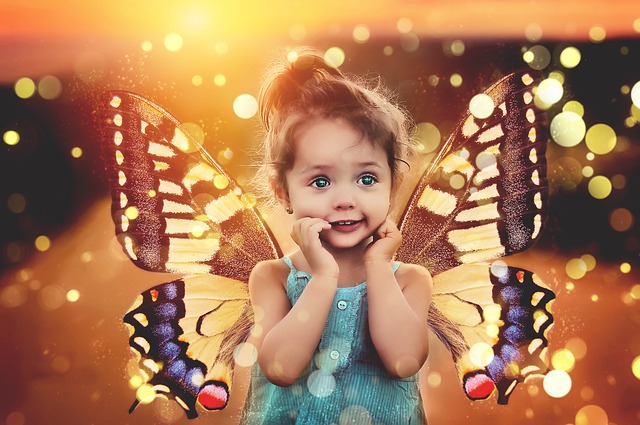 3 Guardian Angel Prayers To Teach Your Children
1.
This simple Guardian Angel Prayer is one of the most popular prayers for children. It is short and very rhythmed. Therefore, your little one will memorize it after just a few times of repeating it together.
"Angel Of God,
My Guardian Dear,
To Whom God's Love
Entrusts Me Here.
Ever This Day,
Be At My Side,
To Light And Guard,
To Rule And Guide."
Amen
2.
The second prayer is also very popular. It is simple and it brings celestial protection. This Guardian Angel Prayer will make an amazing prayer to repeat before sleep with your child. It will make him feel safe and guarded. But it will also prepare him for the day, if repeated in the morning.
"Angel Sent By God To Guide Me,
Be My Light And Walk Beside Me,
Be My Guardian And Protect Me,
On The Paths Of Life Direct Me."
Amen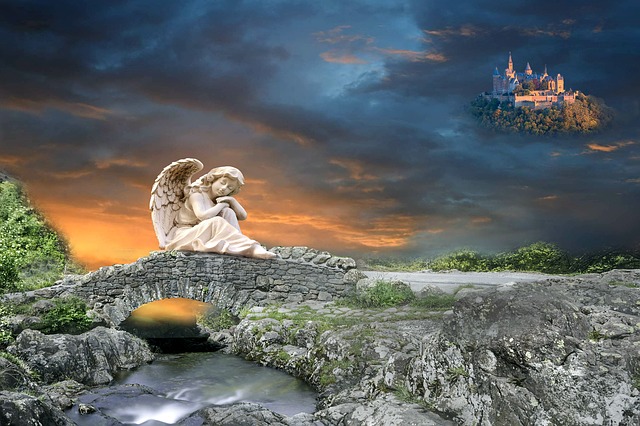 3.
The third prayer, and the last one, is a bedtime prayer. If your child has trouble sleeping, it will make him feel safe and calm. This prayer is great to repeat when your child suffers from insomnia or he/she is afraid of the dark. Many kids are unable to sleep peacefully in the dark. And many of them are afraid of the "monsters" lurking in the dark. This simple prayer will make them feel guarded and protected by 5 loving angels of God.
"Five Little Angels Around Your Bed,
One To The Foot And One To The Head,
One To Sing And One To Pray,
And One To Take Your Troubles Away."
Amen
These 3 Guardian Angel Prayers are very easy and playful. Repeat these prayers every morning and night with your children. After a few days, they will learn to say them without your help. These cute prayers will bring them celestial protection and love.
Source: guardianangelguide
Please Note: this article has been re-posted without prior written consent by the original Author. Link to the original article and site can be found above this disclaimer. If you are the Author of this post and you think that we are not re-posting it under the realm of 'fair-use', please contact us earthangelshouse@gmail.com
Why is it important to teach children about Guardian Angels?
When night falls, when all around is dark, every child would like to have someone by their side to protect them and ward off any fear. And they have it! With his pure and unconditional love, it is their Guardian Angel who watches over every child in the world.
Believing in their Guardian Angel is essential for children. It helps them overcome their fears (in particular the fear of abandonment and loneliness), to increase self-confidence and their ability to succeed.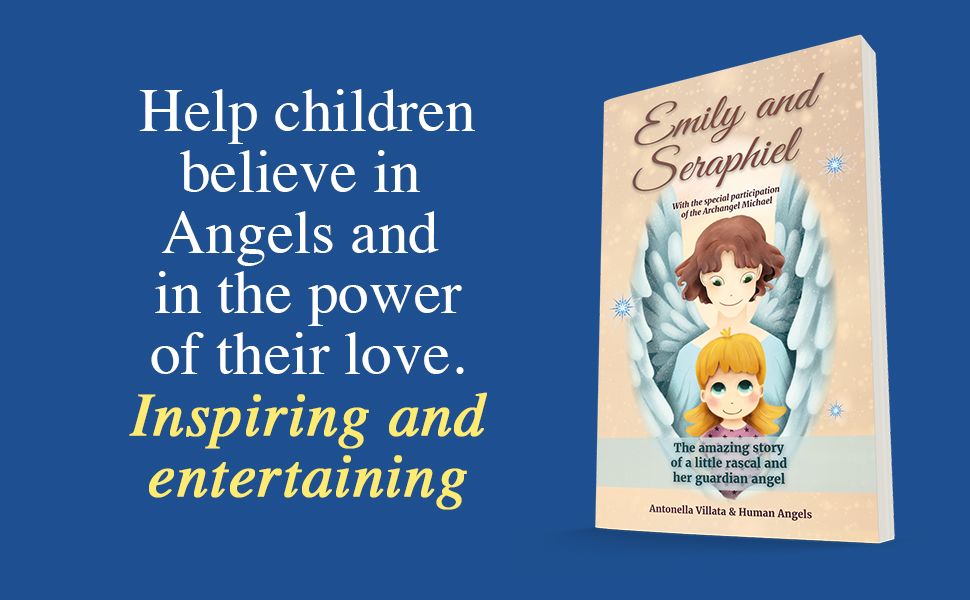 "Emily and Seraphiel" is our inspirational book about Angels for children. It helps children believe in Angels and Guardian Angels.
Emily is a little girl who does not believe in Angels. Nor can she imagine meeting one, especially at the end of the worst day in her life. All Emily wants to do is go to bed, have a good sleep, and forget this horrible day. But many exciting things are about to happen on what is going to be the most incredible evening of her life. Emily meets Seraphiel, her Guardian Angel, and a whole world of wonderful creatures opens up before her eyes. She discovers the magical world of Angels. She also meets her new superhero, the Archangel Michael.
CHILDREN AND PARENTS LOVE THIS BOOK BECAUSE:
Children love this book because:
it helps them overcome their fears and insecurities
it makes them feel loved, understood and accepted
Seraphiel is funny, a hilarious angel who knows how to make children laugh
the angel is also very wise and gives wonderful teachings
the book has beautiful illustrations
Parents love this book because:
It helps children believe in Angels
it helps children recognize the love, the care, the sacrifices that parents make to give them a good life
it teaches children about self-confidence
it conveys profound spiritual values in a world that seems to have forgotten them.