7 Gut Instincts You Should NEVER Ignore
What is the gut instinct? Why is it so important? Does the gut instinct really protect you from upcoming threats of any kind? Find out!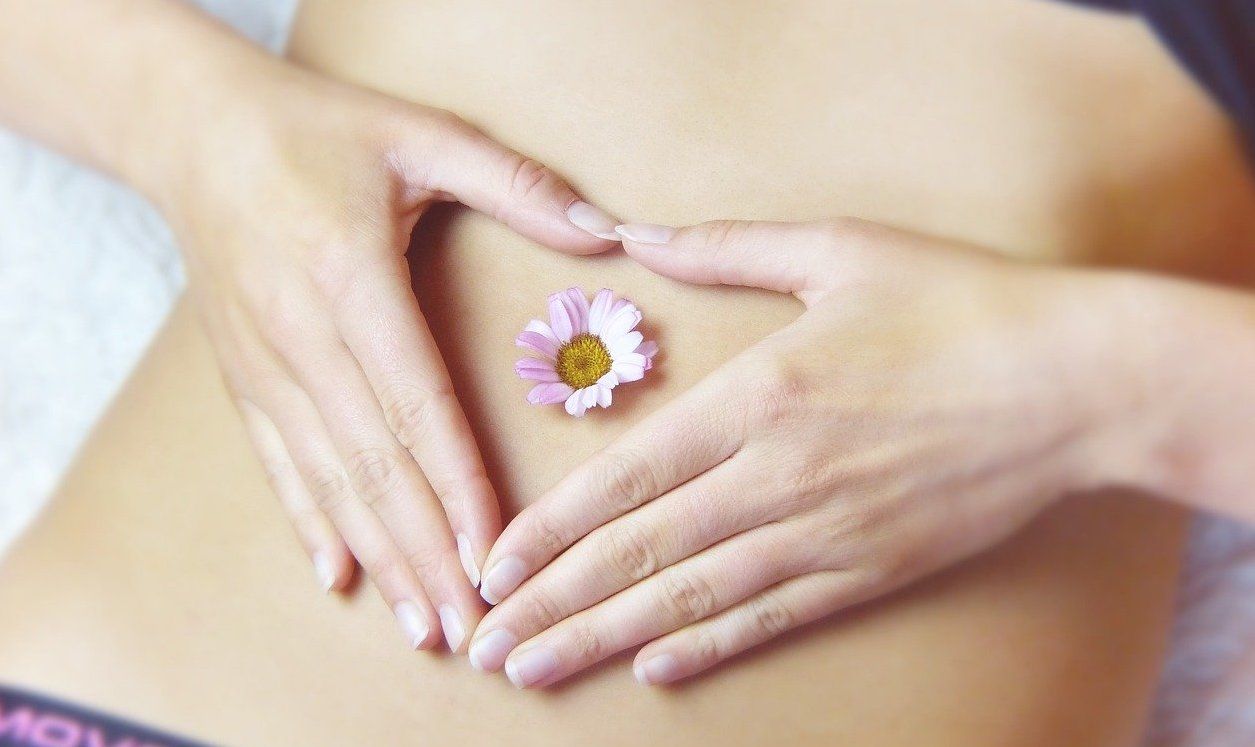 First question: What is the Gut Instinct?
Your gut instinct is the physical reaction you have to the world around and inside of you. When you experience an overwhelming "gut feeling," your body is carrying out a primal response to subconscious information.

Second question: What is the purpose of the Gut instinct?

The ultimate purpose of your gut instinct is to protect you.
As your gut instinct is the most ancient and primal "sixth sense" you have, it is the one you can rely upon the most.
Obviously, you must be the judge. But there are some situations in life where your gut instincts shine the most.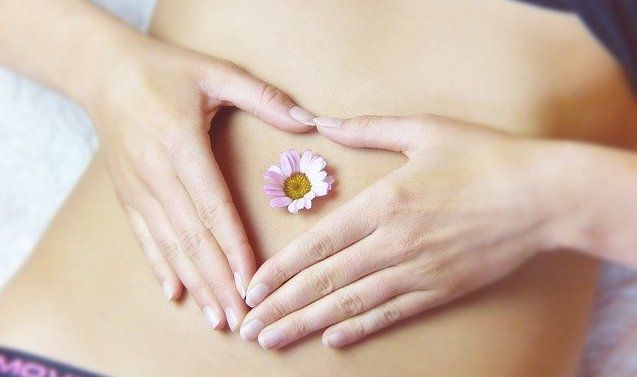 Image by silviarita from Pixabay
While it's easy to brush off most nagging sensations, please never ignore the following ones:
1. "I'm in danger"
Remember that your gut instincts reflect what your subconscious mind already knows. Although you may not be able to pinpoint what exactly the danger is, please listen to this inner warning. It could be the difference between life and death.
2. "They're in danger"
Yes, you might sound like a lunatic. Yes, you might feel embarrassed or perplexed. But if you genuinely feel that someone is in danger, tell them. You have nothing to lose. You might just prevent the person from making a big mistake or endangering themselves.
3. "This isn't the right choice"
If you get a strong and clear feeling that what you're doing isn't right, pay attention. Even if there is no moral or logical reason why you should be feeling that way, take heed.
4. "I need help"
Your gut instinct doesn't only warn you of danger, it also helps to preserve your emotional wellbeing. If you receive a strong sensation that you need help (whether physically, emotionally, mentally or spiritually), seek it out. Don't linger.
5. "I need to help them"
At some point in our lives, the overwhelming desire to help someone will arise. There may not be any rational reason why. The other person may appear to be perfectly fine on the surface. But don't let appearances deceive you. Have a conversation with the person. Ask them how they are. This might make you feel vulnerable or uncomfortable, but you will at the very least make the person feel special, and at the most potentially save their lives.

6. "Something feels off in my body"
Unless you're a hypochondriac (which is unlikely), your gut instincts rarely lie about the state of your health. If a sudden strong and clear desire arises to see a medical professional, do it. Get a full health assessment, and even if nothing comes up, feel proud of yourself for practicing self-care.
7. "This is it!"
Often when the perfect life calling, spiritual path, job, house, decision, option, etc. comes along, your gut instinct will immediately notify you. If you receive a strong and clear feeling that practically screams "YES" don't ignore it! This is one of the most important reasons why it's essential to listen to your gut instinct. It could be the difference between making a life-fulfilling choice and a soul-starving decision.
Trust Your Gut
So long as you're able to distinguish between the voice of fear and the spontaneous feelings of your gut instinct, it is safe to trust your gut.
Trusting your instincts is an invaluable life skill and one that will tremendously benefit you on the spiritual path. After all, this instinct is built into our very DNA, so why not make the most use out of it?
As a final recommendation, I suggest practicing mindfulness meditation if you struggle to trust your gut. Mindfulness meditation will help you to become aware of your thoughts and body sensations. The more awareness you can develop, the easier it will be to make the distinction – it will become second-nature to you.
Can you think of any situations where you were helped (or even saved) by your gut instinct?
Article source: this is an excerpt from the full article originally written by Mateo Sol and published on lonerwolf
Mateo Sol is a prominent psychospiritual counselor and mentor whose work has influenced the lives of thousands of people worldwide, he is currently based in Perth, Australia.
Please Note: this article has been re-posted without prior written consent by the original Author. Link to the original article and site can be found above this disclaimer. If you are the Author of this post and you think that we are not re-posting it under the realm of 'fair-use', please contact us earthangelshouse@gmail.com