You don't know how to cure your broken heart? Try this angelic prayer to heal your heartache and open up to whatever wonder life has in store for you.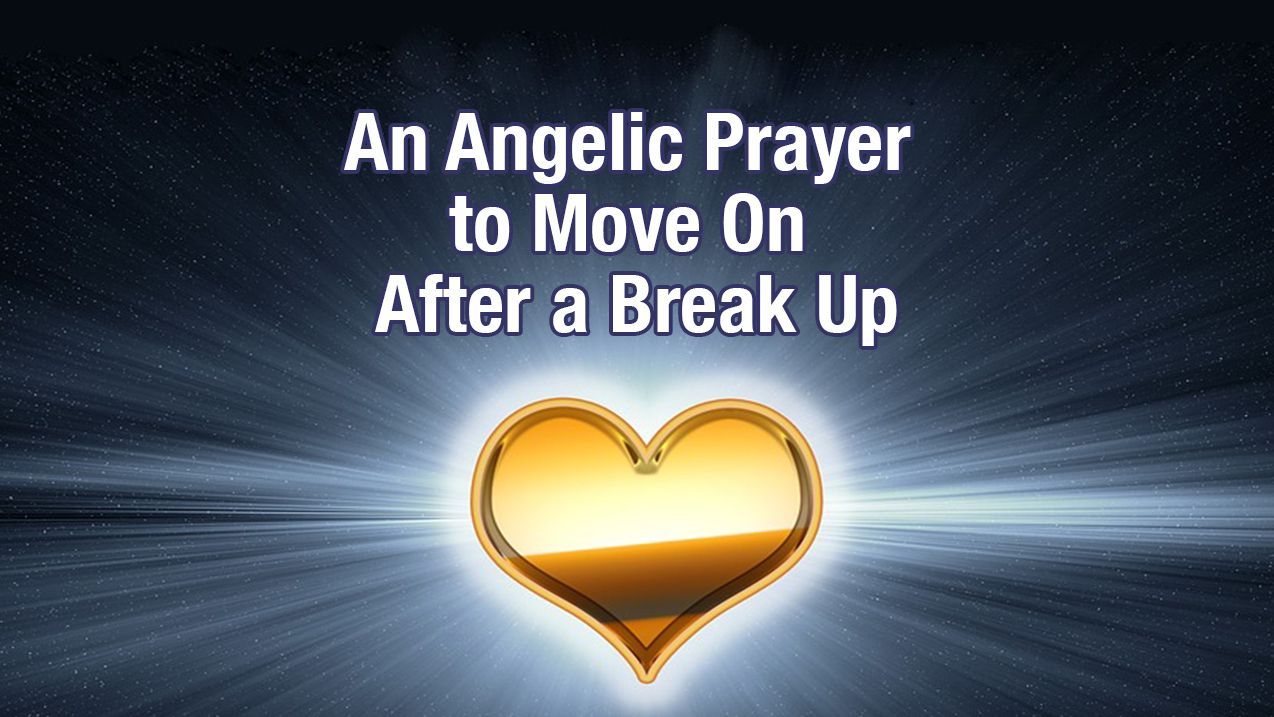 Dear Angel,
you know my heart. You know there is an ache in my heart since broke up. You know how much it has been difficult lately. I'm sad, I'm disappointed, I feel alone. Every time I think of the happy times, it deeply hurts. Please, guide me not to dwell on past hurts, infuse me with a sense of acceptance. Help me let go and bless my ex partner. Help me remember that what is happening is nothing but the result of the accomplishment of our soul contract. Please, heal my broken heart. Wash all these painful memories away. Help me turn the page to the next chapter of my life. Take my hand, guide me walk forward into each new day and open up to whatever wonder God has in store for me.
Amen.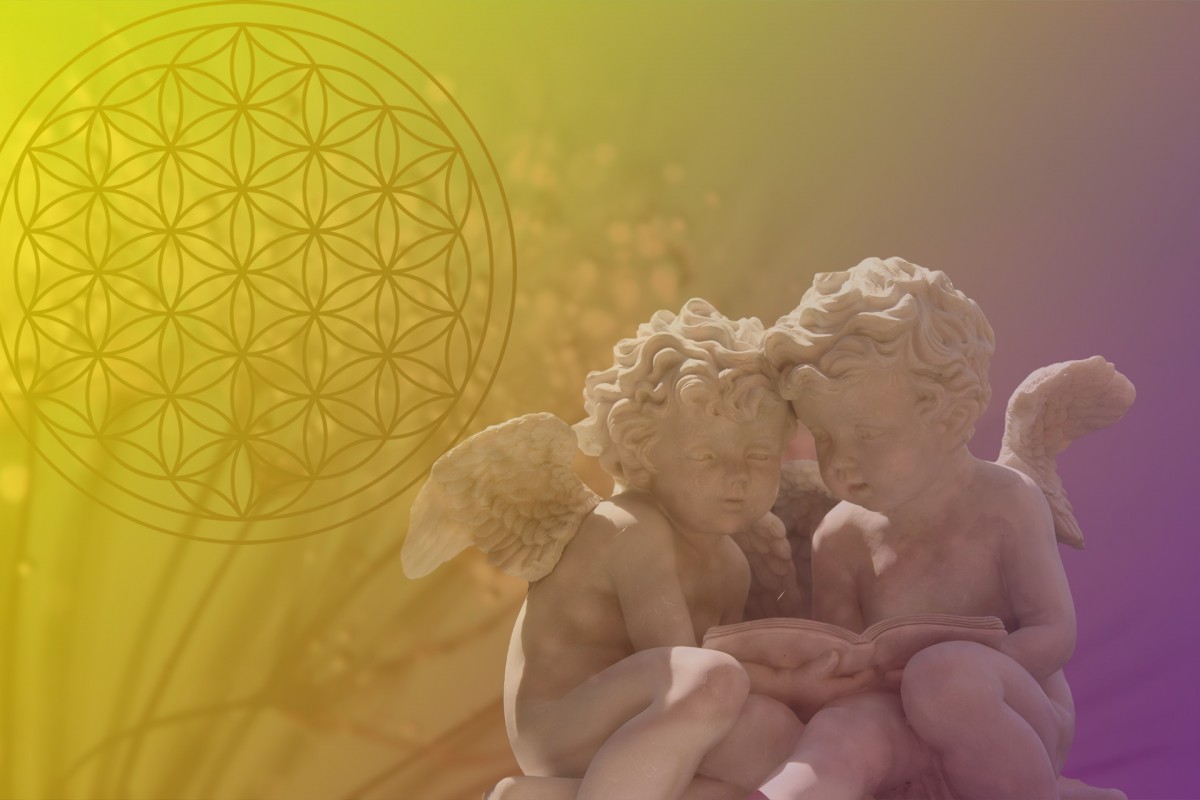 365 Prayers to the Angels: Get your prayers answered and fulfill all your dreams with the help of the Angels"written by "Human Angels"
Ebook and Paperback
Ebook and Paperback

Get ready to ask and be open to receive. All you need to do is to invoke the Angels at your side and pray to them. 365 Prayers to the Angels is your daily tool to connect with your Angels.