Pray this angelic prayer to bless a loved one or a friend on their birthday.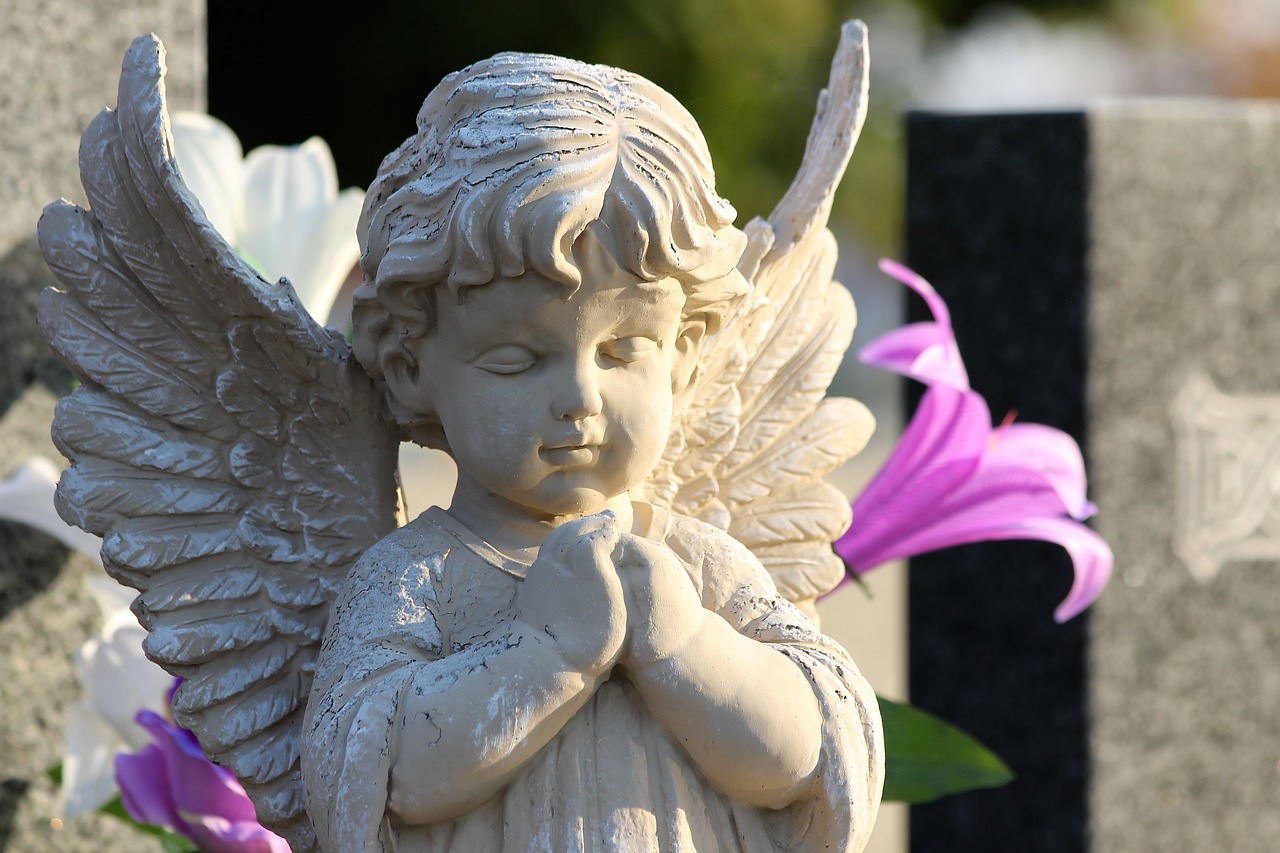 Dear Angel,
you know my heart
and you know how much
I love them.
On the special day of
their birthday, I ask you
to bless them.
Protect them. Lift all
the clouds in their heart.
Today and every day of
their life. Encompass
them in your circle
of heavenly love and
remind them that
they are blessed
beyond words and loved
beyond measure.
Amen.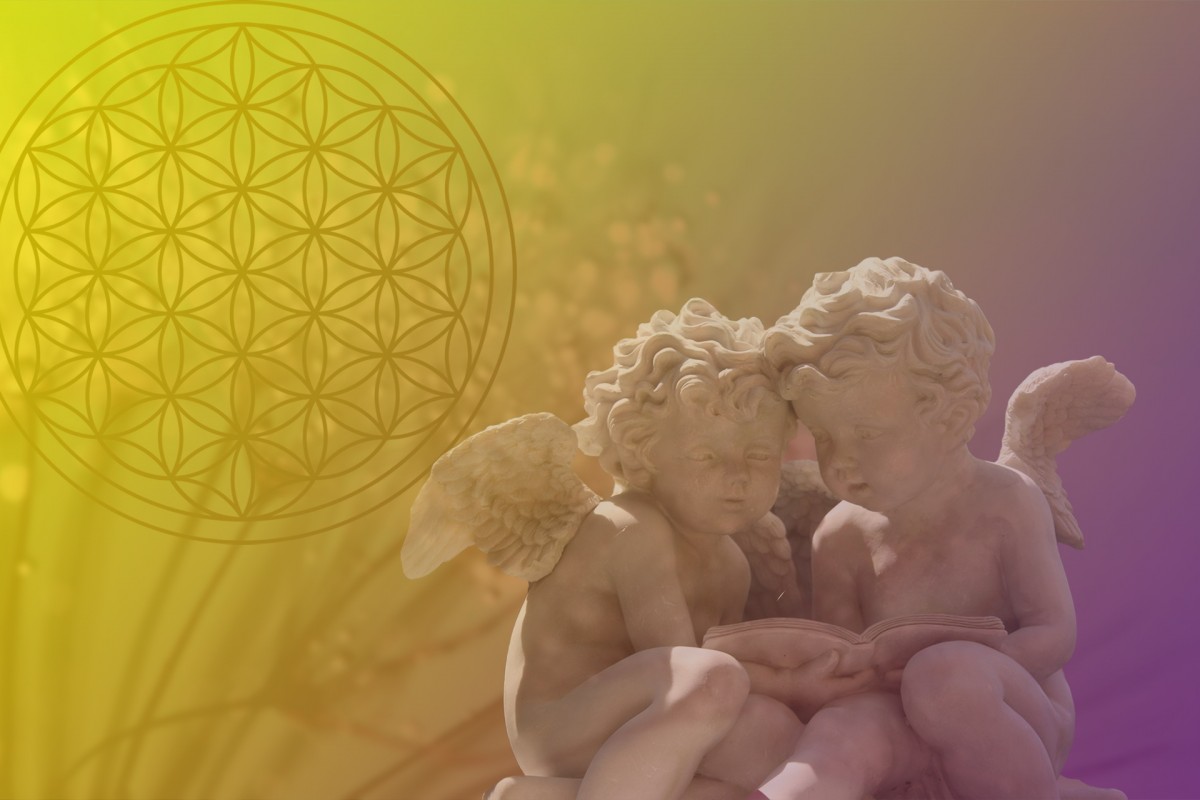 365 Prayers to the Angels: Get your prayers answered and fulfill all your dreams with the help of the Angels"written by "Human Angels"
Ebook and Paperback
Ebook and Paperback

Get ready to ask and be open to receive. All you need to do is to invoke the Angels at your side and pray to them. 365 Prayers to the Angels is your daily tool to connect with your Angels.