If one of your friends or relatives is in need of help, whether material, physical or spiritual, here is a prayer you can pray for them today.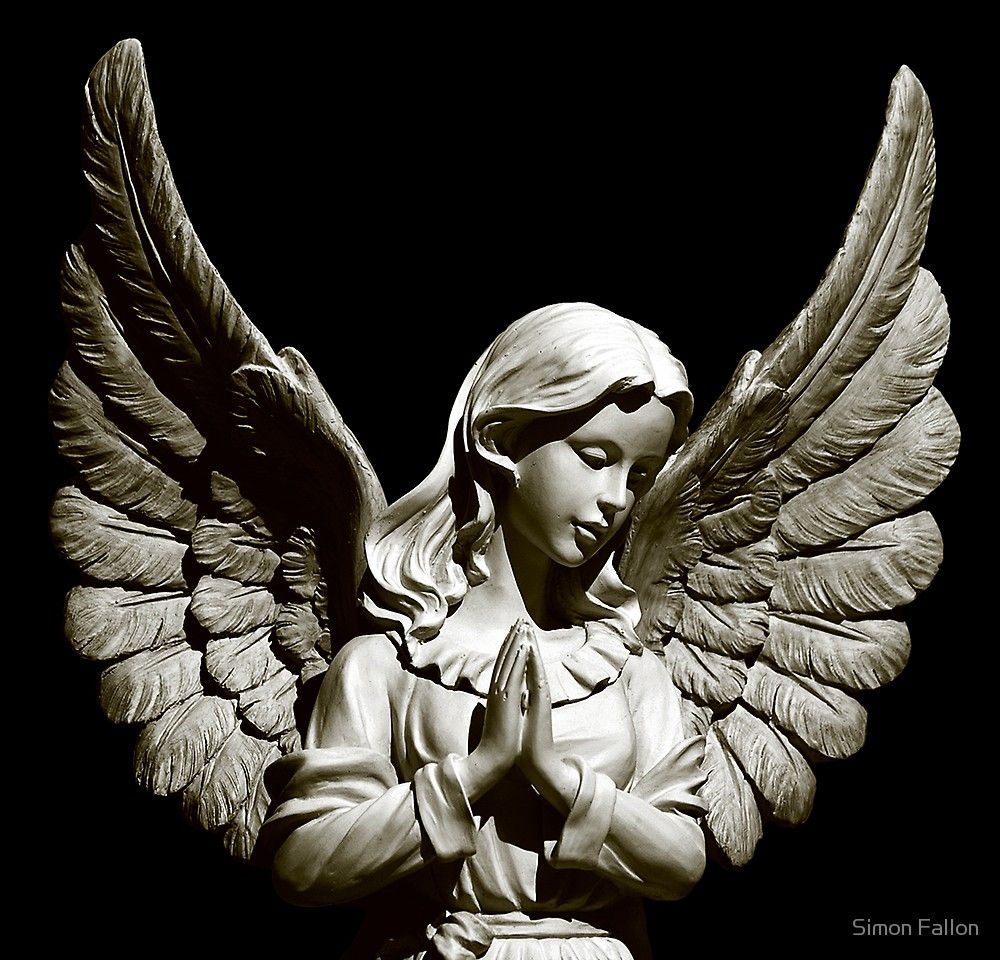 Dear Angel,

my friend is now facing a difficult challenge. They don't have the strength on their own to get through this hardship, they desperately need you. Please, help them. Stay by their side through this challenging moment. Help them to carry their burdens. Encourage them when they are disheartened. Let all their sorrows be removed and lift their hearts above every concern and heaviness. Infuse them with your strength so that they may bravely overcome their trials. Shower them with heavenly blessings from above so they may heal their lives, and fulfill all their aspirations and dreams.
Amen.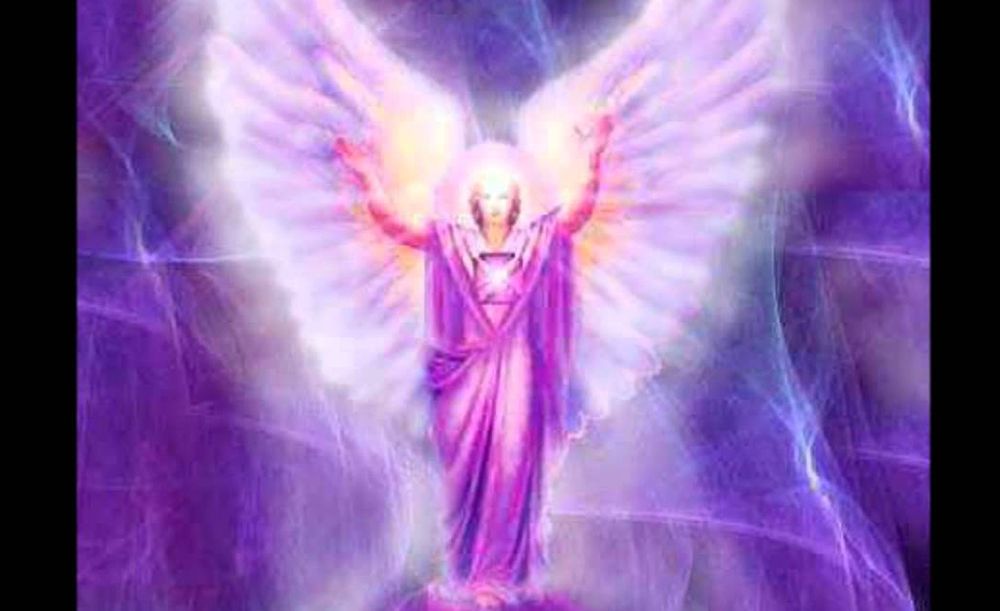 365 Prayers to the Angels: Get your prayers answered and fulfill all your dreams with the help of the Angels" written by "Human Angels"
Ebook and Paperback

Do you need a new job? Need to increase your financial wealth? Want to meet your life partner? Have to solve health problems? All you need to do is to invoke the Angels at your side and pray to them. Get ready to ask and be open to receive. 365 Prayers to the Angels is your daily tool to connect with your Angels.
Ebook and Paperback