Are you searching for a new home? Sometimes finding a new place to live is very hard and stressful. Try this angelic prayer for an easy, quick and successful search.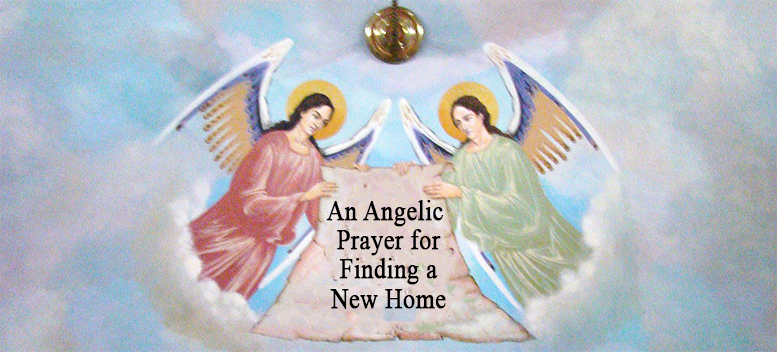 Dear Angel,
I am now in desperate need of a new home. I ask you to help me find a new loving place to live. Watch over my search for a home and make it quick and easy. Please, help me get the most out of my budget. Enable me to find the right place to live and to feel peaceful on every level. Guide me to find a home filled with light and positive energy so that it may always be my quiet and comfortable space. Thank you, in advance, for an amazing home that I can afford, a safe neighborhood where I can always feel protected and out of danger, and kind-hearted neighbors with whom I can live in harmony.
Amen.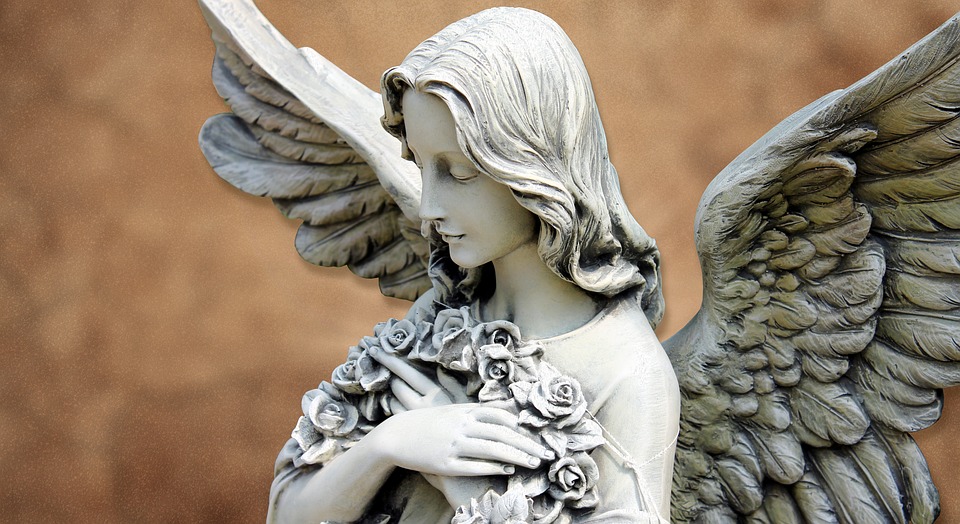 365 Prayers to the Angels: Get your prayers answered and fulfill all your dreams with the help of the Angels"written by "Human Angels"
Ebook and Paperback

Do you need a new job? Need to increase your financial wealth? Want to meet your life partner? Have to solve health problems? All you need to do is to invoke the Angels at your side and pray to them. Get ready to ask and be open to receive. 365 Prayers to the Angels is your daily tool to connect with your Angels.
Ebook and Paperback